Prayer
Here you will find a selection of available prayer resources.
The monthly Diocesan Prayer Diary.
---
The Archbishop of Canterbury, Justin Welby, has launched a free national phone line as a simple new way to bring worship and prayer into people's homes while church buildings are closed because of the coronavirus.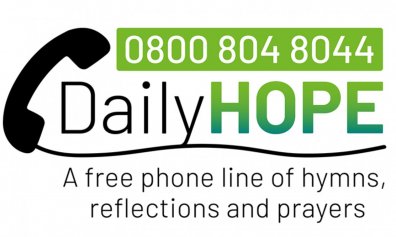 ---
Prayer resources, family worship and other ideas for faith at home.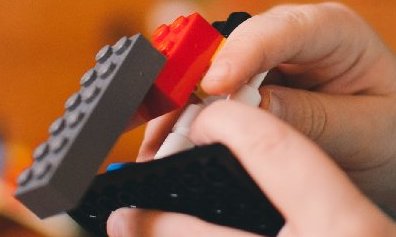 ---
A resource for developing your own Rule of Life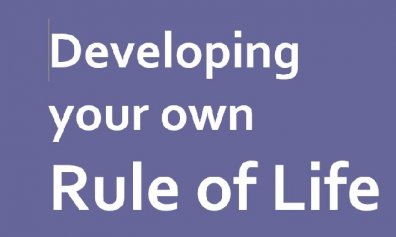 ---
Prayers from The Church of England about the Coronavirus outbreak.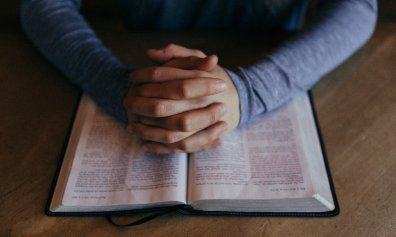 ---
A resource for personal prayer and reflection in the time of Coronavirus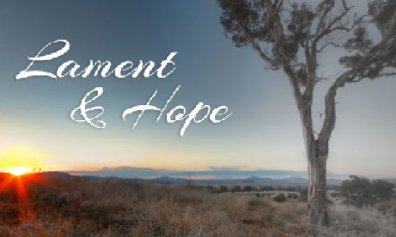 ---
Apps and websites that help to create a pattern of daily prayer, reflection and Bible reading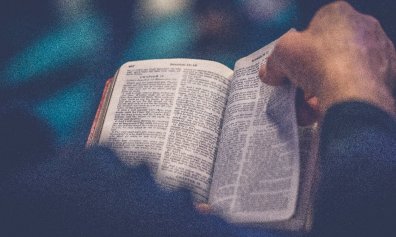 ---
Re-imagining The Season of Remembering: Creative Initiatives, Ideas and Resources from across the Diocese as we step away from our buildings.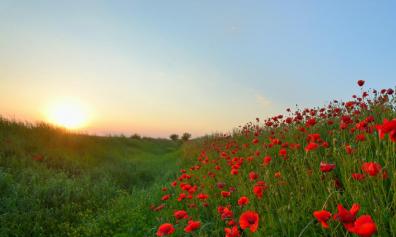 ---
Journey into Prayer was a series of talks during Lent 2020, just after the announcement of the first lockdown.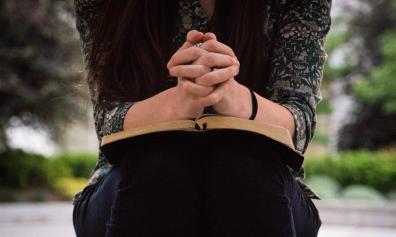 ---