Support, Training and Mentoring
There is a team of us at the Diocese who are here to support you to flourish in your discipleship as you live out your faith and join in with God's mission in your context. We run training and events, can signpost to resources, run support networks and offer mentoring and one-off chats. We'd love to hear from you and discuss how we can help.
You can also find lots of resources and learning opportunities online on the Equip Hub.

The Team
Gareth Fitzpatrick
Learning Mentor: Needs-based Evangelism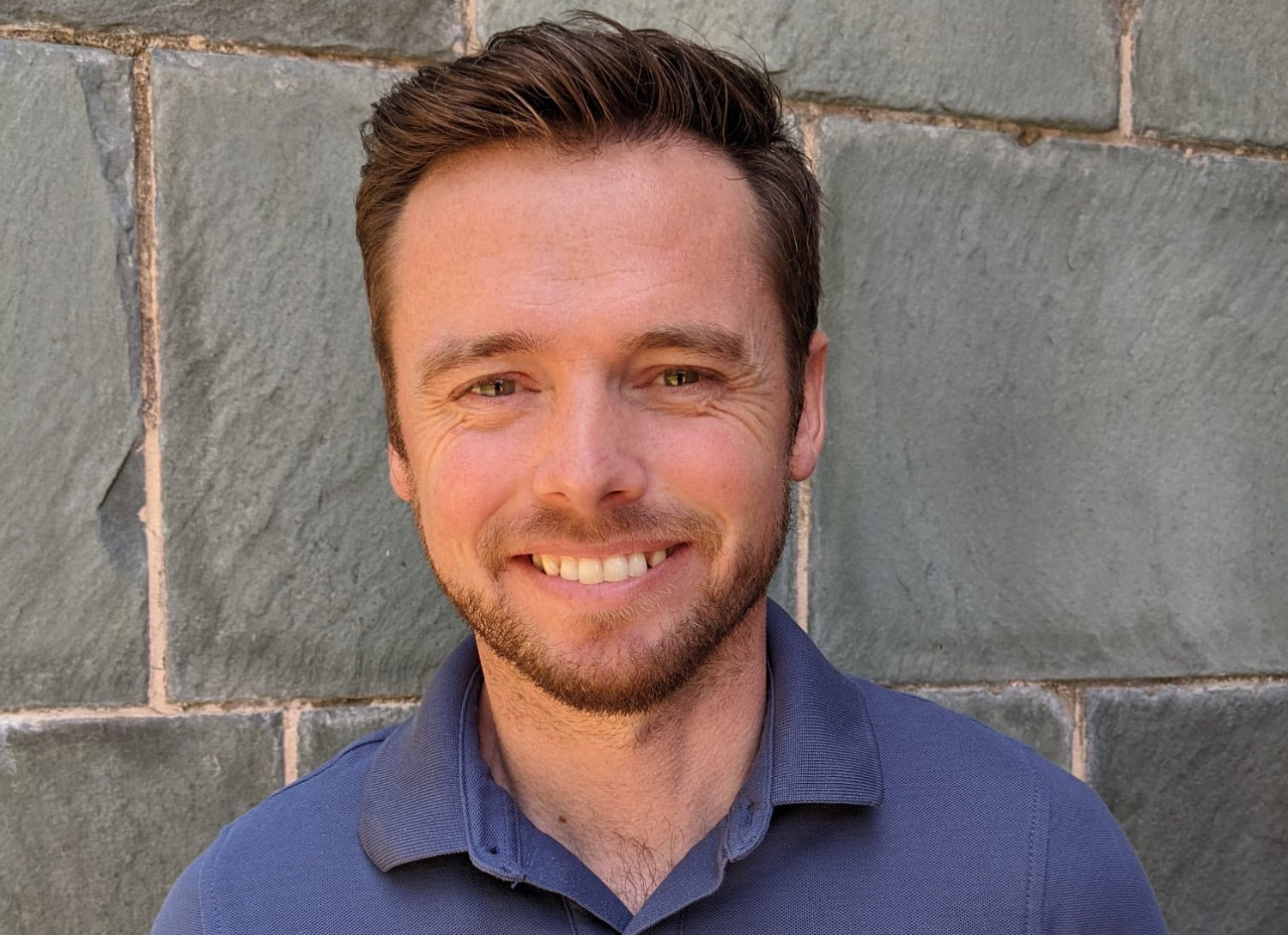 Gareth trained at the London School of theology and graduated with a BA [Hons] in Music, Worship and Theology. He has a background in pioneering fresh expressions of church, and digital evangelism. Gareth is passionate about all things mission and evangelism and loves to assist and enable people to grow in these areas.
One particular passion of his is to assist people to pioneer fresh expressions of church for their unique context. This is born out from his experience of launching a Café church in 2009. Gareth has recently launched a fresh expression called The Collective which is a free resource that you can find out more about here.
Originally from the North West, Gareth now lives as an exile in the Midlands with his wife and his crazy dog Cobie. In his spare time Gareth enjoys hitting a little white golf ball around a field, leading worship at his local church and going for walks (especially on a nice beach).
gareth.fitzpatrick@coventry.anglican.org
07757 225001
James Henney
Worship & Discipleship Enabler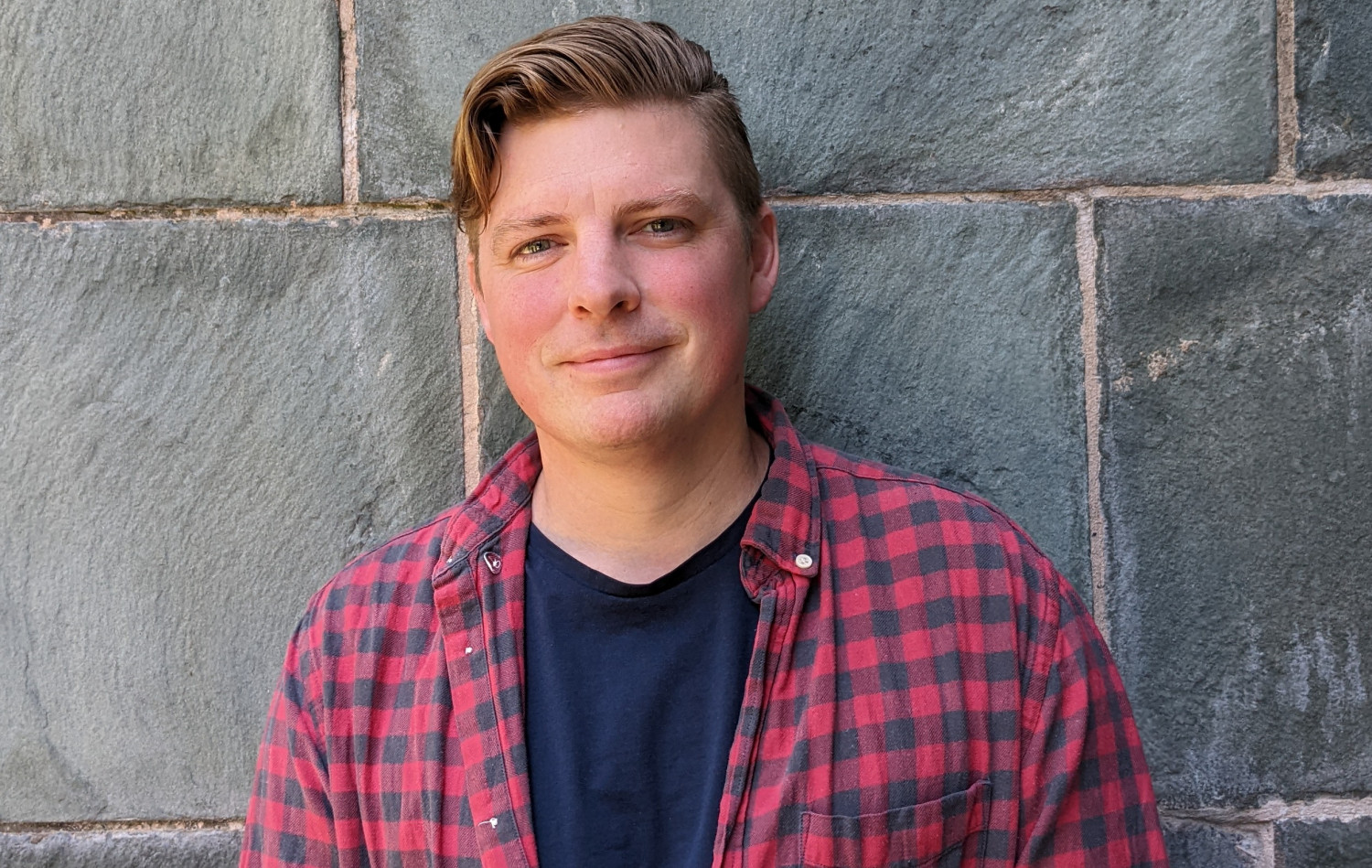 James would love to help you and your congregation in exploring and developing your worship life across a broad range of Spiritual and Musical traditions. Working with the teams and individuals who lead times of worship – to develop their skills leading others, and help them deepen their own spiritual experience.
James has lead worship and worked with worship teams in musical and church traditions ranging from modern Pentecostal and Charismatic Evangelical through to traditional Anglo-Catholic; and considers it a joy and a privilege to worship with other believers, however they express their faith and spirituality.
James also has a coaching qualification and loves to help others work on their personal growth and discipleship. For more info on coaching and it's benefits click here or give James a call!
james.henney@coventry.anglican.org
07494 758880
Matt Jermyn
Learning Mentor: Effective Structures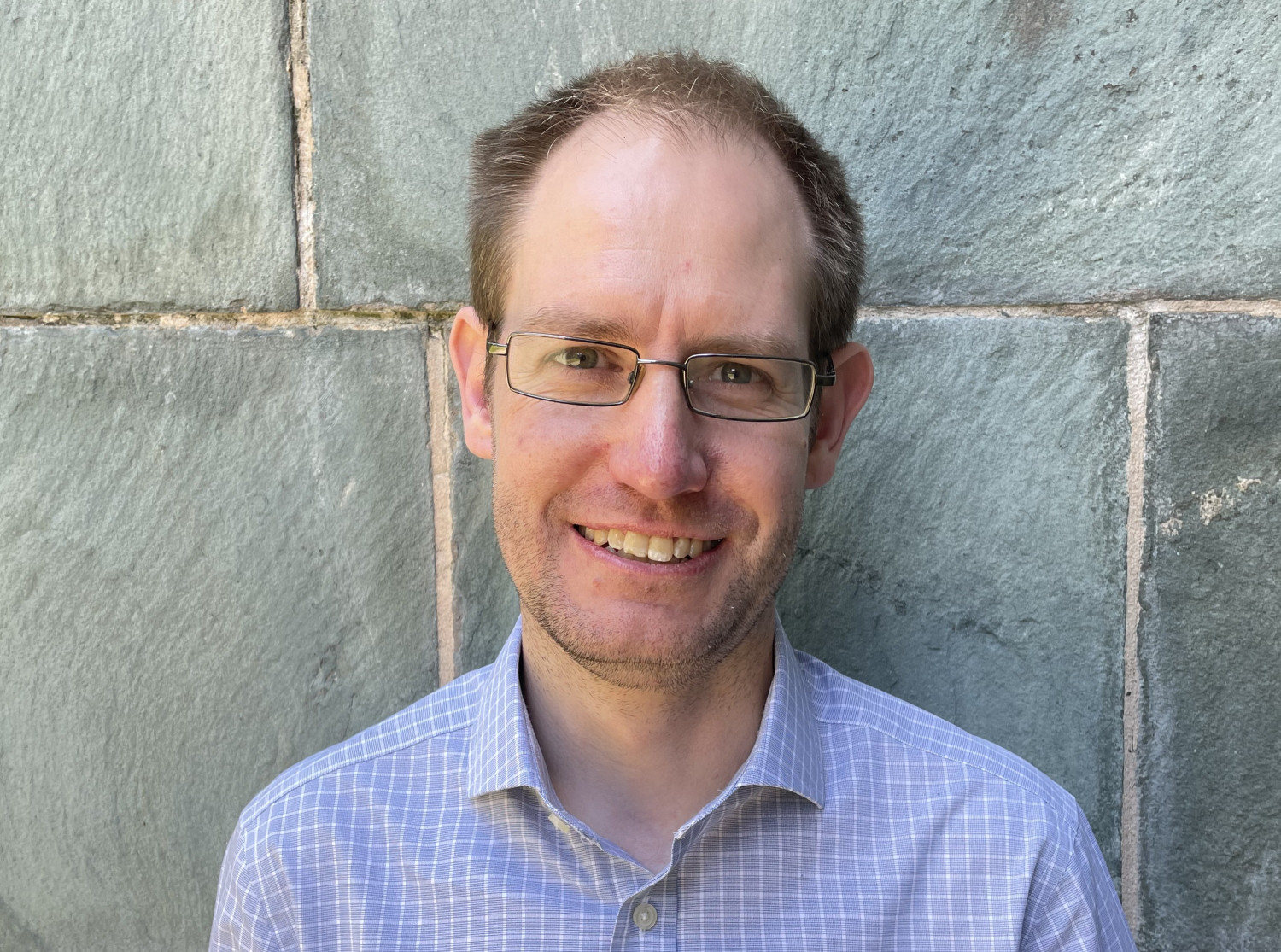 Matt provides support for Churchwardens, Secretaries, Treasurers and PCC members. He also helps churches think through governance changes such as merging PCCs or Joint Councils, and other ways organizational structures can best support a church's mission and ministry.
Matt goes to church in Coventry, where he was a churchwarden for a number of years and is currently PCC secretary. He is Chair of Trustees of Hope into Action: Coventry, which works with churches to house homeless people. He enjoys reading, walking, cooking flapjack and finding excuses to use an inflatable canoe.

matt.jermyn@coventry.anglican.org
07930 887985
Anna Naish
Learning Mentor: Holistic Small Groups & Loving Relationships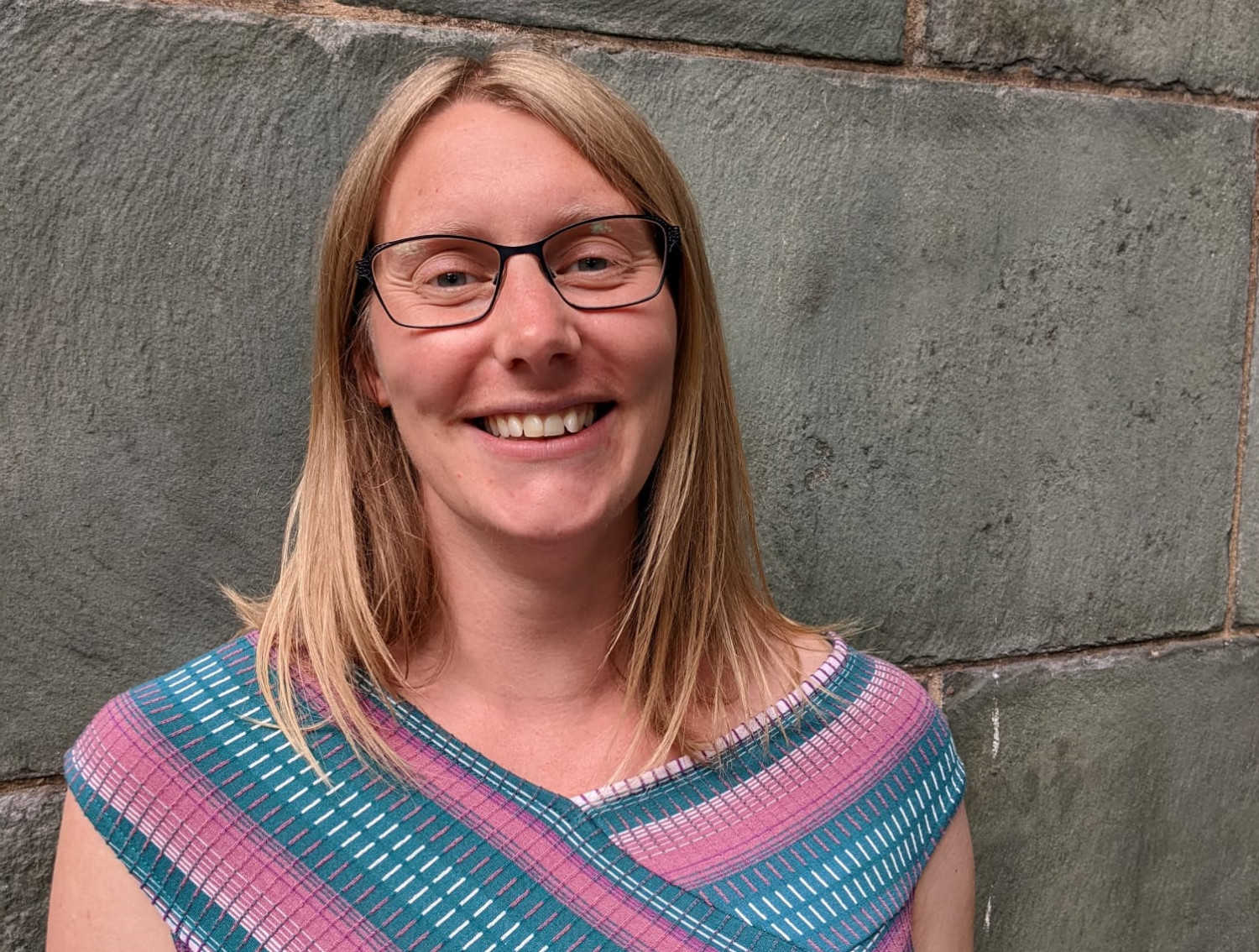 Anna's focus is around how we welcome people to and in our churches. This naturally moves on to considering how we can help people connect in spaces of increasing trust and care so that people feel that they really belong. She is particularly passionate about children and families and how we bring together intergenerational communities.
Anna grew up in a large village attending the local parish church in Yorkshire and then studied Theology at the University of St Andrews. She now lives and worships at a church in Rugby as well as being part of a Muddy Church community in a neighbouring church. She has experience on PCCs, as a churchwarden, small group leader and as a children's worker (which is what brought her to Rugby).
Beyond her role Anna is an avid baker (mainly of the sugar variety) and loves spending time camping, walking and just generally being outside although you'll also find her flicking through Netflix too.

anna.naish@coventry.anglican.org
07930 336958
Jen Stewart
Learning Mentor: Empowering Leadership & Gift-based Ministry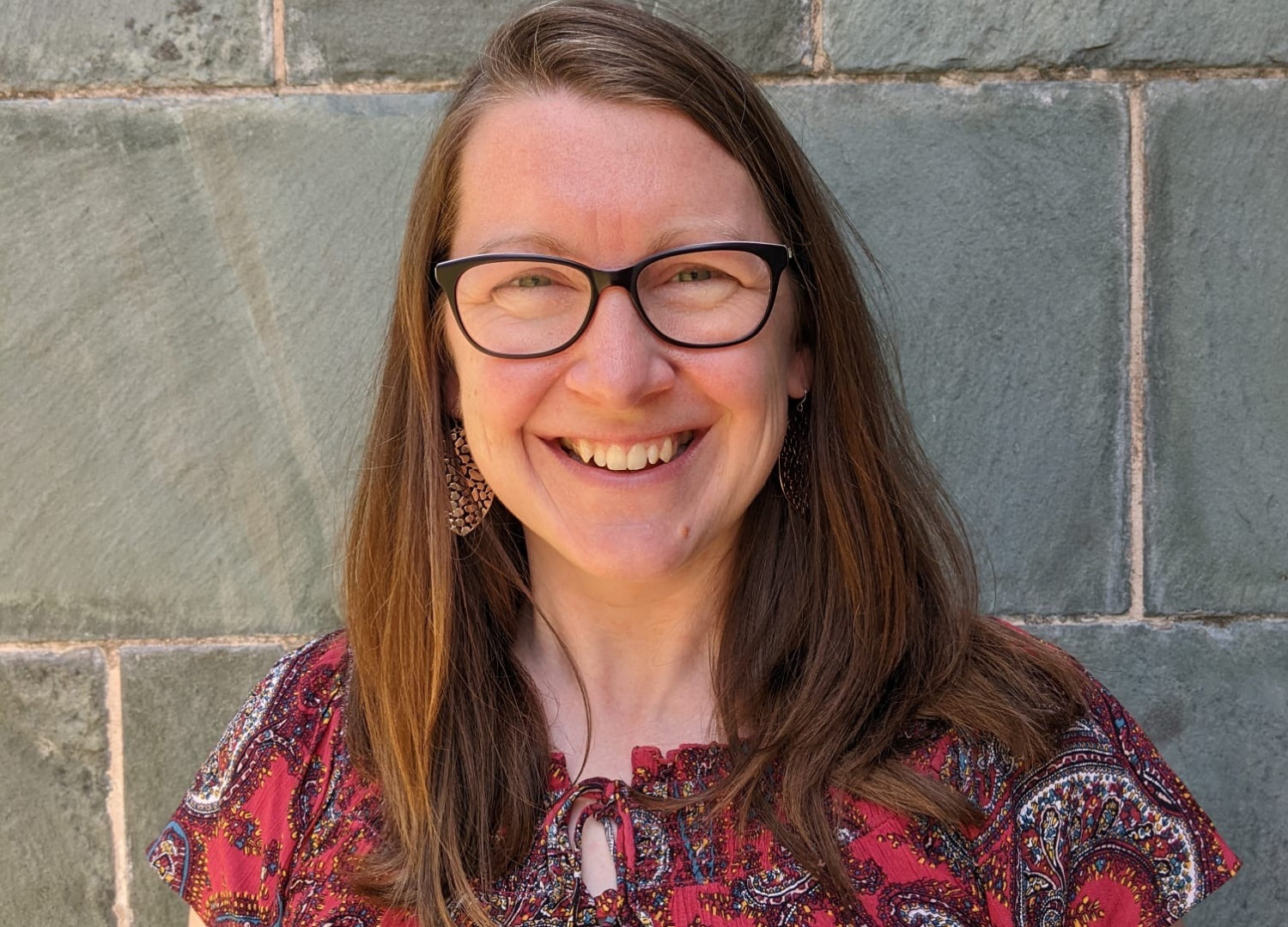 Jen can support you with leadership skills and development, empowering volunteers, exploring your vocation, understanding and developing your spiritual gifts, and finding ways to serve God using your God-given gifts, talents and passions. She is passionate about helping people to encounter God in different ways and grow into their full potential.

Jen has a background in managing large volunteer teams, developing individual volunteers' confidence and skills and training managers. She grew up in rural Oxfordshire attending a small village church, and now attends her local church in Leamington where she has been involved in many different ministries including PCC, children's work, youth work and leading small groups. She has experience of leading quiet days and is also a trustee of local charity Flourish.

Jen is happiest outdoors, enjoys people, nature, books, Lego and food.
jen.stewart@coventry.anglican.org
07757 796481