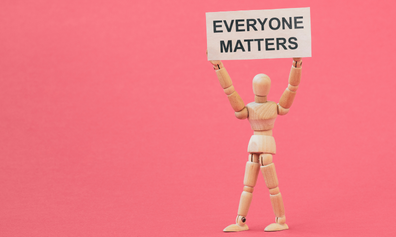 In the Diocese of Coventry we aim to be open and accessible to all.
We are committed to working towards an environment that will promote and ensure the full and equal enjoyment of all human rights and freedoms by all people with disabilities, and to promote respect for their inherent dignity.
Disabled people have the right to be fully included in the life of the church. Reasonable adaptions are required under the Equalities Acts both in physical access and in the way services are conducted. To find out more about this please visit the Church of England website
Diocesan Disability Advisor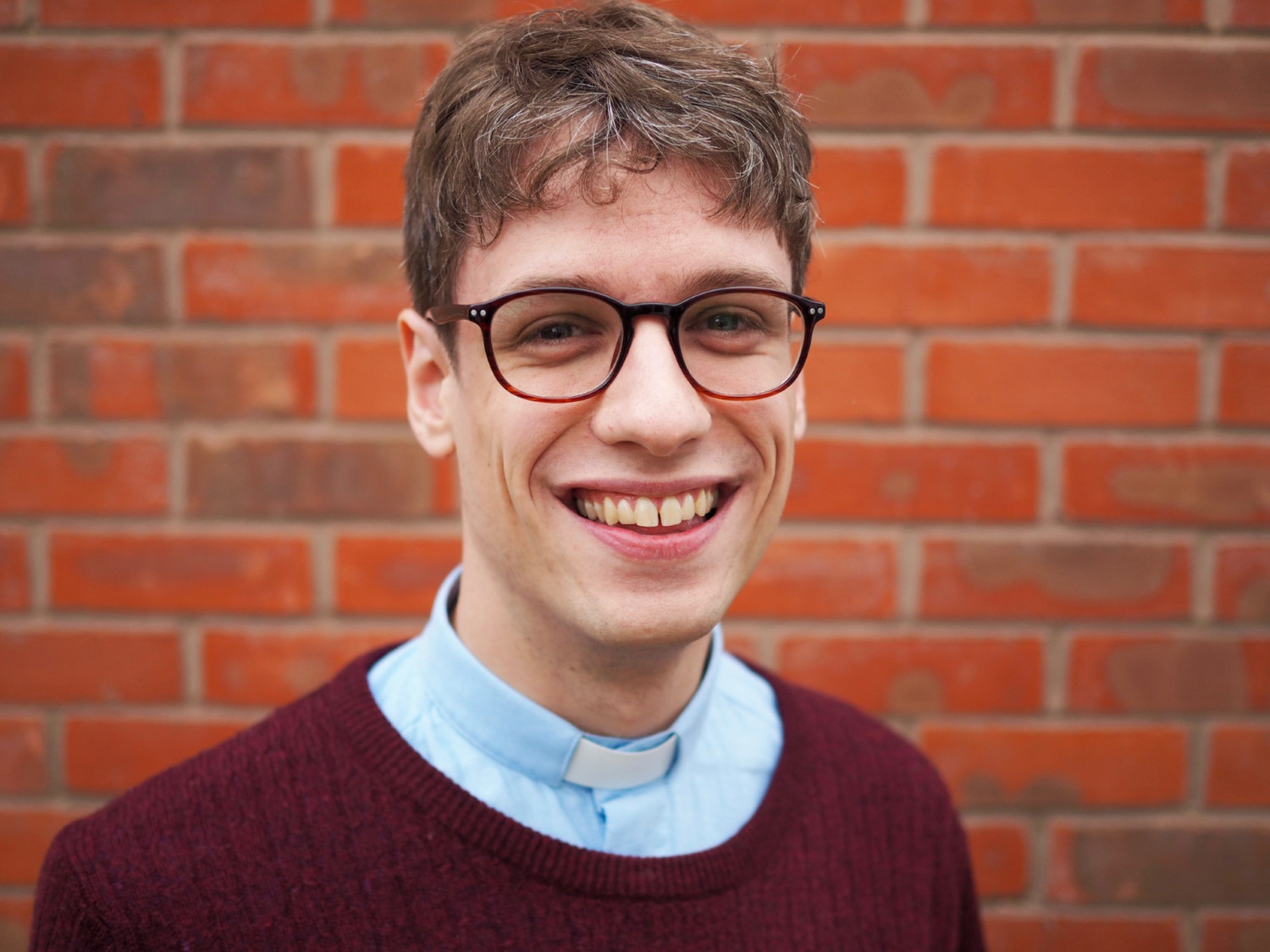 My name is Charles and I am the Diocesan Disability Adviser in the Diocese of Coventry. I serve in this role alongside being vicar of two parishes in Nuneaton Deanery.
I have cerebral palsy and my experience of disability has shaped my life and my faith profoundly. I believe that people's experiences of disability are a gift offered to the Church and my role is to draw attention to people and their experiences, as well as confronting any barriers that disabled people face in contributing to the life of the Diocese.
I seek to do this by:
Being a point of contact for those with questions relating to disability in the life of the Diocese. I seek to research and point people to relevant resources/expertise, as appropriate.
Acting as a pastoral support, where appropriate, in situations where disability is a factor.
If you wish to share your experience of disability and faith, feel free to contact me on: vicar@stjameschurchbulkington.org.uk.