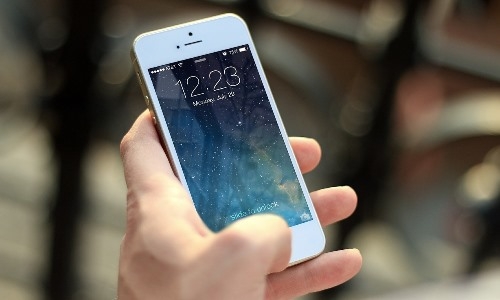 You might want to complain if you consider the actions or behaviour of a person or organisation is unsatisfactory or unacceptable. By making a complaint you are seeking an apology and/or the resolution of a problem.
However, before you begin, please read the page entitled "Do I complain or whistleblow?"
Who or what do you want to complain about?
If your complaint is about a member of the clergy, please click here.
Otherwise, please click the following links for a complaint about
If your complaint is about anything else, our Director of Communications will be pleased to point you to the most appropriate person. Please contact
Andy Waddams
07507 196495
andy.waddams@coventry.anglican.org.uk