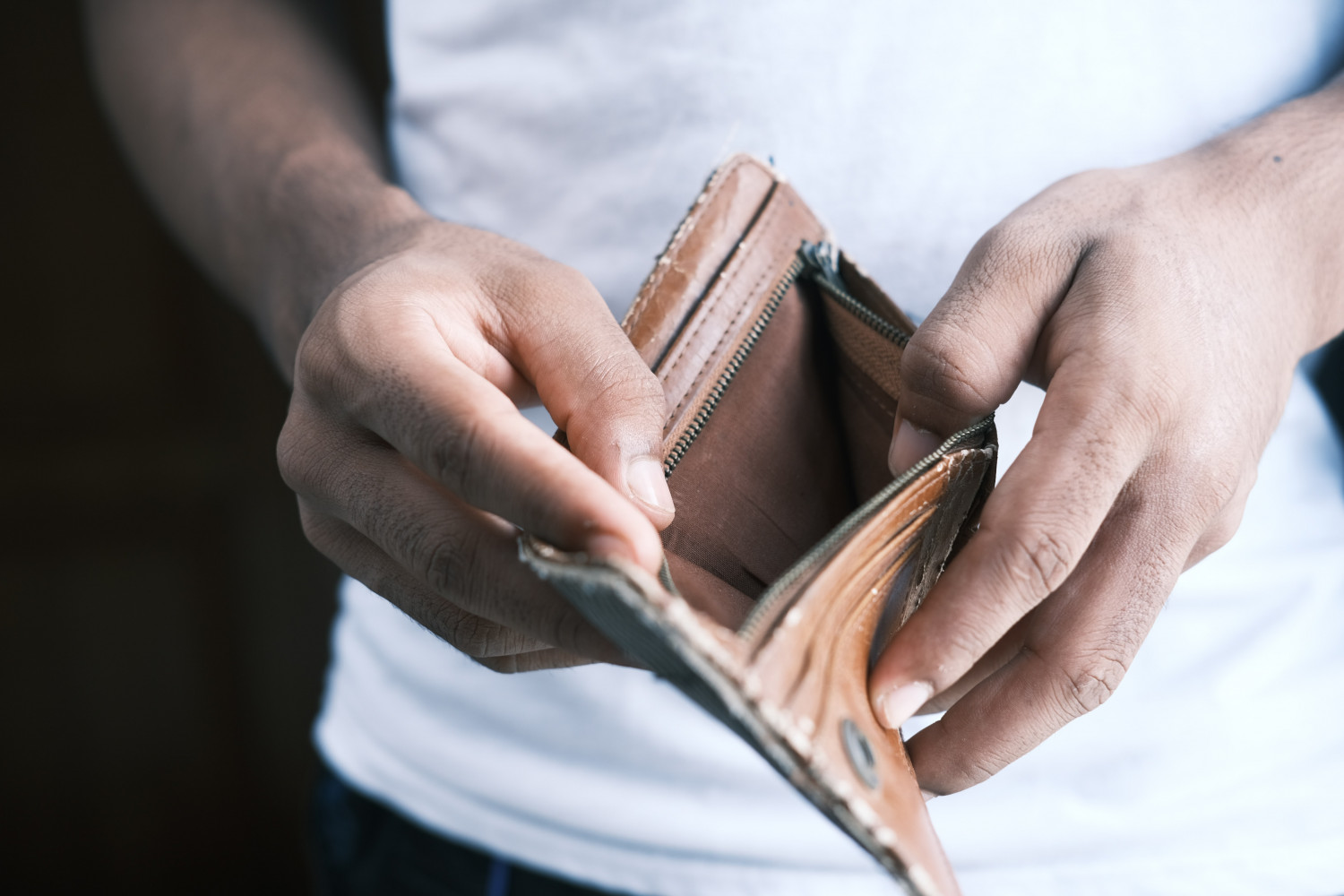 Many of us will be feeling the effects of the cost of living crisis. In the last few years, costs have been steadily rising, with inflation at a 30-year high and food, fuel and energy prices increasing with wages and benefits not keeping up. For some the result of this is devastating, with rising numbers unable to meet their basic living needs such as adequate heating for the home, appropriate clothing or good nutrition. Clergy living in large vicararges may be particualrly worried about heating their homes this winter. Churches are also suffering with increasing costs which is inhibiting their abilities host services and events as well as helping those in need. On this page you will find advice and resources to help your church navigate the cost of living crisis.
Practical suggestions to help parishes save energy and money
Claire Strachan from the Church Buildings team has put together a document listing some useful resources. The Church of England also have produced a document with tips to reduce bills.
Join a group to discuss the cost of living with others
A group has been set up on the Equip hub for members of PCCs navigating the effect of the cost of living on their churches. You can find the group by clicking here.
Warm Welcome
The Warm Welcome Campaign exists to support and champion the community response to the cost-of-living crisis. Working with partners of all kinds, they want to equip thousands of organisations to provide a warm welcome to everyone who might need it this winter. Perhaps your church has the resources to open a warm space once or twice a week for those in need.
Parish Buying resources
Reducing carbon footprint and energy bills
Resources for those with a pension
Resources for households
Maintaining church buildings
Cost of living crisis grants
The following grants are available for organisations supporting people through the cost of living crisis: