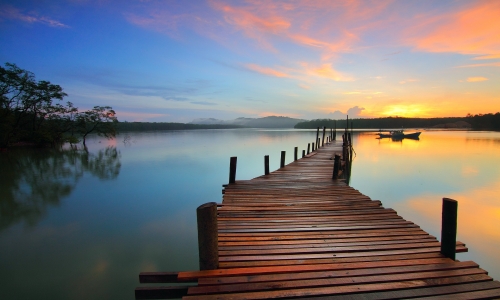 The Lay Retreat Grant is available to all non-licenced communicant members of Anglican churches in the Diocese of Coventry. Each person is permitted a grant of up to £120 per year.
Apply for the Grant by clicking here.
What do we mean by a retreat?
Rev'd Trevor Miller who oversees the Northumbria Community writes: In its simplest form 'Retreat', means 'to withdraw, to drawback.' Throughout the ages, the Christian tradition has understood Retreat to be an important part of spiritual formation. That is, time consciously set aside for God, a change of focus, a deliberate act of stepping outside of normal routine by withdrawing (not running away) from the noise and pressures; the immediate and insistent claims of our social, domestic and workaday responsibilities in order to be in a quiet place where all our senses are open and ready to listen to God.

We hope that this grant fund will enable you to do this, and in doing so, to draw closer to God.