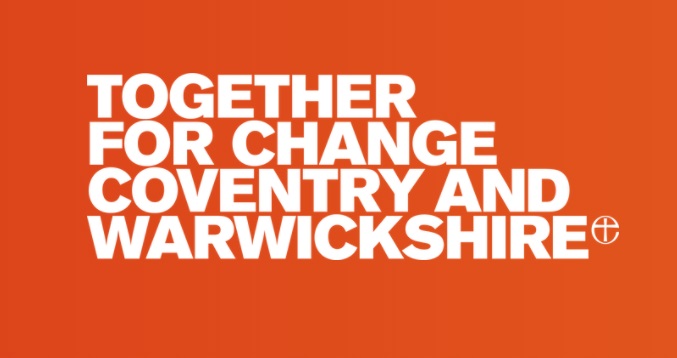 The Diocesan mission strategy is 'Worshipping God, Making new disciples and Transforming communities".
With this in mind, 'Together For Change' was formed – a charitable joint venture between the Diocese of Coventry and the Church Urban Fund to resource and equip churches to transform their communities and tackle issues of systemic poverty.
Find out more on the Together For Change website.