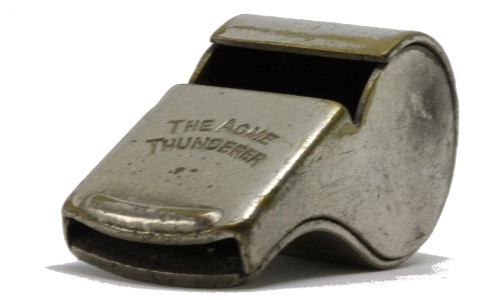 Whistleblowing is the reporting of suspected wrongdoing or danger in relation to our activities. It relates to one or more of the following failures:
A criminal offence;
Failing to comply with a legal obligation;
A miscarriage of justice;
Endangering the health and safety of an individual;
Environmental damage;
A breach of legal or professional obligations;
Concealing any information relating to the above.
By whistleblowing you are seeking to change the organisation in the public interest.
The Public Interest Disclosure Act 1998 is designed to protect employees from suffering any unfair detriment at work as a result of whistleblowing.
However, before you begin, please read the page entitled "Do I complain or whistleblow?"
Who or what do you want to whistleblow about?
If you want to whistleblow about safeguarding, please click here.
Otherwise, to report any other wrongdoing or danger in relation to diocesan activities, please notify the Diocesan Secretary:Jacqueline Ladds
Tel: 024 7652 1322
diocesan.secretary@coventry.anglican.org
The concern will be investigated and a response provided within 7 working days.
If you are not satisfied with her response (or if the wrongdoing or danger relates to the Diocesan Secretary) you should notify the Chair of the Diocesan Board of Finance Audit Committee.