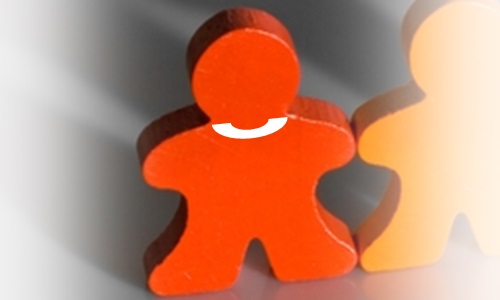 In the Diocese of Coventry we are conscious of how much we receive through the ministry of retired clergy and those ordained who work in secular employment. They provide a rich resource of theological, liturgical and pastoral experience.
If you are ordained and have retired to the Diocese, or find yourself working in the Diocese as a minister in secular employment, please know that you are most welcome to offer your gifts and the experience of your vocation in this new situation. Everyone's circumstances will be different: some may wish to offer as full a ministry as is possible, with others, through family, working life or other circumstances, preferring to offer occasional ministry. It is important to remember that no one is pressured in any way into offering more than they wish or are able to offer. The application form we use is designed to be helpful in giving some focus to your next steps.
If you would like to apply for PTO, please either speak to your incumbent or contact the Bishop of Coventry's Office at Bishop's House, 23 Davenport Road, Coventry, CV5 6PW, or bishop@bishop-coventry.org, or on 02476 672244. You will be led through the application process using the:
The process, which is in line with the House of Bishops' policy on PTO, includes some administrative matters, such as statutory safeguarding checks, which will need to be undertaken before my permission to officiate can be given. I do want to assure you, however, that we try to move as quickly as possible within those constraints.
We look forward to welcoming you in to your new ministry.