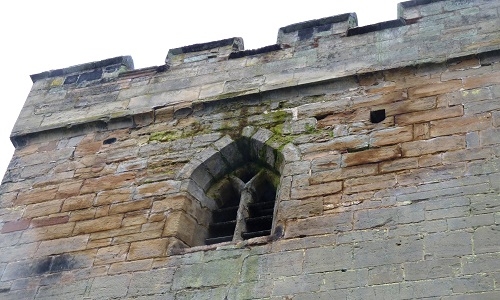 The Heritage Lottery Fund (HLF) and other grant providers awarding public monies are required to follow strict procurement rules regarding the appointment of an architect and/or lead professional and contractor if public funds will contribute over 50% of the total funding. The PCC will therefore need to advertise for these positions so that architects or surveyors can express their interest in being considered. Coventry Diocese has agreed with the Heritage Lottery Fund (HLF) that placing an advert in the following two places will be deemed to have met this requirement:
For further information on this, please see the documents entitled Appointing an Architect/Surveyor, and Guidance Note Procurement.
If you wish to place an advert on this page please email the 'Advertisement for procurement' document (in either Word or pdf format) to the DAC Office, or post it to:
Church Buildings/DAC
Cathedral and Diocesan Office
1 Hill Top
Coventry
CV1 5AB
The advertisment will also be emailed to all the architects on the Coventry list of architects/surveyors approved for the purposes of undertaking a Quinquennial Inspection.
Current advertisements can be found below: