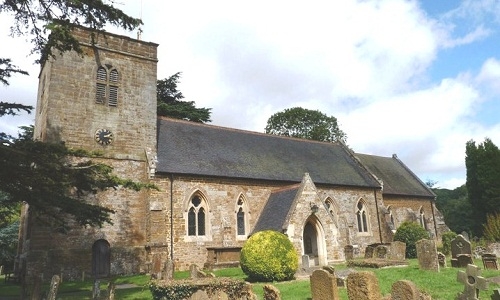 If your complaint is about a member of the clergy, please click here.
For other complaints about a church or a church member:
In the first instance you are encouraged to share your disappointment with the person concerned and resolve it together.
If you are not satisfied with the outcome, a word with the church clergy (e.g. the vicar, rector or priest-in-charge) will usually lead to someone speaking to the person concerned, so that the matter can be dealt with and rectified.