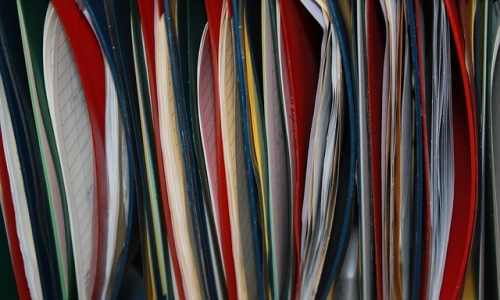 Documents
What Do You Want Church to be Like?
Understanding the 8 Essential Qualities
The 8 Essential Qualities in their Context - an Introduction to Natural Church Development
Understanding Evangelism - brief paper outlining the nature and breadth of need-oriented evangelism
Talks
Becoming All God Wants You To Be - a motivating talk sharing a vision based around the principles of Natural Church Development, the 8 Essential Qualities and the Diocesan process for supporting parishes - given by Martin Saxby at St. George's Rugby on 16 February 2014.
Videos
A 4 minute video introducing the principle of Natural Church Development.