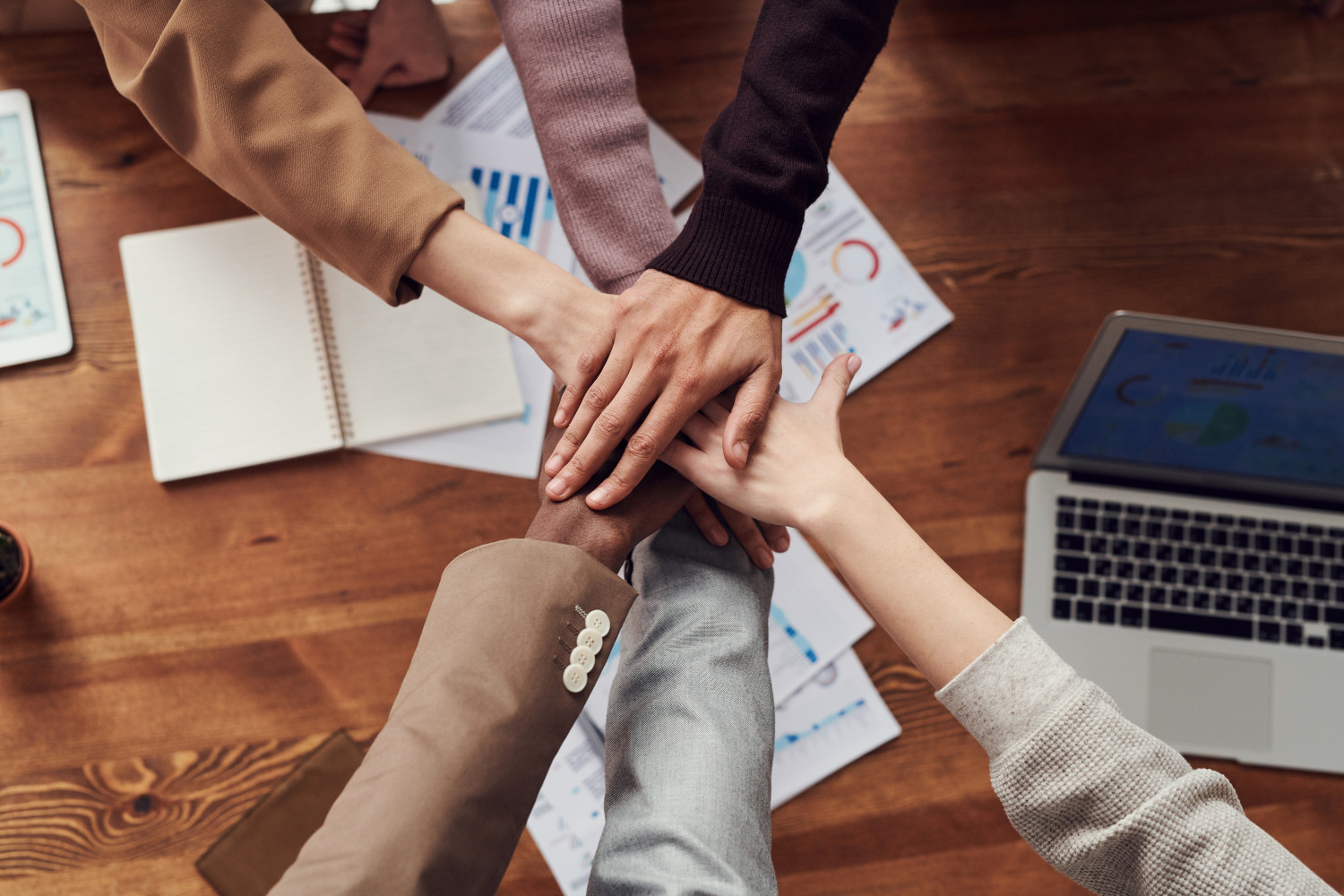 Welcome to the Vacancies page. All posts within the Diocese of Coventry will be contributing in helping us to achieve our Diocesan Mission Purpose of "Worshipping God, Making new disciples, Transforming communities".
We are trying to achieve this via the development of 8 Essential Qualities (8EQs) across the whole Diocese.
All parochial post-holders in the Diocese need to understand the principles behind the 8EQs, and applicants for ordained parish posts need to demonstrate evidence (in their application and interview) of their ability to deliver these qualities in a parish or other context.
We are committed to work with determination towards a fuller representation of the social, cultural and ethnic diversity which accurately reflects the people we serve in the Diocese of Coventry. We expect all employees to promote and model equality, diversity and inclusion in their working practices and relationships and to uphold principles of equality of opportunity in accordance with our legal and theological obligations as written in Galatians 3:28 which says, "There is neither Jew nor Gentile, neither slave nor free, nor is there male and female, for you are all one in Christ Jesus". As an equal opportunities employer, we particularly welcome applications from United Kingdom Minority Ethnic / Global Majority Heritage (UKME/GMH) candidates who are currently underrepresented in our organisation. All appointments will be made on merit of skill and experience relative to the role
Thank you for considering a post in the Diocese of Coventry.