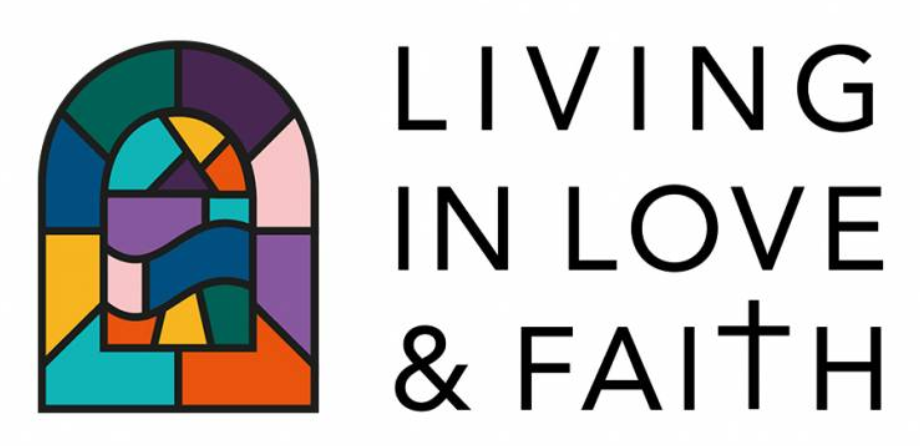 The General Synod met on 13-15 November in London, spending some time discussing the introduction of optional texts known as Prayers of Love and Faith, amongst other items.
As a diocese we are currently shaping our response to bring some guidance and support.
The national Church of England website has a page with updates and resources.
To discuss engagement with LLF further, please contact:
The Reverend Gail Phillip
Associate Archdeacon (Extended Placement)
Gail.Phillip@Coventry.Anglican.org
0798 330 0675
Rest day: Friday
Emma Crick de Boom
(Diocesan Reconciliation Enabler)
Emma.CrickdeBoom@coventry.anglican.org
0737 661 5262
(Mon – Fri)