Advent candles and calendars are ways of marking the days as we prepare for Christmas. Below are some ideas for creating some intentional time to prepare yourself and your household. Each is relevant to any age or mixture of ages, it is about how you use them.
Rooted Advent box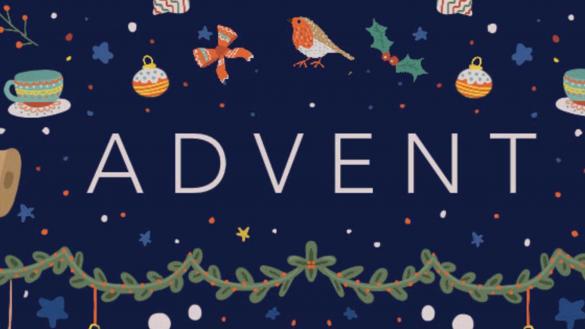 Created by The Bible Society. Boxes will arrive before Advent starts and come complete with 25 cards (each with a Bible verse, chat topic and prayer), string and pegs, activity ideas, poster and a story booklet (plus other surprises). This is excellent for an individual, couple or family to do because the conversation is led by the people present.
Click here for more information and to buy.
DIY Advent box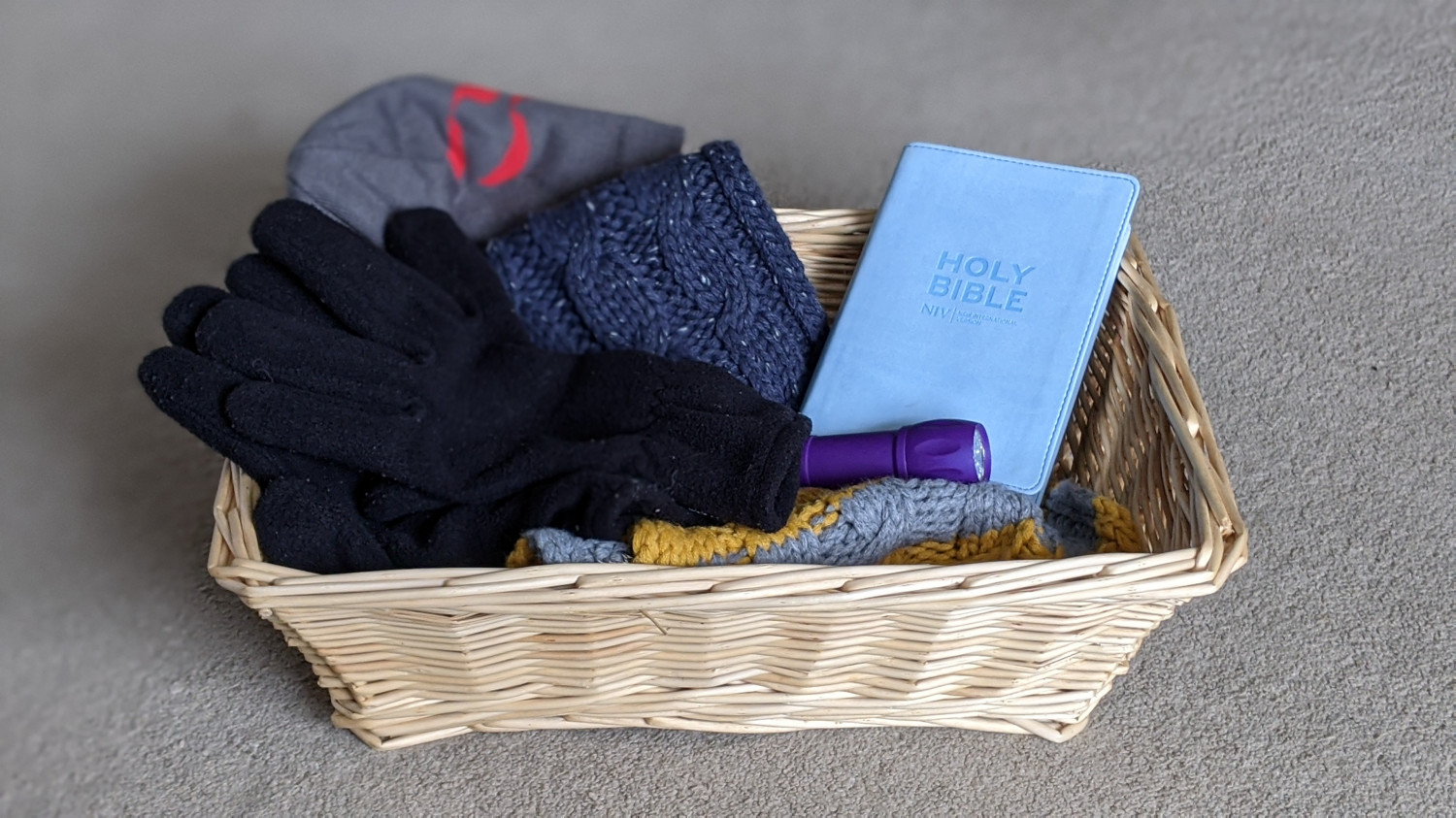 Plan 25 or 5 activities that will fit in the box. Each day or Sunday will have a new Bible passage (they don't all have to be the Christmas story) and an activity to do together. You can choose activities based on the time you have, and they don't have to be the same times each day. Ideas to include might be:
Torches and gloves in the box. Read the passage of Mary and Joseph travelling and go for a walk in the dark.
Short Christmas story or poem and hot chocolate. Read the story together over hot drinks.
Ingredients for gingerbread. Read the passage of Jesus' birth and make a nativity scene out of gingerbread.
Card making equipment. Read a passage around 'light in the darkness' and make cards for those who may really need them this year.
Wrapping paper. Read about the Kings visiting. Wrap your presents (not for those present) together as you talk about it.
Advent wreath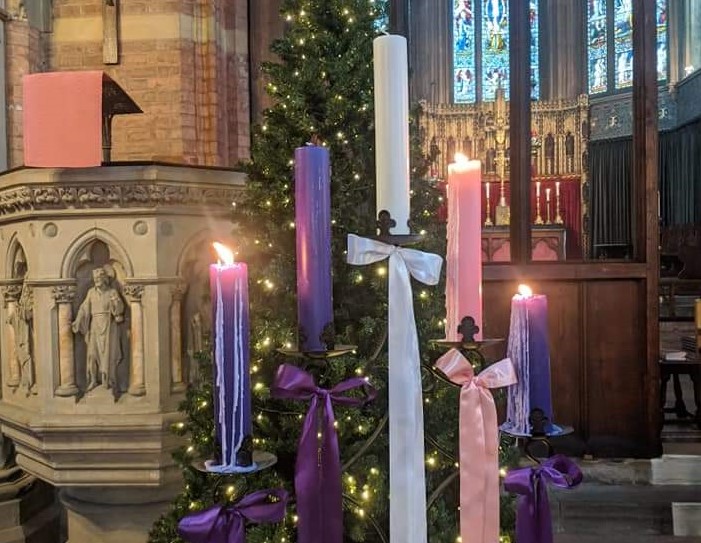 Make your own advent wreath. You could decorate it with leaves and foliage you find while outside or in different ways. Traditionally there are 3 purple candles to represent preparation, 1 pink candle to represent Mary (or 4 purple or red candles) and the central (or last to be lit) candle is white to represent Jesus. If you are attending church online you could light them for the service, during meals or in the evenings as a reminder.
Click here for a simple prayer to use when you light a candle and ideas for simple words for each of the weeks. These have been written by Christian Aid.
Other ideas
Posada at home: A twist of the tradition of the travelling Holy family visiting homes in the neighbourhood. 9 sessions on the different parts of the story with Bible verses, wondering questions and activity ideas.
12 days of Christmas: A verse and an image to reflect on.
Advent Books: Choose one of these recommended books to read as you journey through Advent.
Many of the other ideas in the 'Inspiration and ideas' section can also be adapted for your household.