With Advent and Christmas fast approaching many of us are busy planning . With this in mind we have a selection of ideas and resources that can be tailored and adapted to different settings, spaces and needs for your church. The hope is that these will inspire you in your own context to take a whole idea or find something to use in what you are already planning.
Click on the images below: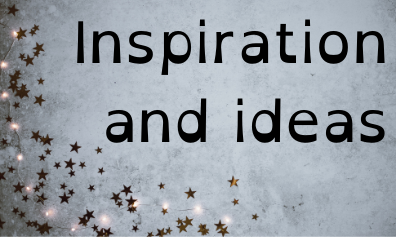 Ideas for worshipping and celebrating in new ways and resources to pick up and use and adapt. There are ideas for churches, collective worship and homes. There are specific sections for youth and children.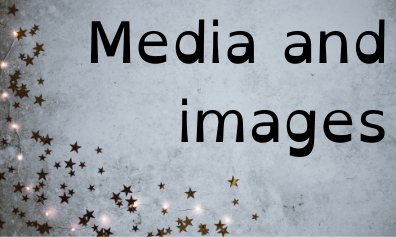 Ready made social media image series, videos for a range of ages and contexts and carols.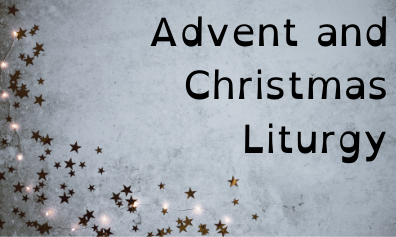 Simple liturgies to inspire, use and adapt as you need.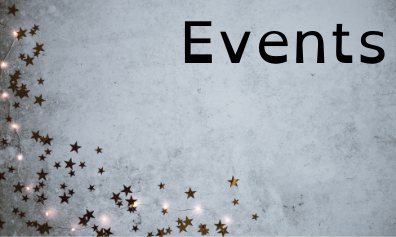 Training, reflection and celebrations that you may want to join in with nationally and within the Diocese.