Many of the ideas in 'Inspiration and ideas' can be used for any age and can be designed with young people in mind.
Below are a few resources that specifically focus on young people. You may use these independantly or use elements of them to feed into events and services that you are already planning. If you have young people at home you may use some of these ideas or other ideas we have shared as a family. We expect to add ideas as more is released.
Open Doors: Finding Family

"Two, online friendly, Christmas-themed youth session outlines! The sessions look at how the cost of following Jesus has impacted on two young people from Bangladesh and Colombia, exploring how the Christmas story relates to their own experiences, offering them hope for a better future. The outlines include videos, Bible discussions, games, creative prayer ideas and actions to take that will help your group connect with and stand alongside their persecuted family this Christmas." These could be used in large groups, small groups or families. They can also be run online or in physical meetings.
Click here for more information.
Youthscape: Jesus Truth or fairytale?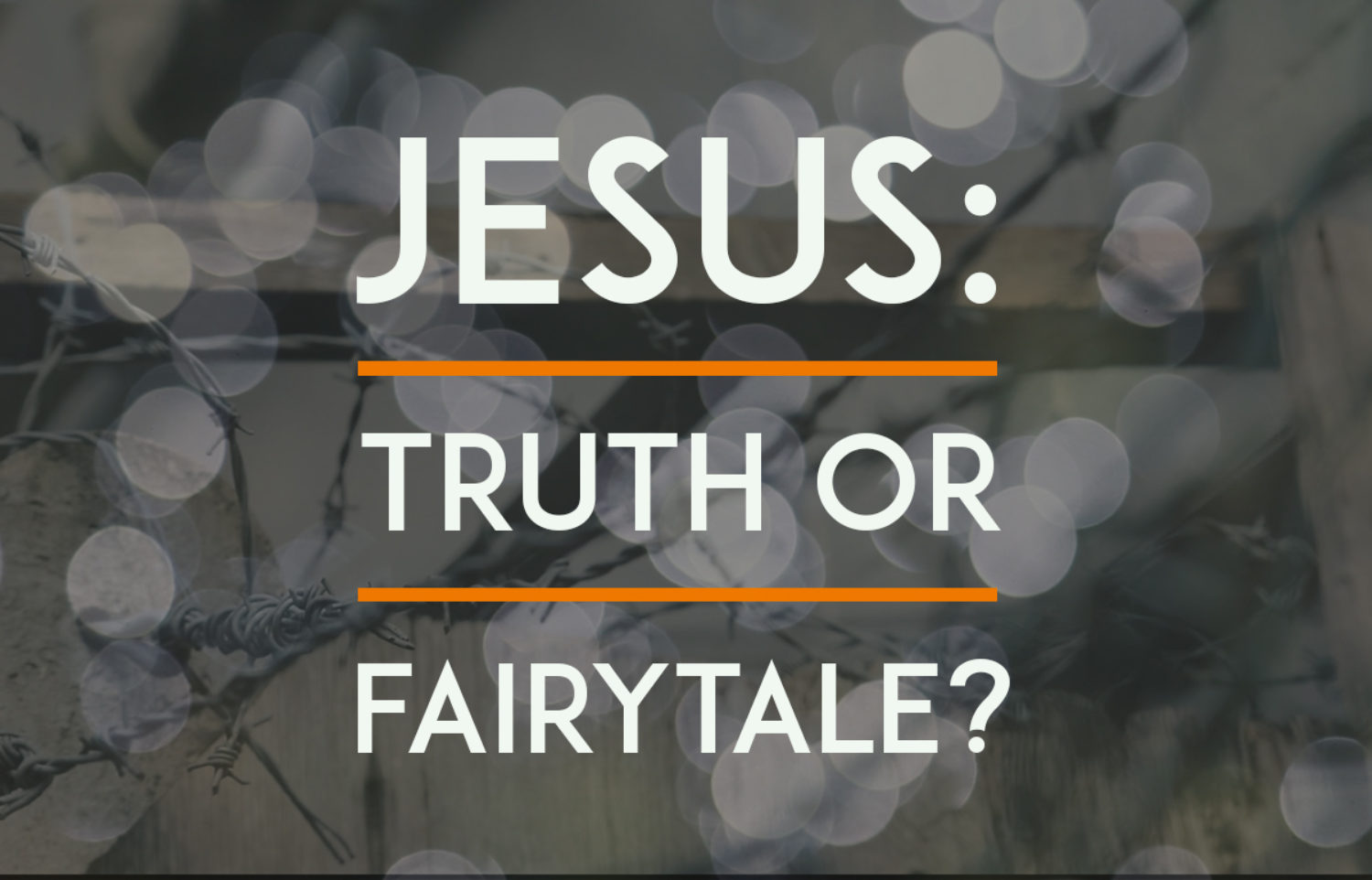 "Jesus: Truth or Fairytale is a compelling video that asks the simple, but profound question - what if this story we tell each year was real? Through a creative spoken word, this video unpacks the harsh reality of the Christmas story, and takes apart the sweet and twee story full of fancy dress, tea-towel headwear, and songs sung by primary school children. Faced with the magnitude and scale of the story, the viewer is asked the final question "what if God really came to town?".
A great resource to use at home, in collective worship or youth groups to introduce the story and start real conversation.
Click here for the video and more information.
Advent at home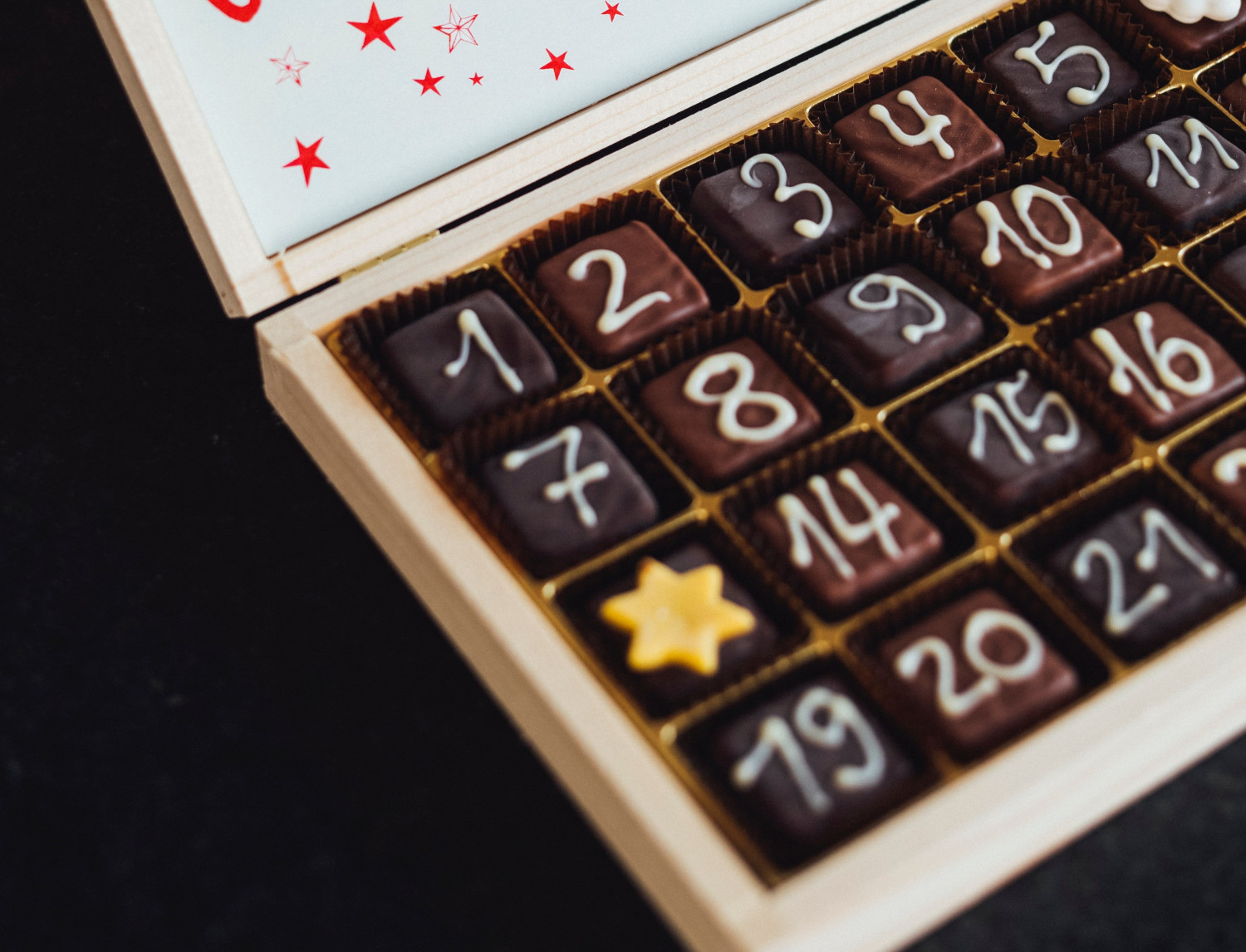 There are a variety of ideas for preparing in simple ways for the people in your household. Ideas include an Advent box that comes with 'talking points' and Advent activities to intentionally do things together over the Advent period as you prepare together. The activities and conversations you have are tailored by the people in your household!
Click here for the ideas.
Videos
Some brilliant videos that will help churches and families to share the Christmas story in new ways and other to spark conversation about what Christmas is all about, whether they have heard it before or not.
Click here for videos.