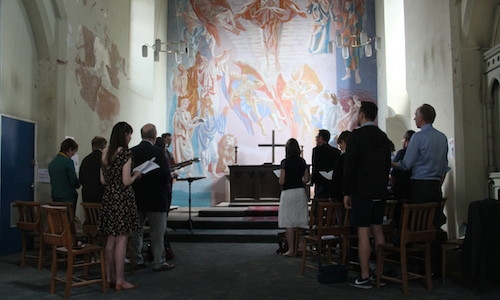 If you decide that you would like to continue exercising your ordained ministry in retirement, you are very welcome to make an application. Usually, a good first step is to talk to the incumbent of the parish where you would like to offer the majority of your ministry (this may be the parish that you live in, but it doesn't have to be). During the application, you will need to agree on a Designated Responsible Person (this will be explained in greater detail later on), and it will often be your incumbent. If you are not sure who to talk to, please contact Bishop's House for further advice.
You can then make an application using this form. The form is designed to collect some information about you and the type of ministry you envisage. If you would like to add details that are not asked for on the form, you are welcome to include further pages. You should send a copy of the completed form in to Bishop's House, which will trigger the process of obtaining PTO.
Previous - Section 1: Permission to Officiate
Next - Section 3: The Application process.