"The God of heaven Himself will prosper us; therefore we His servants will arise and build". Neh 2.20
A diocesan Autumn Conference was held at Loughbourough University on 12 and 13 October 2021.
The aim of the conference was to provide an opportunity for lay and ordained church leaders to take time away from their parishes to think through how:
To re-imagine mission and ministry
To rebuild the connections that have lapsed during the pandemic
To reach out to communities and networks
To renew the church
A video of the keynote speakers, together with their presentation slides, can be downloaded below.
150 Growth Strategy
Archdeacon Barry
Presentation slides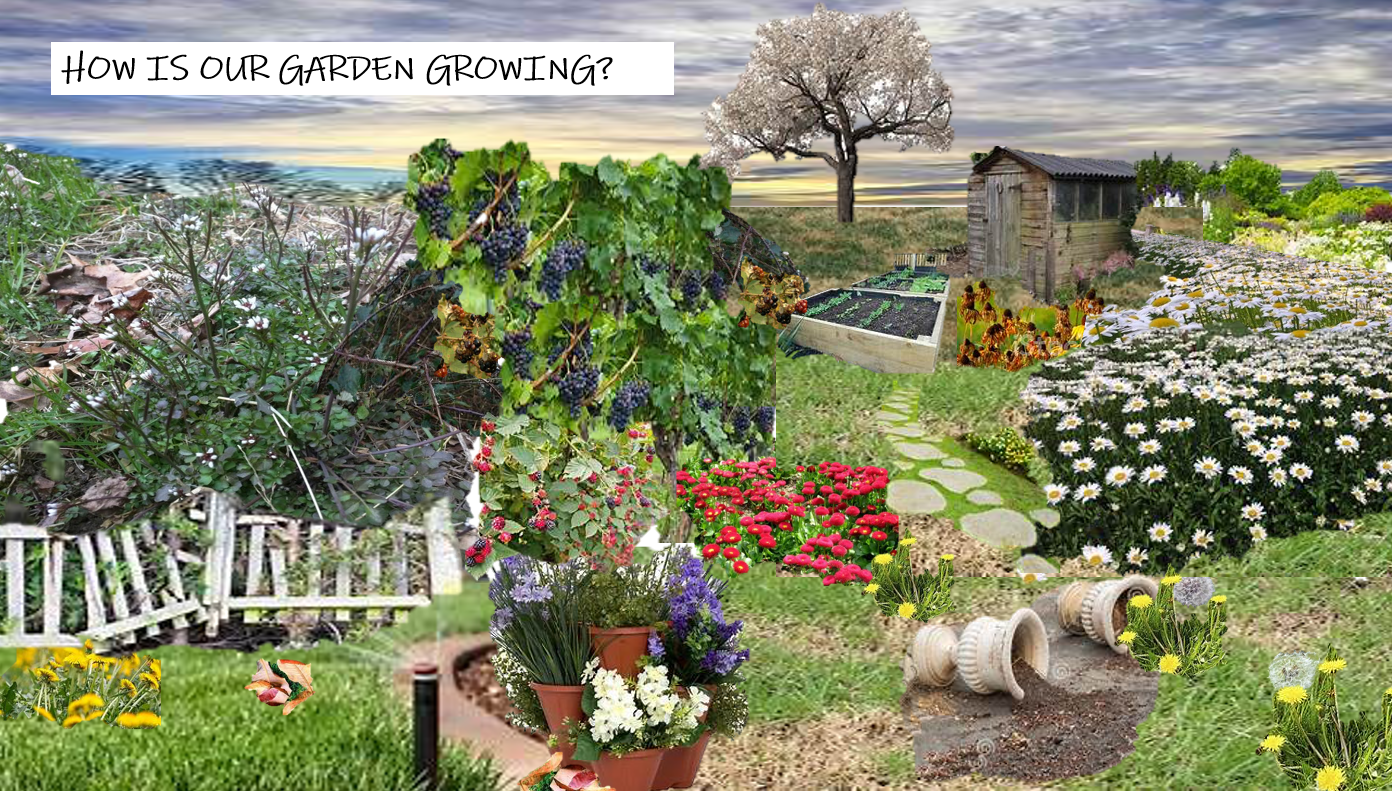 Rebuilding Lost Connections
Sandra Miller
Presentation slides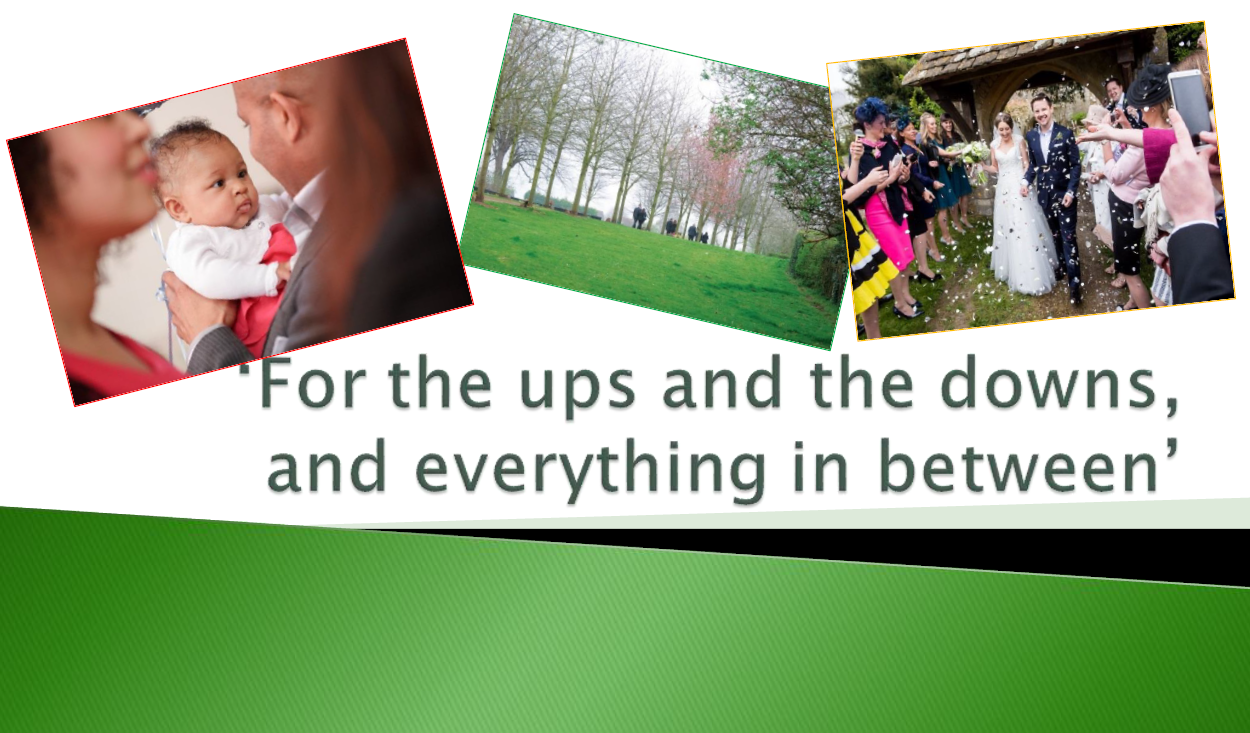 Turning Vision into Reality
John McGinley
Presentation slides