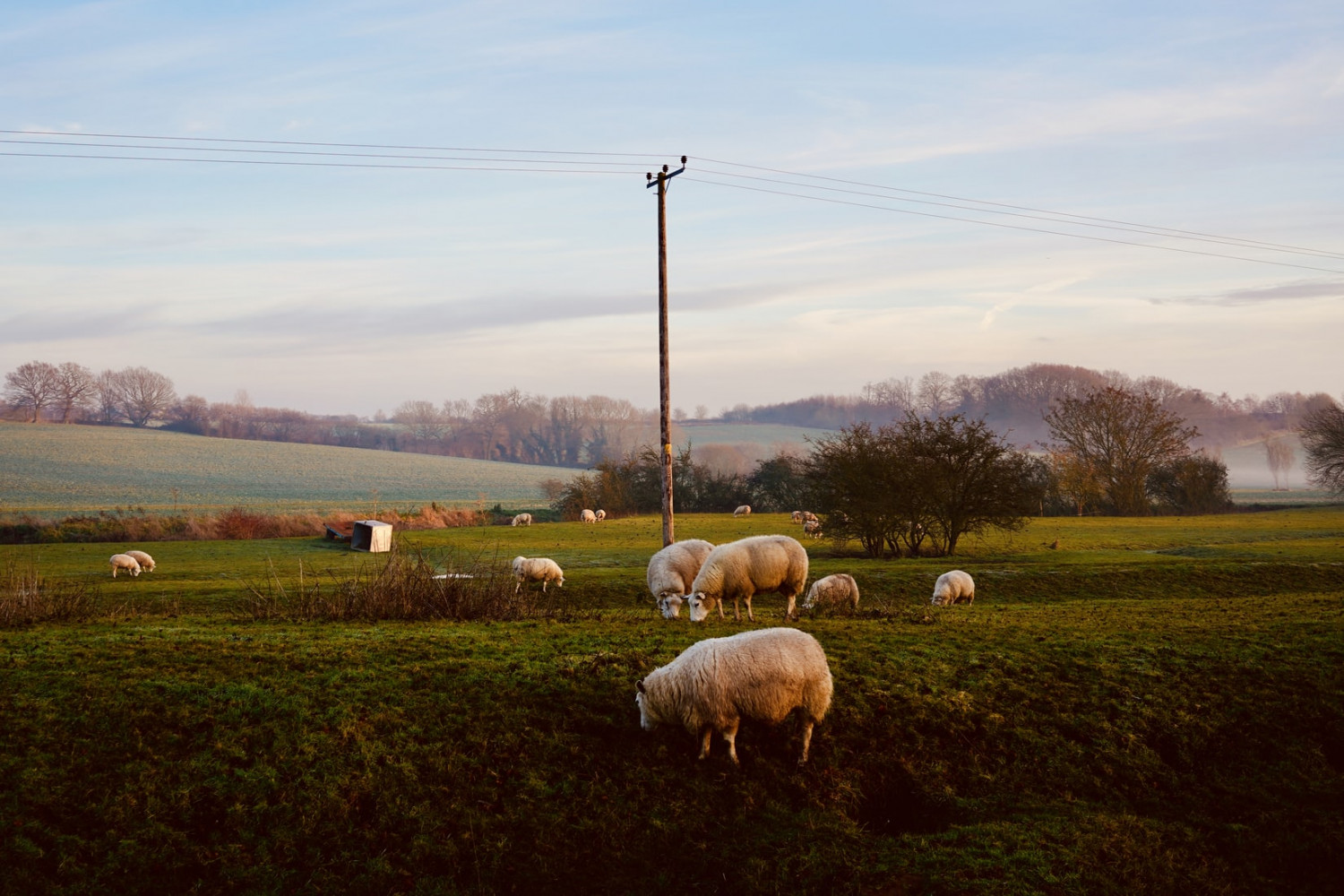 "In rural Warwickshire, church members are often fully integrated into their local communities, supporting many local and small initiatives. In this way, Christians are bringing God's love to those around them."
(The Revd Canon Barbara Clutton - South Warwickshire and rural communities Coordinator)
What's happening?
Updated on 6th May 2020:
Transforming Communities Together Warwick have launched a food parcel initiative in Warwick which provides hampers to families who would otherwise receive free school meals. For more information, read their article.
St. John the Baptist Church, Leamington Spa have set upa food kitchen which provides a free cooked meal to take away. The kitchen is open from 1pm till 2:30pm between Tuesday and Saturday. The church is located on Tachbrook Street, Leamington Spa.
For most rural hamlets and villages with a population of under c.1,000, any needs are mostly met using local knowledge, contacts and resources. Many Christians are also active in local 'pop-up' initiatives.
Local village Facebook sites can facilitate local co-operation, for instance one person collecting prescriptions from the local chemist for the whole village.
Food Banks will deliver food parcels to households needing help.
How do I get involved?
If you would like to volunteer to support others, sign up for different projects through Warwickshire Community & Voluntary Action (WCAVA).
If you would like to volunteer at a Food Bank, you can do so in Warwick & Leamington Spa, Stratford-upon-Avon, and Fosse.
Where do I get help?
If you or a neighbour/friend/family member is in need of support (e.g. delivery of food), please visit Warwickshire County Council's searchable directory to see and contact the community groups offering services suitable to you in your area.
For other forms of support, please visit our 'Well-being' page.
Additional sources of support for people in rural communities include:
Who do I contact?
If you have any questions, please contact the South Warwickshire Coordinator, the Revd Canon Barbara Clutton, at barbaraclutton@gilberthouse.co.uk