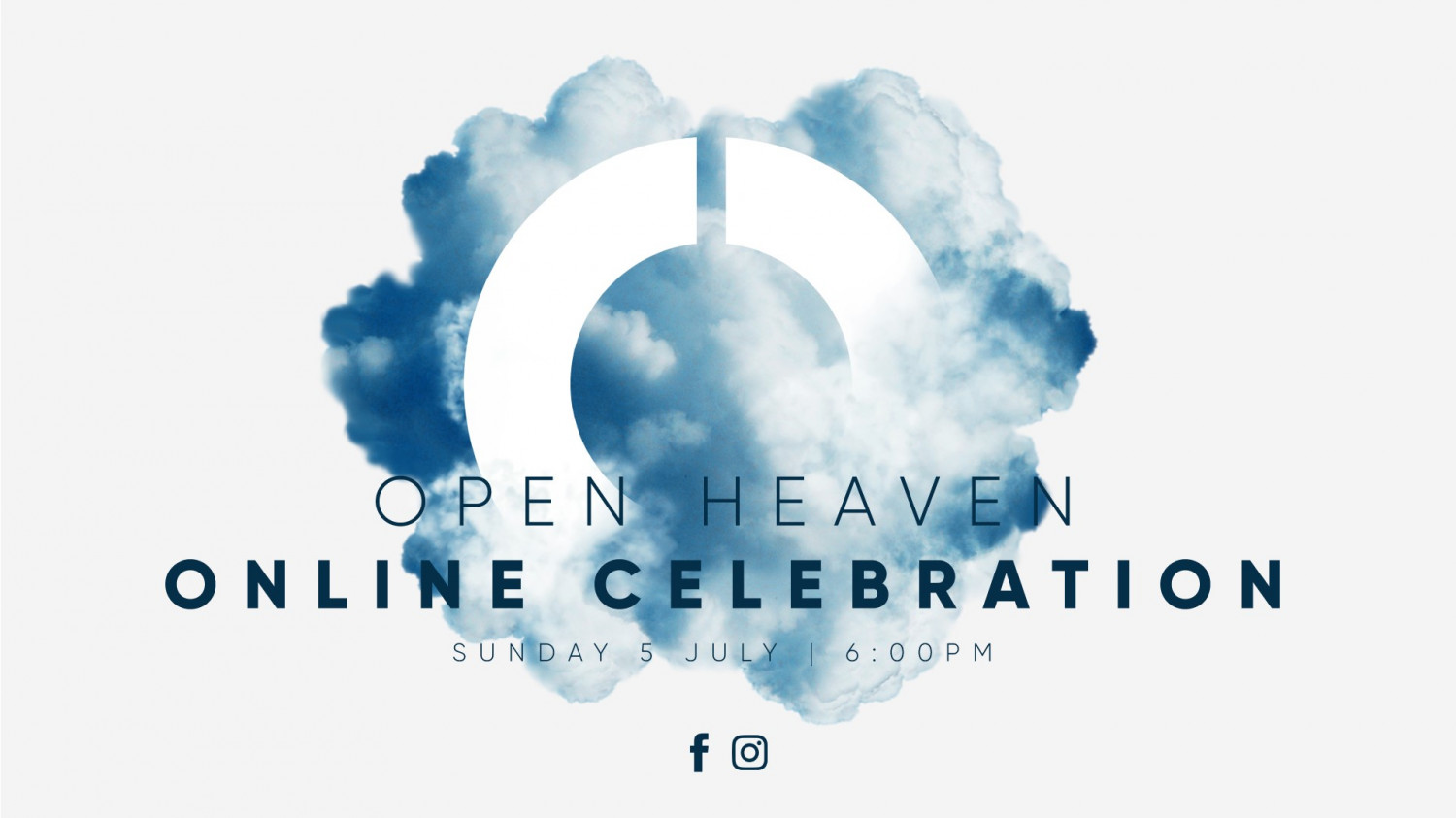 As Open Heaven comes to a close next week, with the city of Coventry covered in prayer, the team are delighted to invite you to join online for a special 'Open Heaven Celebration'.

This will be a service, lasting about one hour, broadcast on the Open Heaven YouTube Channel and including worship from musicians and singers from a number of different churches; short prayer sections; special features; and some input from Bishop Christopher Cocksworth.

Please subsribe to the YouTube channel and be ready to join on the 5th July!