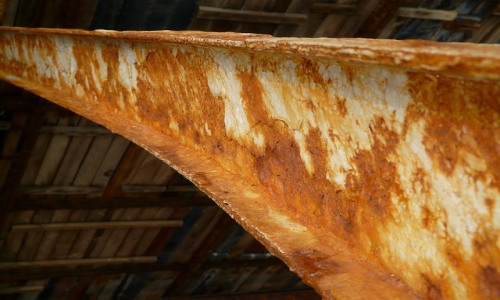 Members of the IMD team are always glad to help with queries and worries whether they are great or small. Please keep in touch about what is going on with you, and never assume that we aren't interested or can't possibly help with a difficulty.
You will also have pastoral support from the team, and from a personal adviser who will be completely separate from the assessment element of training.
The curacy is a really precious time, to try out ideas, to learn from others, to discover new gifts and to become more fully the person God has called you to be. The IMD team are here to help you make the most of it.