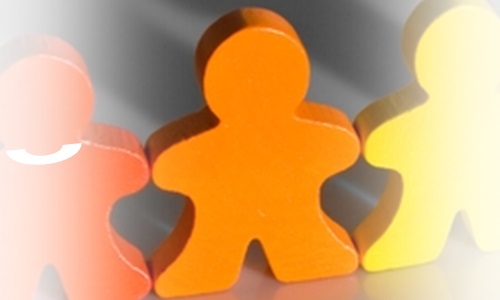 The Diocesan Warden of Readers is Jo King. Please contact her for anything to do with Readers, on email: jo.king@coventry.anglican.org or phone: 01926 332263 Mobile: 07709686351.
However, please see below for specific areas of responsibility.
The Assistant Warden of Readers is Fiona Trewick. Her role is to support Jo and she has specific responsibility for CMD, fellowship and training. Her contact details are email: fiona.trewick@coventry.anglican.org or phone: 01926 499567.
The Diocesan Reader Secretary is Helen Allred. She deals with renewal of PTO and manages applications to the George Goode Fund. Helen is also the person to whom Readers should send changes of personal details. She may be contacted at helen.allred@coventry.anglican.org.
Other members of the Reader Committee are John Davies is who can be contacted on jdaves97@yahoo.co.uk. and Julie Batchelor who can be contacted on julie227976@gmail.com or 07754993501.