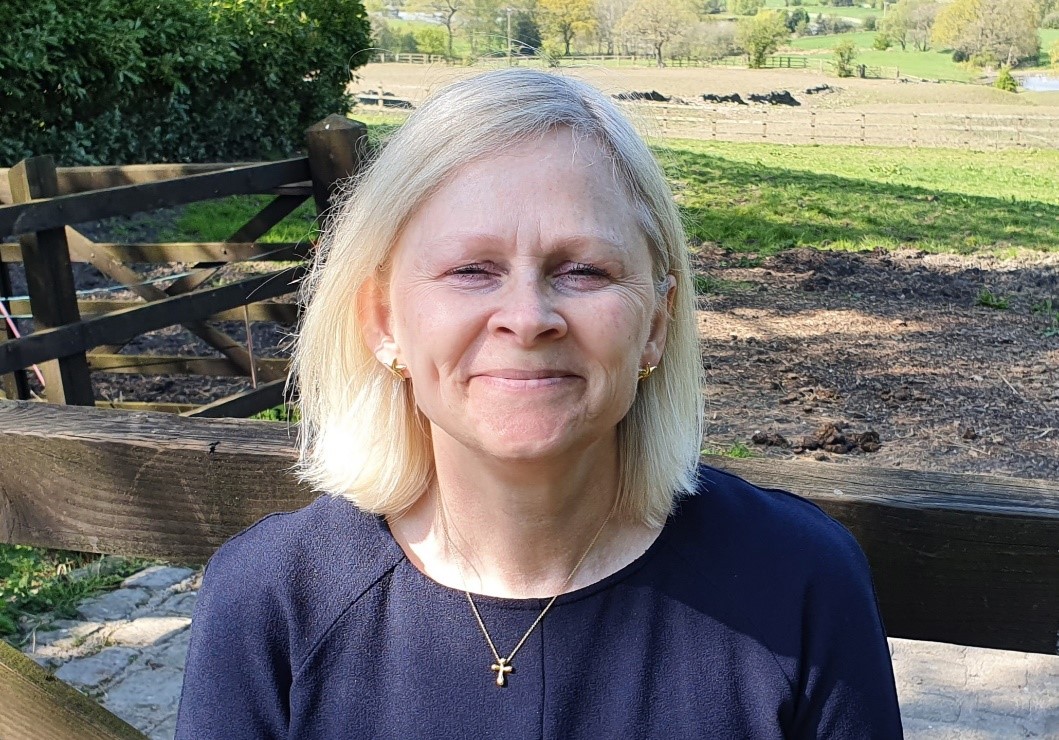 I think January and February can be very hard months, and in last week's Church Times, I was particularly struck by a headline 'Clergy well-being is less, study finds'.
This is true in our Diocese, like many others across the UK. When we conducted our own survey in 2021, 43% of clergy said their wellbeing had deteriorated during the past three years with a higher proportion saying they were "weary". Much of this can be attributed to life after the pandemic and some to the current cost of living crisis.
There is hope; our licensed clergy remain just as "positive" (55%) and just as "hopeful" (52%) as they were three years ago. This is something we can build on. To help, we have regular ministerial development reviews, resources on Equip Hub and web information on self-care as well as details of grant making bodies for those experiencing hardship. We will continue to do everything we can. Bishop John leads a small group focused on clergy wellbeing which I am privileged to be a part of. We welcome any views and contributions that you may have to improve the wellbeing of our clergy.
The welfare of our laity is equally important. While writing this article, I came across statistics published by the Health and Safety Executive which cited that 17 million working days were lost to work-related stress, depression or anxiety in 2021-22. Mind has also published figures that highlight 1 in 4 people will experience a mental health problem each year in England. This should be of concern to all of us. In the same Church Times, I read the article 'Hospital chaplains: staff now need care, as well as patients'. We will be doing that, offering a Resource & Refresh Day for Health Service Workers on 11th March. We also have a series of conferences and events for lay leaders and clergy, including a Life Balance & Time Management day on 24th January and a Celebrating Lay Ministry special event on 1st April.
Restored health is one of the three pillars in our 2030 vision and we have committed to supporting both clergy and the laity in our journey to this vision. Using Bishop Christopher's words in his video published just after the pandemic 'It will take us some time to heal.'
I have listed some of the ways we are helping. During 2023 we will be looking at what more we can do; starting with a soon to be published parish survey. Please respond to this so that we can focus our support to your needs.
In the meantime, we have published some advice on how we can look after each other.
With every good wish.