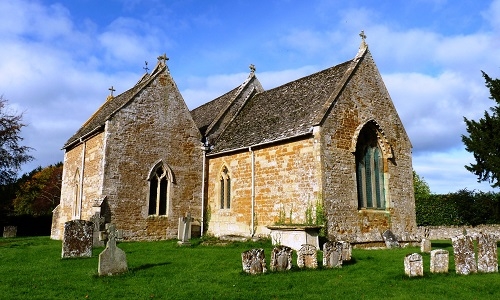 All churches are statutorily required to be inspected at five yearly intervals, which is known as the Quinquennial Inspection. This should be undertaken by a qualified architect or other suitable person. Before appointing a Quinquennial Inspector PCCs are required by law to seek and have regard to the advice of the DAC on the proposed appointment. This advice can be obtained by submitting the name of the proposed inspector and the name of the church to the DAC Secretary.
More information about the Quinquennial Inspection can be found in the Diocesan Scheme in the documents. In carrying out their functions in relation to the Quinquennial Inspection PCCs are required to observe the requirements of the Diocesan Scheme and have regard to the guidance of the DAC and CBC.
Appointing a Quinquennial Inspector
A PCC should ensure that the Quinquennial Inspector has the suitable qualifications and experience to undertake the inspection of the church. For a list of currently active architects/inspectors in the Diocese and the current DAC advice on each please email the DAC office.
If the PCC wishes to appoint an architect or other person who has not previously submitted their details to the DAC for this purpose then the proposed inspector will first need to do so. The form for making this submission is in the documents. The DAC is unable to issue advice in respect of persons who have not submitted details in this way so until that has been done PCCs are unable lawfully to appoint such a person as Quinquennial Inspector.
Please note that DAC advice on Quinquennial Inspectors is personal, and consequently the Quinquennial Inspection cannot be delegated to another architect within the practice.
Documents
A Churchwarden's Guide to the DAC 2021
Quinquennial Inspection Scheme 2020
Architect/Inspector, DAC Advice Form
DAC Advice policy for Inspecting Architects