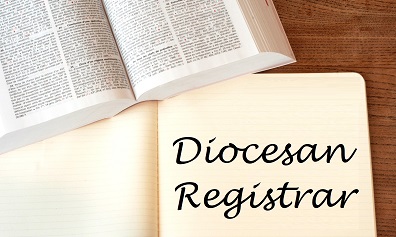 All applications for private faculties must be made by email during COVID-19. These include memorials, exhumations and reservation of grave spaces.
Please contact the Registry Clerk on m.mcbrierty@rotherham-solicitors.co.uk and she will email to the parish the appropriate forms to be printed off, completed manually and then scanned and emailed back to her together with all necessary accompanying documents.
Find out more here. Also, for information about the new faculty rules see here.
25th March 2020
Public notices
The Diocesan Chancellor has dispensed with the requirement of public notice with immediate effect in all faculty applications currently in train and in any application made in the period to 3rd July 2020. Read more