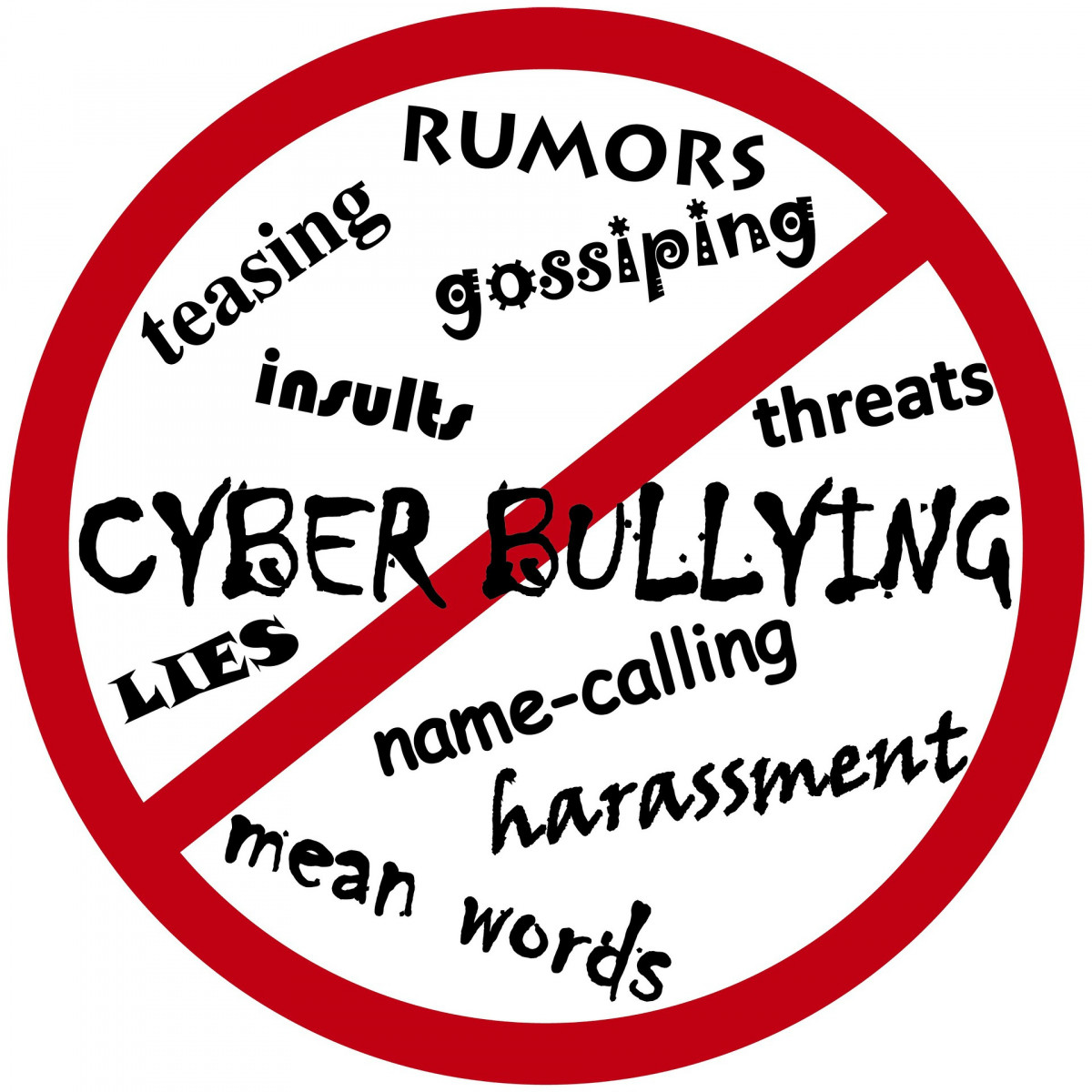 Relationships lie at the heart of the Body of Christ and we are called as Christians to love and respect one another, to be kind, to care and to build one another up. Sadly though, there are occasions when status and power are used inappropriately and where certain behaviours lead people to feel bullied or harassed.
In the Diocese of Coventry if you are feeling bullied or harassed, please read on for further guidance.
If you a member of a congregation and are feeling bullied or harassed by another member of your congregation, please talk to your clergy or, in the case of a vacancy, your Area Dean.
If the bullying or harassment involves any minister with the Bishop's licence or permission to officiate (e.g.clergy or readers), then please do contact the Archdeacon Pastor (sue.field@coventry.anglican.org) for a conversation.
You might also wish to seek the advice and support of one of our Harassment Advisers.
Having followed the above procedures, if you feel that you want to make a complaint against one of the clergy, please see: How do I complain about a clergy person?