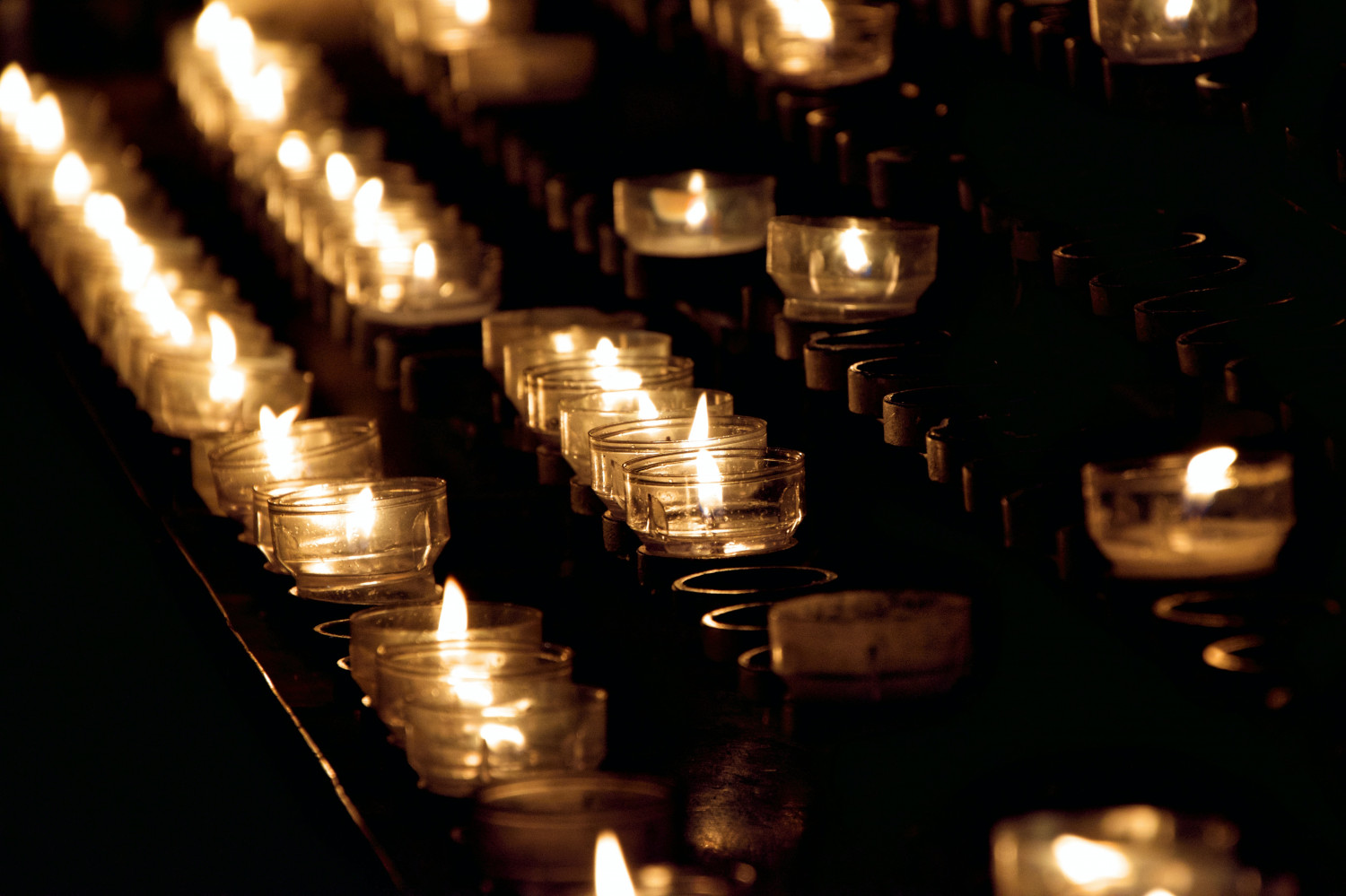 Idea: A very simple service with a mixture of carols (sometimes just selected verses) and readings to narrate the Christmas story; prayers which acknowledge pain and emptiness alongside the Christian hope; a reflection which gently speaks of light in darkness. We keep the length to no more than 40 minutes, and leave times of silence, not rushing to fill every moment with word or song. We also stay seated throughout the whole service, to avoid any embarrassment of those knowing when to stand or not choosing to stand.
Click here for a wonderful explanation and practical support from the Church Support Hub
Venue:
Online - Live or pre-recorded.
At home - Sending home simple paper bags with words and perhaps objects to help people focus and reflect.
In church
Making it missional:
Publicise your services in the community.
You may be aware of families in your community who will find this Christmas (or every Christmas) particularly hard. You may write to invite them personally.
Different ages:
This service is often aimed at adults, but there are children and young people who will find this Christmas hard due to a loss or family and friends who they cannot be with. A reflection bag with simple ideas may help them honour their feelings and bring hope. It may include a very short liturgy, an opportunity to share as a household where they feel loss and where they are looking or seeing hope, it could include ideas to reflect on while out for a walk or for baking as a household as a time of sharing.
Adapting to spaces or rules:
Particularly for those without internet and those who live alone, being able to gather in a safe way for this service will be very important where possible.