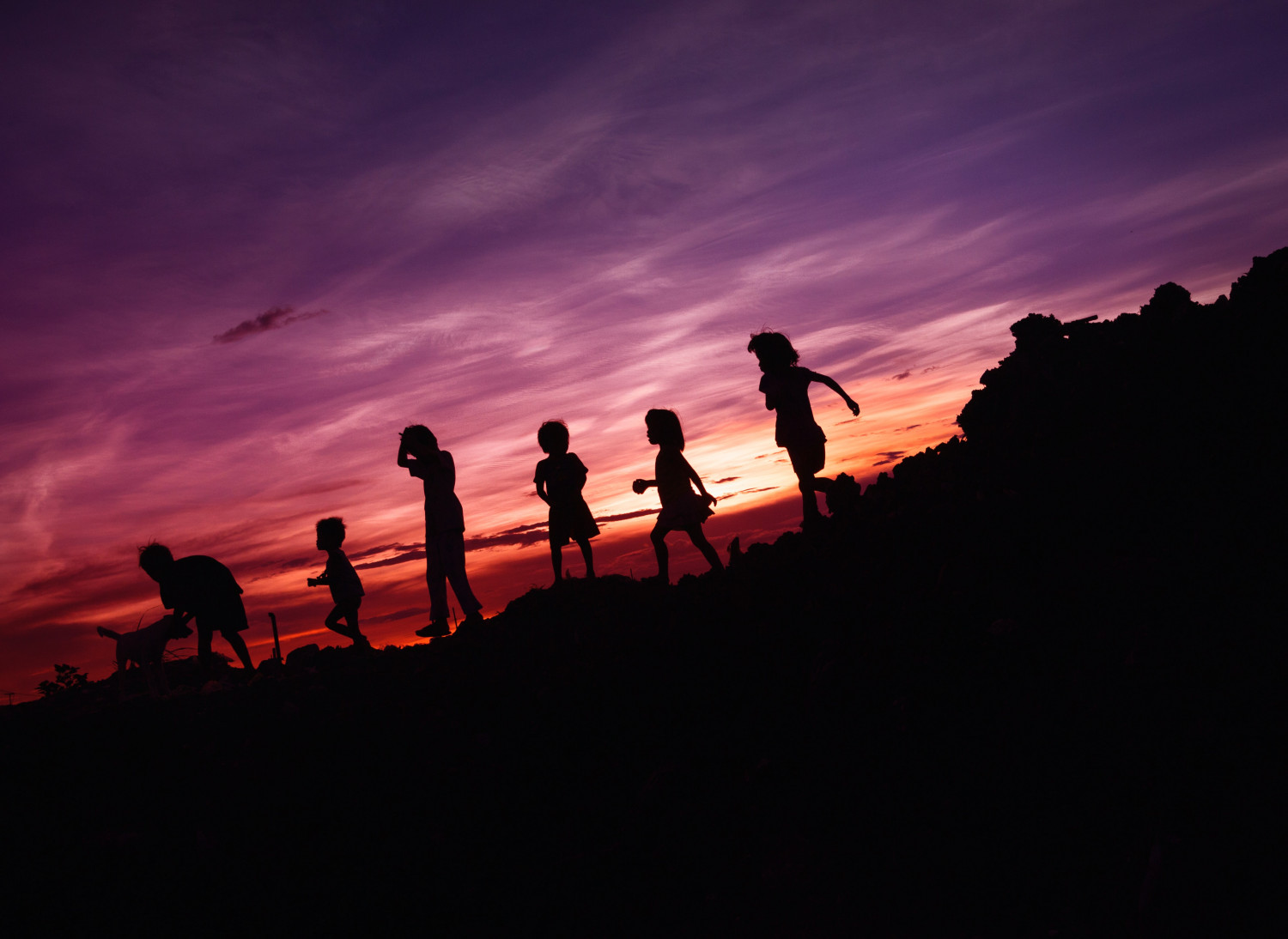 Many of the ideas for services and worship in 'Inspiration and ideas' will be fabulous for children as well as adults. However, there are loads of brilliant resources that feed into those plans and come with ideas of their own. Below are just a few to get you started.

The Growing Faith team in Coventry ran a workshop for clergy and lay leaders. They were thinking through a series of ideas that could be used to inspire churches, homes and schools in their own contexts.
Click here to download the resource.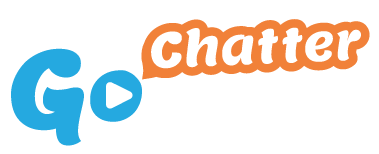 Go Chatter has released a range of Christmas videos for churches to use in services. Many of these videos are available free of charge with licenses to use in online and offline services and events. There are customisable videos as well as videos that can simply be slotted into a service. Check out the customisable templates here or browse Christmas videos here.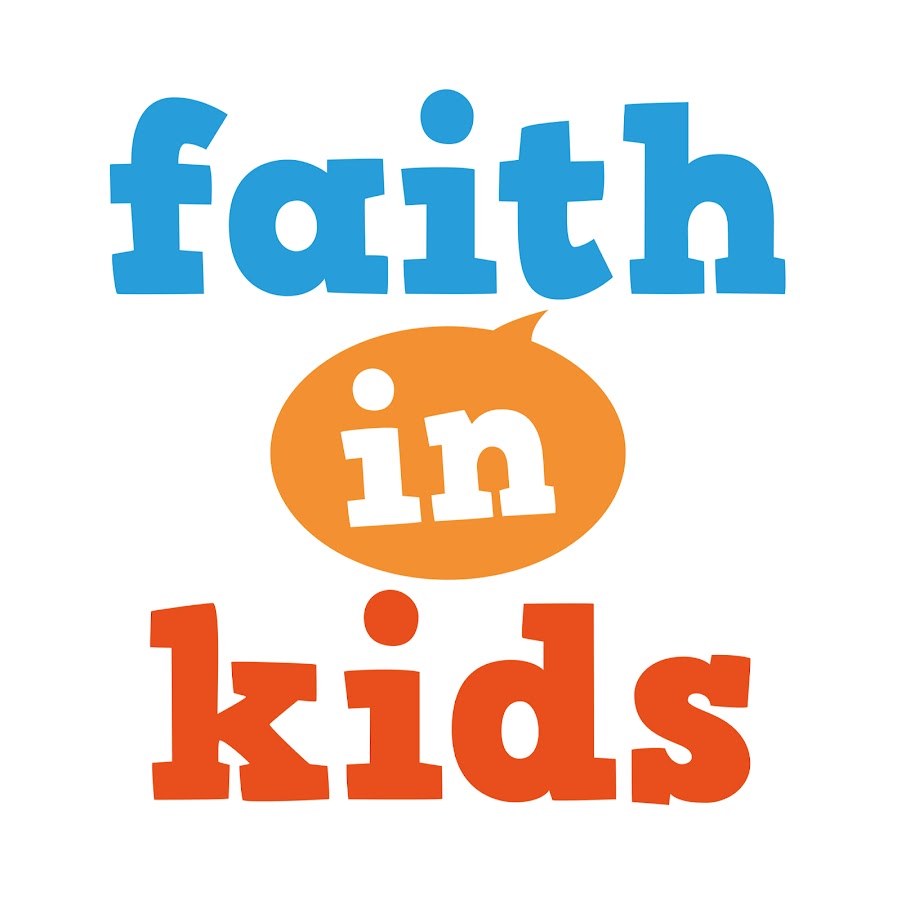 Faith in kids has released God with us which finds ways of celebrating the birth of Christ in ways "we would never have considered before". Their resource includes:
Bake-along-Christmas (an online service to do while baking together)
Walk about Nativity (walking tour through scenes of the nativity)
Zoom Nativity script
Carpark carols
Christmas came to me (outdoor community sing-along)
Click here for more details and to download the resource.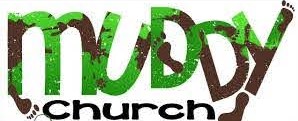 Muddy Church is about finding God in the natural world around us. They have a QR Christingle, a Jesse tree Adventure a Muddy Church Christmas with booklets, activities and posters that you can use.
Click here for their resources.

A nativity trail is a great way to reach your community this Christmas. Together @ home have designed a printable nativity trail with space for you to add your own church details at the bottom.
Click here for their resource.

Finding Family is a Christmas resource connecting our persecuted church family to our local church and homes. They have service sheets and a 4 part resource for children called the Advent Adventure. There is advent wreath making and curry making as you explore the Christmas story and the story of Christian children in places of persecution.
Click here for their resources.
Messy church have ideas for at home and for worshipping together over Christmas. There are scripts, craft activities and a whole variety of ideas available!
Click here for their resources.