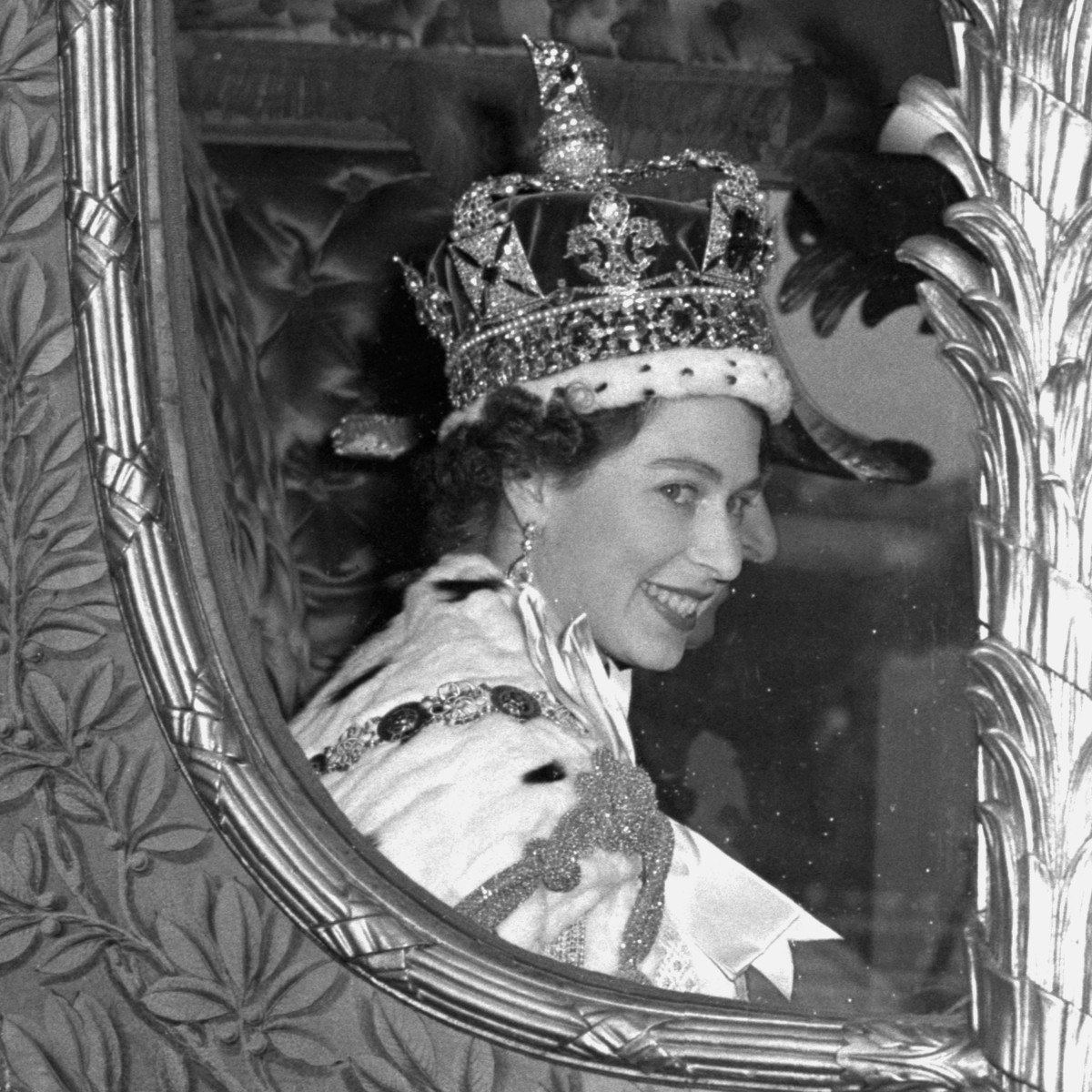 A Church Near You
Information about services taking place around throughout Coventry and Warwickshire can be found at A Church Near You website.
Coventry Cathedral
As we continue to collectively mourn the death of Her Majesty Queen Elizabeth II, the Cathedral will be a space for all to pay their respects and to pause and reflect.
Sunday the 18th September
On Sunday at 4pm all are invited to attend the civic service of Remembrance and Thanksgiving.
At 7.45pm the Cathedral will hold prayers at the close of the day, followed by the National Minute's silence.
Monday 19th September
The New Cathedral will be open 9.30am - 4pm. The Cathedral Ruins will also be open from 8am-6pm for those who wish to lay floral tributes.
Coventry City Council are mounting a public screening of the funeral in University Square, immediately adjacent to the Cathedral. This is open to anyone who wishes to gather with others for the funeral.
St Mary's, Warwick
Sunday 11th September
A service of thanksgiving will take place at 10.30am with the Bishop of Warwick.
There will be a service of thanksgiving for the Accession of King Charles III at 2:30pm
Sunday 18th September
A service Marking the funeral of Queen Elizabeth at 2:30pm
Holy Trinity, Stratford-Upon-Avon
Sunday 18th September
A special choral evensong service will take place at 5pm
All Saints, Bedworth
Saturday 10th September
A Service of Reflection and Prayer at 12 noon.
Sunday 11th September
Service of Solemn Holy Communion at 9am.
Civic Service of reflection and thanksgiving at 11am.
Sunday 18th September
Special Commemoration Service for Her Late Majesty Queen Elizabeth II at 4pm.