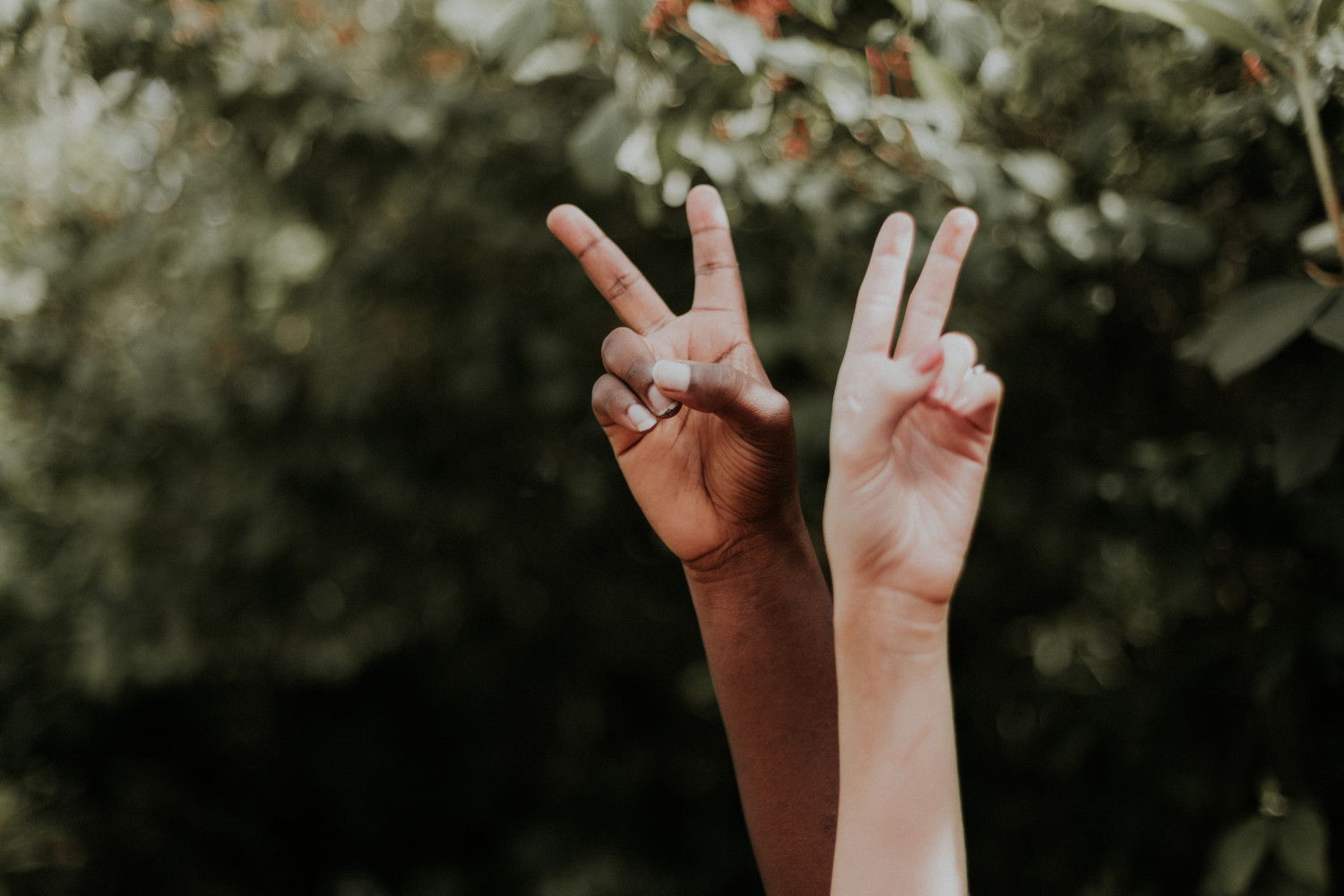 Established under the direction of Bishop of Warwick, John Stroyan the group consists of a number of clergy. The RE Steering Group is a group of Diocesan officers and employees.
The purpose of the RE Steering Group is to be responsible for developing and implementing strategy to improve race equality within the Diocese. This is done through consultation with the Race Equality Advisory Group (REAG) and wider Diocesan colleagues and churches. The RESG is a group of Diocesan officers and employees convened by the Bishop of Warwick.
The RESG brings expertise based on their own experience as clergy or Diocesan officers and will look to put in place strategy to attract wider participation from the United Kingdom Minority Ethnic (UKME)/General Majority Heritage (GMH). There will continue to be an emphasis on raising awareness of Race Equality to all DBF staff on an ongoing basis.