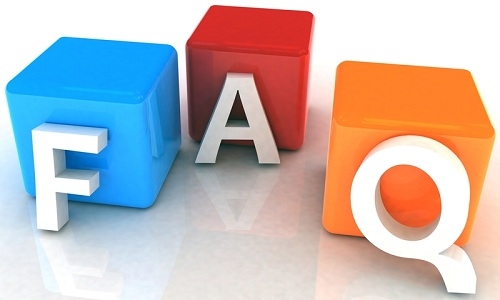 During 2020, Archdeacon Barry hosted a series of meetings to discuss and receive feedback about the Diocesan Growth Strategy.
Archdeacon Barry complied a list of Freqently Asked Questions from these meetings:
How is our strategy developing?
Are we creating 150 new parishes?
Will we continue to use Healthy church resources?
How shall we increase the diversity of our congregations?
What is a new worshipping community or a church plant?
What is a mission hub church, and what will they do?
Why are Mission Hubs located where they are?
What is the difference between St Mark's resource church and mission hub churches?
How will rural churches be resourced as part of this vision?
Some of our church buildings can be a drain on resource for mission; what help and advice is available to help us re-purpose or close church buildings?
Will the older generation be left behind by fresh or new expression of church?
Will there be additional investment / support to help the development of Digital resource / church?
How will we fund our growth strategy?
What effect will this have on parish share?
You can read Archdeacon Barry's answers to these FAQs here.
Read more
Growth Strategy - FAQs