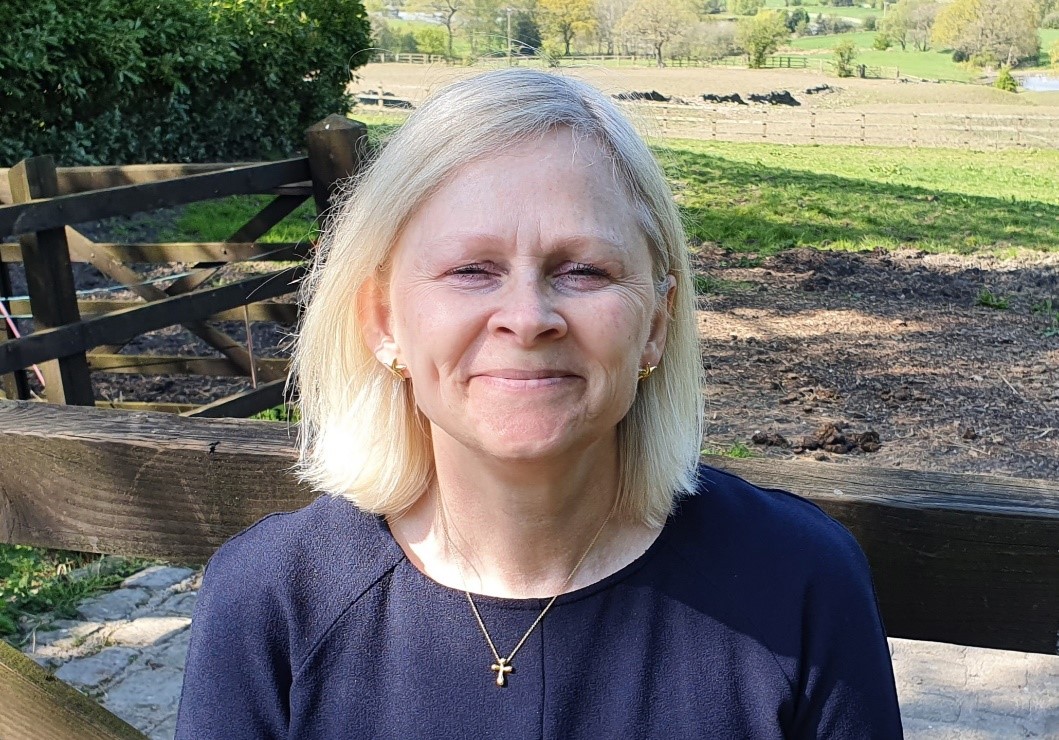 Many of us cannot have failed to see the headlines in recent weeks resulting from the Office for National Statistics census results which showed a marked decline in the number of people describing themselves as Christian*
There have been many responses to this with some media reporting that some schools are calling for the end to archaic worship and the Archbishop of York talking of the setbacks Jesus suffered over the years.
Ever the optimist, I feel there is much to be grateful for. In Coventry Diocese we are at the start of our growth journey, in addition to the work we are already doing to develop healthy growing churches . Led by Archdeacon Barry Dugmore and supported by the Mission & Discipleship team working with Church Plants, Mission Hubs and Churches across the Diocese, this is fundamental to our mission purpose and vision. Using Archdeacon Barry's words 'The Diocese has 244 church buildings and each of these was built for a new worshipping community ... some meet in churches, some in schools, some in village halls .. all together we have over 500 worshipping communities' and they come in all shapes and sizes, some small, some in the city, some in towns, some in villages.
A survey by Savanta Comres, which interestingly didn't make the same headlines, shows that half the nation has had contact with the church in some way; typically, through attending weddings, baptisms and funerals, and worship. The same survey showed that just under half of people agreed that the Church is an important part of the community.
Our Churches in the Diocese are absolutely doing just that, many of them like St John the Divine in Willenhall or St Laurence Hope Hub in Foleshill or Risen Christ in Wyken are opening their doors to the community and offering warm spaces. The cost of living crisis means many people are struggling this winter and our Churches play an essential role in supporting them. Our partner charity, Together for Change, is fundraising to extend the number of warm spaces across the Diocese – please support them in their efforts .
I have mentioned just three churches, but we have over 200 who play an integral in the community, whether that is offering foodbanks, stay and play sessions, quiet days or worship.
At this time of year, that is especially important. In the Savanta Comres survey, it was also reported that 39% of the population will attend church in December for carol services. If you are looking for Advent and Christmas resources for churches, collective worship in church or at home, visit our website and Equip Hub where you can find everything from liturgies to inspire, prayers for a range of ages, and even a customizable carol service. You can also watch this short film which explores the 'real meaning of Christmas'
I wish you all a joyful and peaceful Christmas and New Year.
With every thanks.
*46.2% in 2021, marking a 13.1% decrease from 59.3% in 2011.