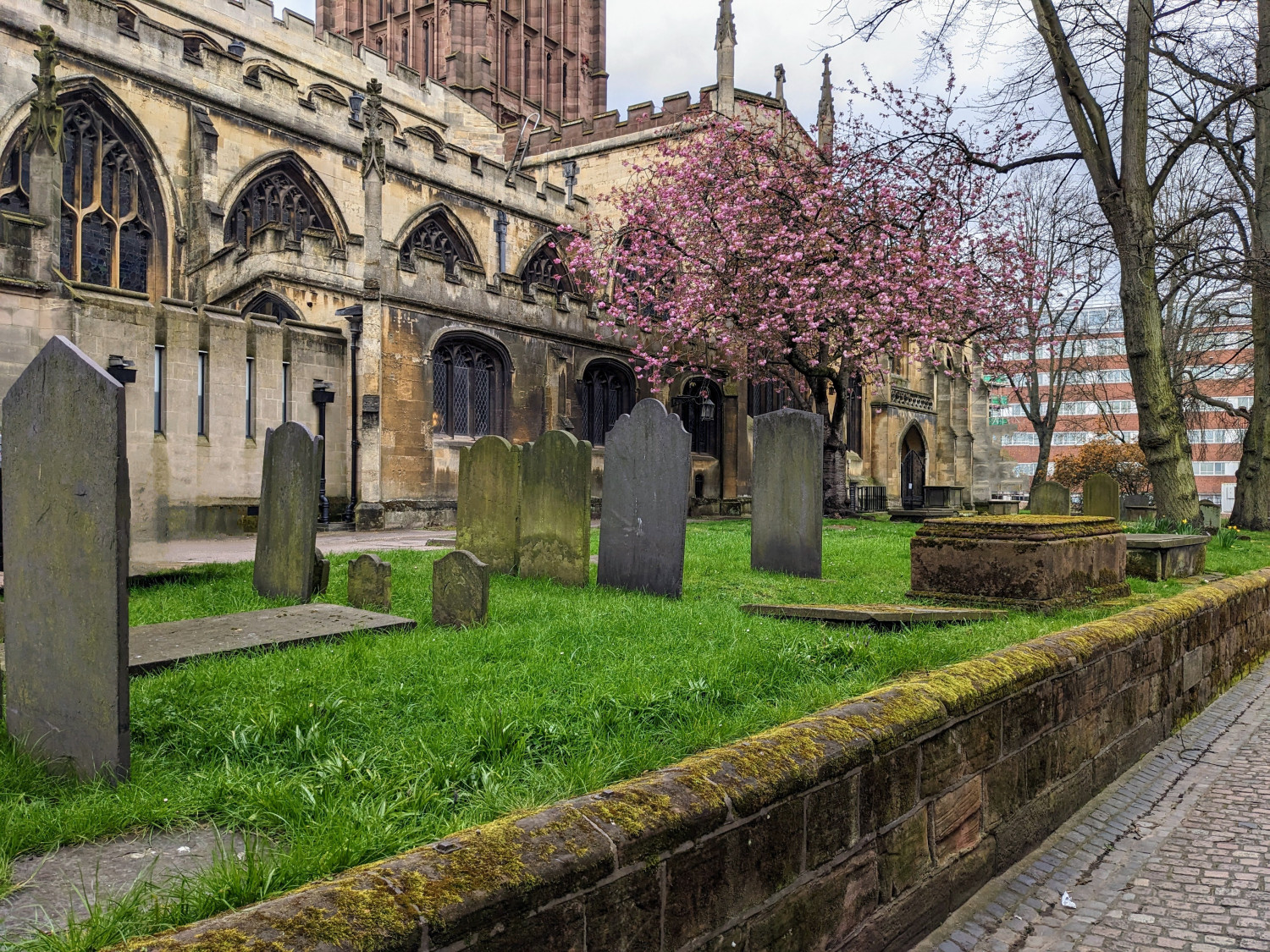 If your churchyard is closed by Order in Council under the Burials Act no further burials can lawfully take place within the churchyard unless there is an exception contained within the Order or if a faculty has been granted by the chancellor of the diocese to reserve a gravespace. It is important to check with the Registry as any exceptions may vary. Whilst some Orders prohibit all further burials others may allow the burial of relatives in existing family graves in the churchyard, subject to conditions.
Sometimes it may be difficult to trace whether there is an Order in Council but the Registry can provide assistance if this is the case. The online heritage record for the particular church (accessible via the Online Faculty System) may well indicate if the churchyard is closed, and if so from what date.
Closure by Order in Council does not remove the legal effects of consecration and the churchyard is still subject to faculty jurisdiction. Once an Order in Council to close a churchyard has been made, it is not possible to revoke it. It may be possible to vary the terms of the order for example, to redefine the boundaries of the churchyard where they have been inaccurately described or to change the categories of burial which are to still be allowed. Please contact the Registry if this is a course of action that is being considered.
Cremated remains can only be buried in a closed churchyard if either a faculty is granted which authorises the interment or the cremated remains are to be buried in an area set aside in a designated Garden of Remembrance which has been authorised by faculty. If your churchyard has an ABCR (Area for Burial of Cremated Remains) created by faculty then cremated remains may be interred within that section only. Cremated remains may not be interred elsewhere in the churchyard unless, exceptionally, permitted by faculty.
Please advise all families who enquire about burial in an existing family grave or interment in the ABCR that they will require a faculty before an existing memorial can be replaced or altered or if a new memorial is being proposed. Please note that the faculty for the creation of an ABCR may already have defined what memorials, if any, are permitted in that area). This is regardless of whether the proposed memorial would ordinarily conform to the Churchyard Regulations or not.