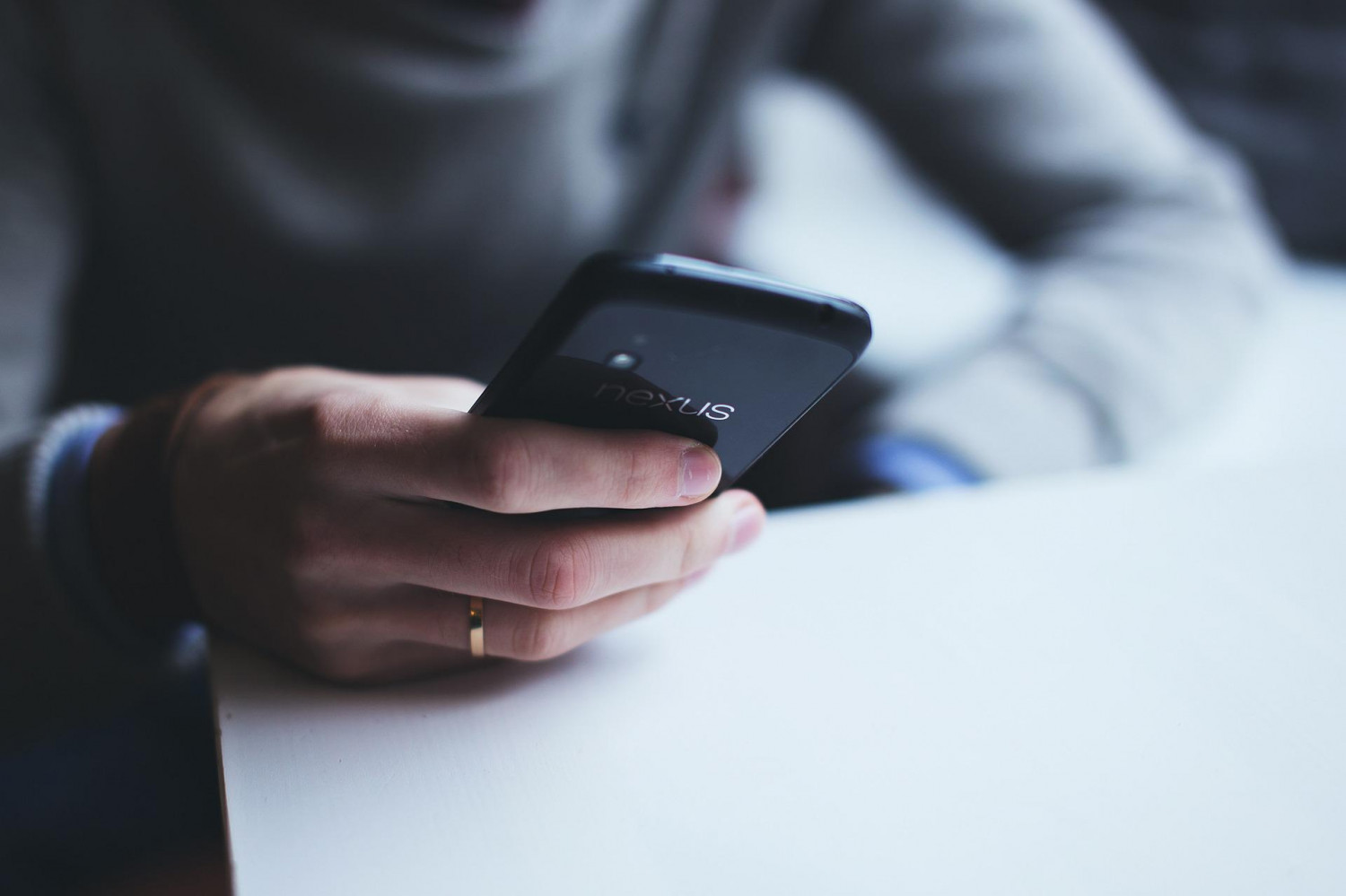 Everyone has the right to feel safe whilst interacting online. If you are affected by a comment or post (e.g. experiencing or witnessing abuse, harassment, discrimination or hate speech) this page provides information and support.
Hate Crime
Hate crime is any criminal offence which is perceived by the victim or any other person, to be motivated by hostility or prejudice towards a person based on their race, religion, sexual orientation, disability, or gender identity. Local police forces have help guides to support you in considering your options:
West Midlands Police - https://www.west-midlands.police.uk/your-options/hate-crime
Warwickshire Police - https://www.warwickshire.police.uk/advice/advice-and-information/hco/hate-crime/how-to-report-hate-crime/
Advice to keep yourself or others safe online
Talk to someone you trust
Block the individual who is causing you or others offence
Report the online post to the relevant social media platform
Make a report to the local police force by contacting 101
Make a report anonymously to the police through an online support organisation
Read more
Accessible guides
The Foundation for People with Learning Disabilities has produced a guide to staying safe online. It features advice on dealing with online abuse, as well as lots of advice on privacy and safe social media use.
Read more
The NSPCC has produced a guide to help children stay safe online.
Read more
You can also find advice and support in a language other than English.
Read more
Support Links
Victim Support is an independent charity that help people affected by crime and traumatic events. Visit their website to see how they can help you, or call 0808 168 9111.
If you would like support from agencies in your local area, you can search for them by visiting the Impact Pathways website.
Safe Spaces is a free and independent support service, providing a confidential, personal and safe space for anyone who has been abused by someone in the Church or as a result of their relationship with the Church of England, the Catholic Church in England and Wales or the Church in Wales.
Read more
LGBT Foundation, formerly known as The Lesbian & Gay Foundation (The LGF), is a national charity delivering a wide range of services to lesbian, gay, bisexual and trans (LGBT) communities.
Read more
The Diocese of Coventry has a safeguarding section on their website and how to contact the team and information about other support agencies.
Read more
Mental health support
If you are struggling with your mental health you can contact your GP for further advice and support.
Samaritans offer listening and support to people struggling to cope. Visit their website or call for free on 116 123.
Mind UK provides advice and support for people living with a mental health problem, or supporting someone who is.
Read more
Rethink is a charitable provider of services for people living with mental illness.
Read more