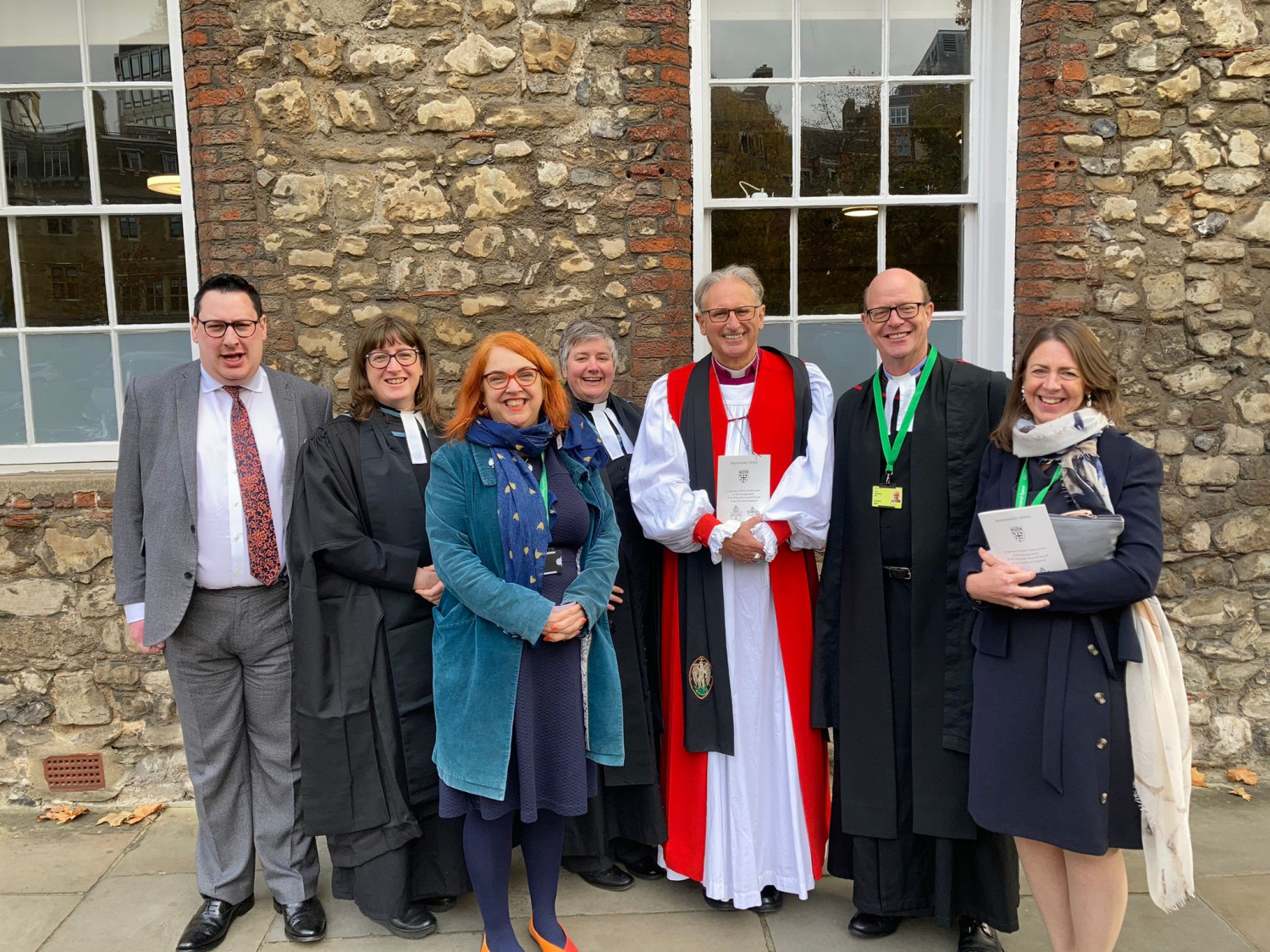 The Diocese of Coventry has seven members of General Synod. Their contact details are listed below. You can also read their blogs. All views and opinions expressed are those of the individual members and do not necessarily represent those of the Diocese of Coventry.
House of Clergy
Jonathan Jee
Email: Jonathan.jee@stpl.org.uk
Tel: 01926 772132
Kate Massey
Email: revkatemassey@gmail.com
Tel: 07591 007341
Blog: katesgeneralsynoddigest.co.uk
Claire McArthur
Email: revclairestoke@gmail.com
Tel: 07532 260027
House of Laity
Rachel Atkinson
Email: rachel.atkinson@stmarkscoventry.org
Gill Frigerio
Email: gillfrigerio@gmail.com
Sam Margrave
General Synod Session Summaries
Session summaries are produced by the national governance team following each session.