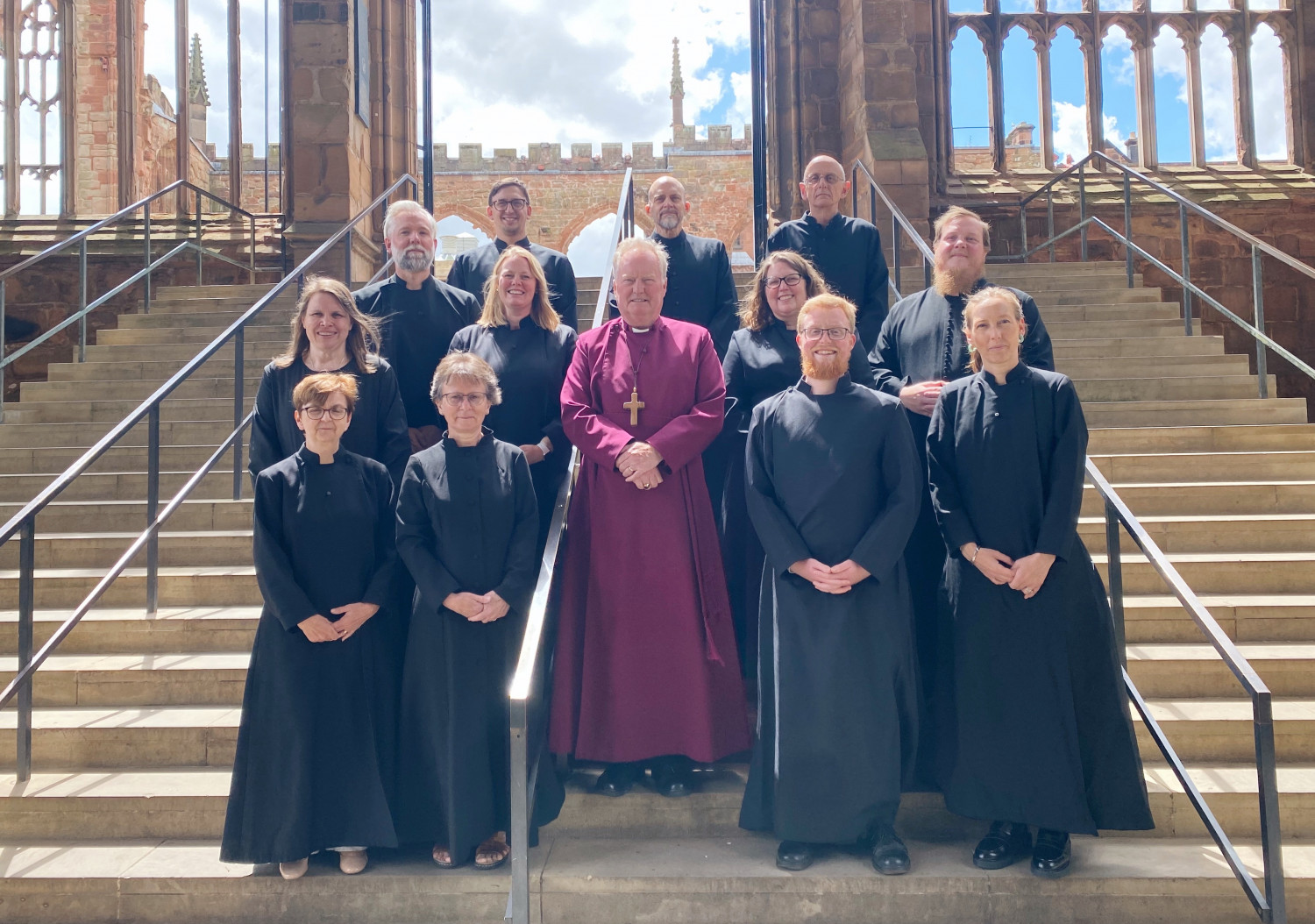 On Sunday 3rd July eleven new deacons will be ordained at Coventry Cathedral by The Bishop of Warwick, the Right Reverend John Stroyan. On Tuesday 5th July one new deacon will be ordained at St John the Baptist, Leamington by The Bishop of Wakefield, the Right Reverend Tony Robinson. The new deacons have undertaken a course of study and training, and following their ordination they will serve as curates (assistant ministers) while their training continues. As deacons they will lead worship and carry out pastoral and teaching work.
Alison Abbot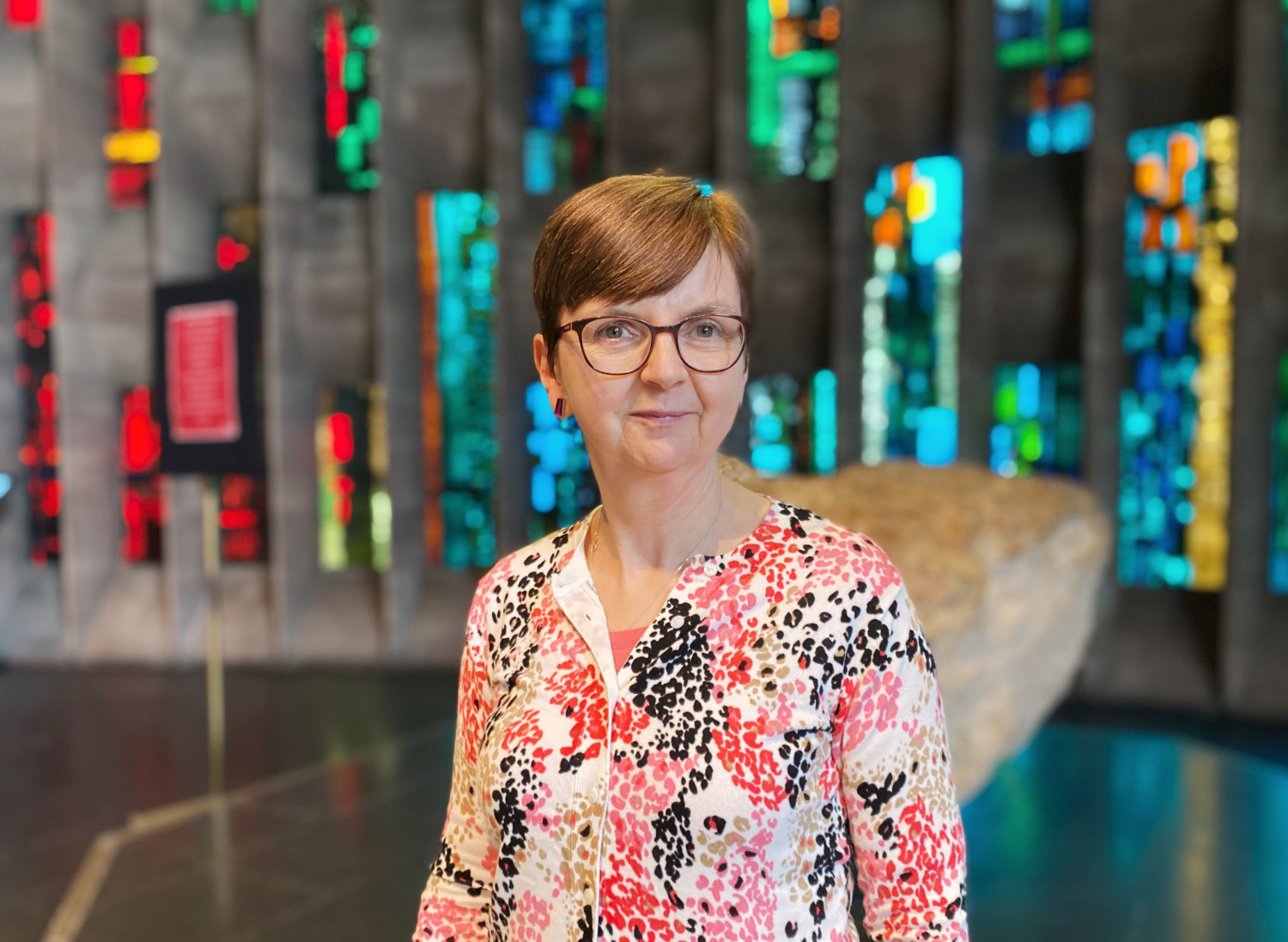 Alison will be a deacon in the Edgehill Parishes in south Warwickshire while continuing to work part time as a pharmacist. She is keen to use her healthcare background to explore holistic ministry in a rural context. She trained part time at Queens and would value your prayers in maintaining a healthy balance between paid employment, ministry, family and rest.
She is married to Mike and has two adult children and two granddaughters. Alison enjoys relaxing by walking, knitting and reading fiction.
Jeremy Bevan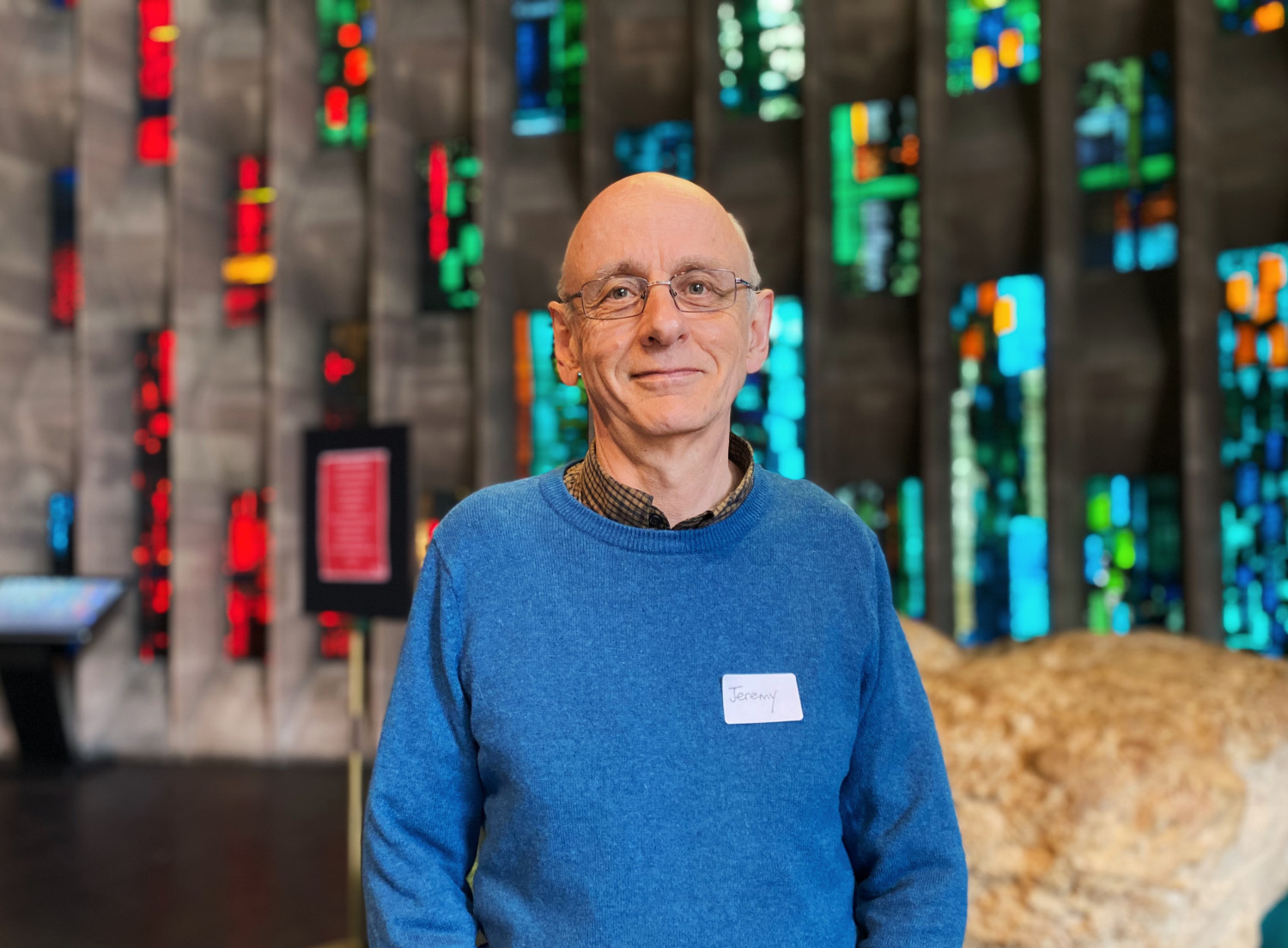 Jeremy will be a deacon at St. Barbara's, Earlsdon, in Coventry. He is married to Anne, a retired primary school teacher and community volunteer. They have two adult children. Jeremy has lived in St. Barbara's parish for many years, writes for ECHO (the community newspaper), and rides regularly with a local cycling group. He will be a self-supporting minister, working part-time in the parish while pursuing his other 'calling': as a civil servant, he has worked on a fascinating range of government policies over the past 35+ years. As the wrinkles and bald head show, his journey toward ordination has been taken at a measured pace since friends first urged him to consider it twenty years ago. Having gained a Master's degree in Theology in 2006, he studied part-time for ordained ministry at Ripon College Cuddesdon (Oxford) from 2020 to 2022. Over many years, he has developed a passion for helping congregations and small groups delve more deeply into the Bible and find out how their stories fit into God's bigger story, including through exploration of the arts. Seeing faith as a relationship with the God who not only loves us but also longs to be in partnership with us, he looks forward to growing together with the people of St. Barbara's through worship and deepening relationships with God. Passionate about God's care for the natural world, he is looking forward to being part of the church's life and its welcoming presence sharing God's love at the heart of Earlsdon.
James Bremner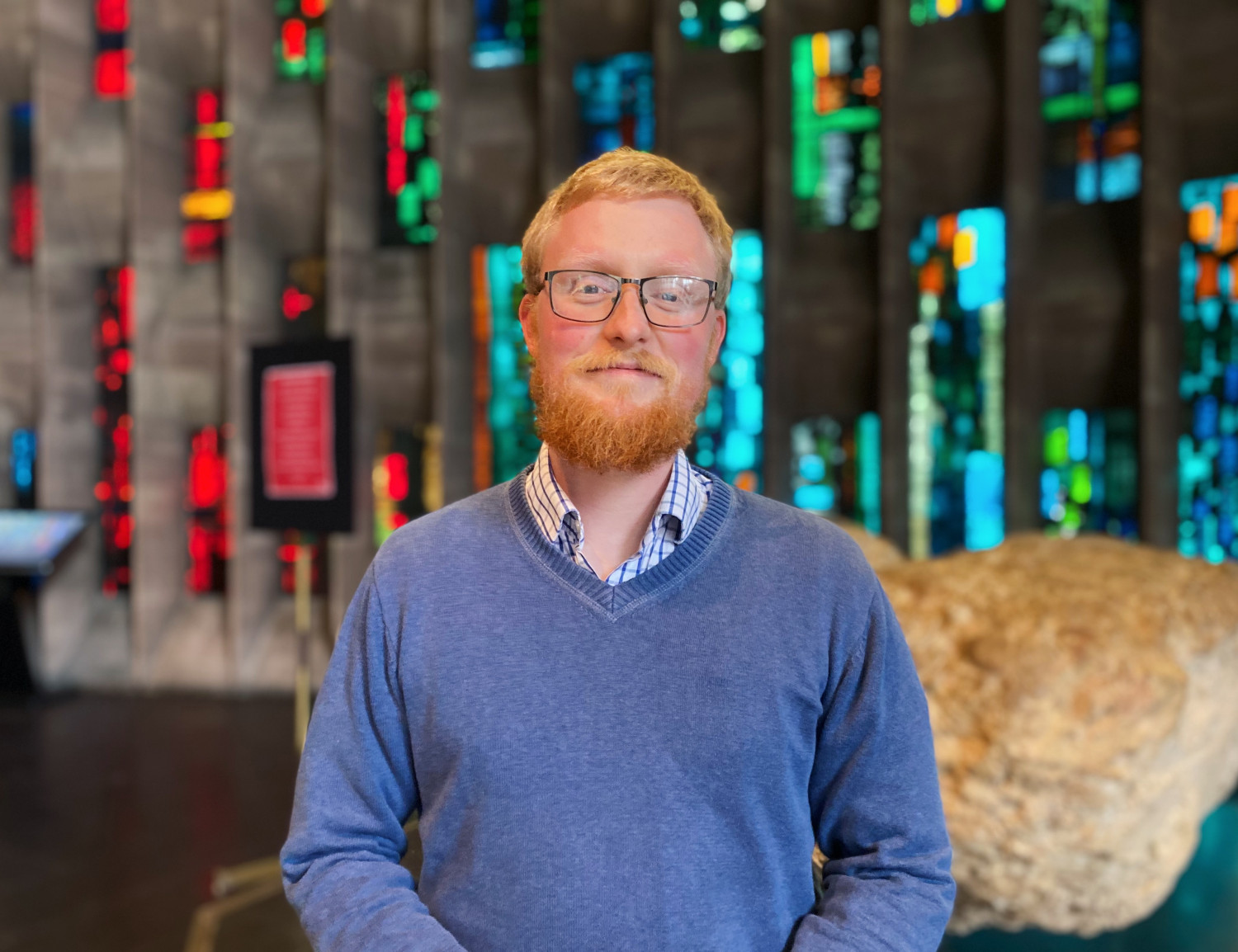 James Bremner will be a deacon at St Bartholomew's, Binley. The vows taken in Coventry Cathedral on the afternoon of 3rd July will be the fifth set that James has made in his life, following those made in confirmation at fifteen years old (in Christ Church, Warminster); those made in the marriage service to his wife, Bethany Joy (a Physician Associate by profession and calling); and the two made at the baptisms of his daughters, Adeline Felicity (just over two years old) and Theodora Verity (just under a year old). James has previously worked as a tour guide, a primary school teacher, and in the financial sector before beginning his training for ordained ministry at Wycliffe Hall, Oxford, where he has lived for the past three years. The Bremners are excited to be moving back to serve in Coventry. They believe passionately in the depth of the riches, wisdom, and knowledge of God, finding the glimpses of these depths that they have had to be the most wonderful experiences of their lives; they want to help guide others to those depths by the grace of the Spirit of God. James would value your prayers for all the little practical and emotional traumas of moving house, and for settling into life and ministry in Binley (and perhaps for all the poor folk who will have to put up with the Bremners!)
Caroline Hammond
Caroline will be deacon at St John's, Westwood in the Bridge Benefice. She was originally on staff at St John's before discerning a call to ordained ministry. Caroline is married to David and they have three lively children. She has a particular passion for helping people to explore their own spirituality and hopes, one day, to have an ordained role within a retreat setting. She loves to experiment around the edges of church to find new ways of helping a secular culture engage with God. As part of her curacy, Caroline will be developing the Garden of Hope missional project which seeks to help people explore God through contemplation.
On her days off, Caroline enjoys paddling down rivers on her Kayacat (look it up) and taking long walks in the great outdoors with her family. She is not a massive lover of reading but enjoys a decent podcast. Caroline loves playing piano and dabbling in song writing but this is generally for her ears only. Caroline enjoys frequenting coffee shops and indulging in a cheeky slice of cake from time to time. If you have experience of leading retreats, or would like to find out more, Caroline would love to hear from you. You can email her at: thegardenofhope@thebridgecoventry.org
Rachel King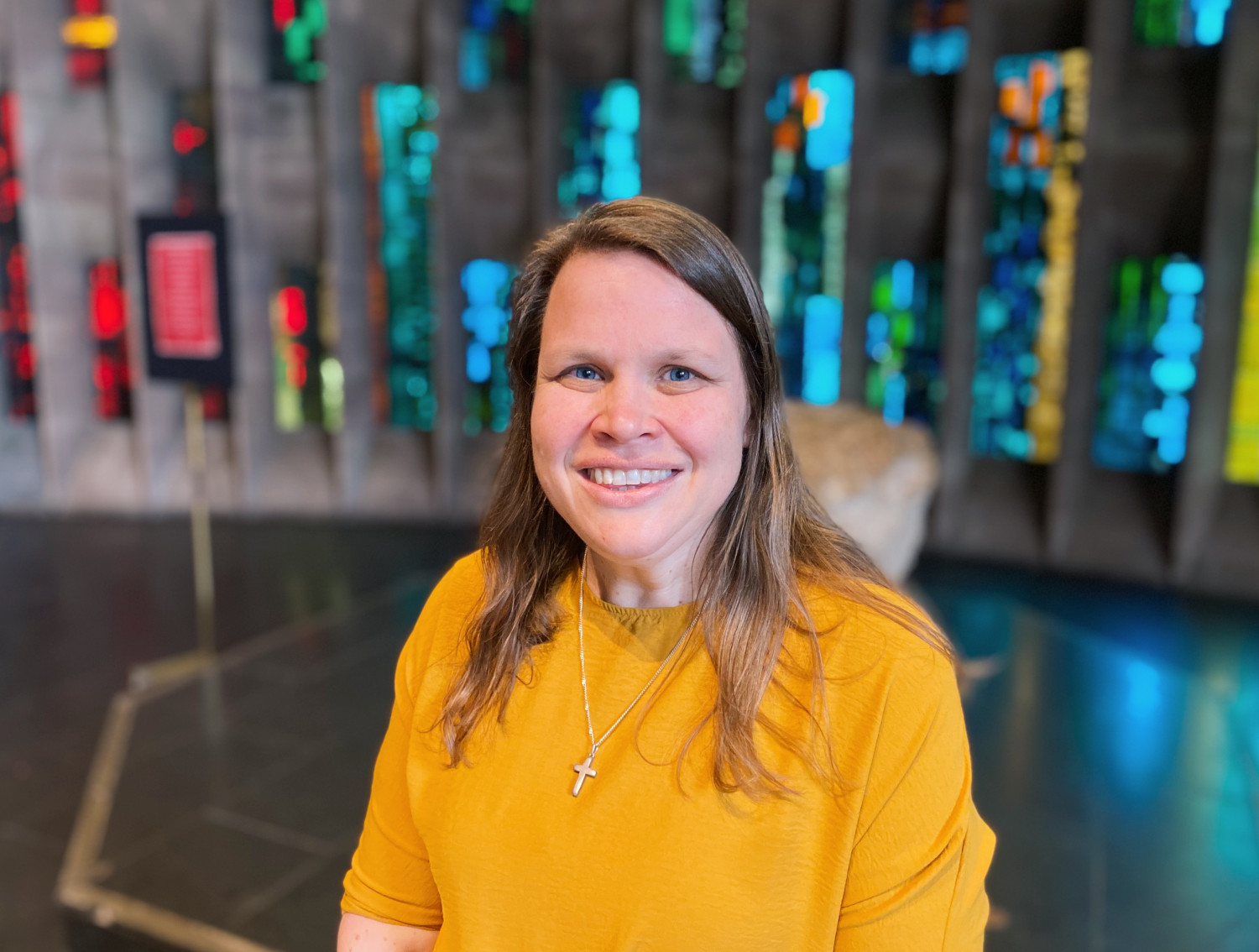 Rachel will be a deacon at St Marks Coventry. Before training for ordination at St Mellitus College in London, Rachel was Head of Performing Arts at a secondary school in Coventry. Originally from Leicestershire, Rachel has lived in Leamington Spa for most of her adult life. She is married to Jonty and has two primary aged boys. Rachel and her family have been worshipping at St Marks for the past year where Rachel has been involved with the student ministry and teaching some sessions at the Academy (which trains interns in the diocese) as well as preaching and leading services. Rachel loves to see people step into greater degrees of freedom as they encounter more of the life in all its fullness that Jesus came to bring and is looking forward to continuing to help St Marks in its remit to be a city centre resource church, including continuing to reach out to the tens of thousands of students in the city. She is excited to see all that God is doing and will continue to do to build his Kingdom in and through Coventry diocese.
Rosemary Lowdon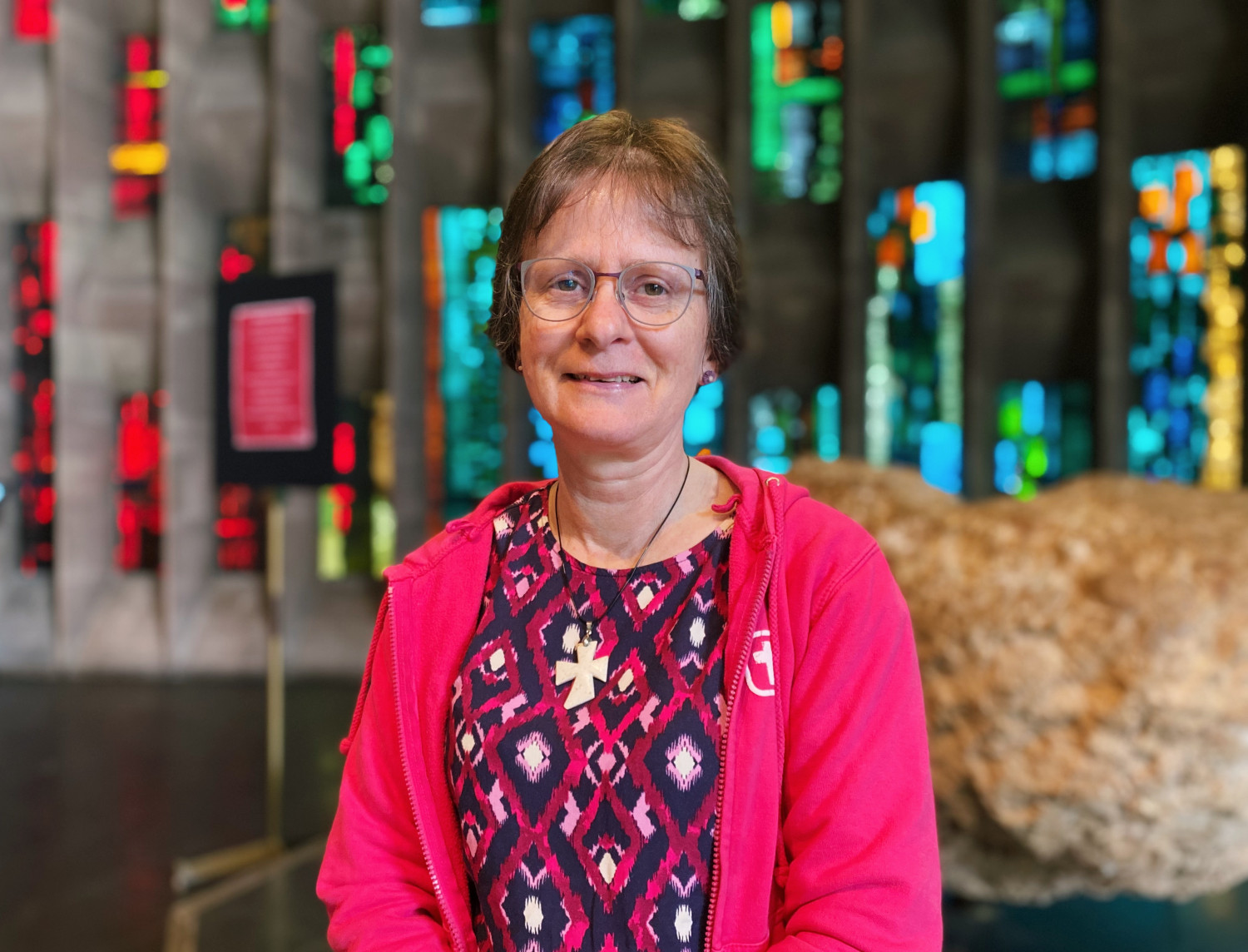 Rosemary will be a deacon at the Revel Group of churches, combining this with her work as a Prison Chaplain. For many years she was an Optometrist in a variety of clinical settings, meeting and marrying her husband when they were both working in Malawi, Central Africa. He is Finance Manager for the evangelistic association, Good News (formerly Gideons UK), and they are passionate about using the Bible to introduce people to Jesus Christ. Rosemary originally trained as a Reader to assist in parish ministry, but was sent to prison for a placement, and found it a place of many conversations about God! Bishop Christopher challenged her to consider a call to ordained ministry, and she trained part-time at Wycliffe Hall in Oxford.
Rosemary is looking forward to learning about rural ministry and serving in the lovely villages of Brinklow, Monk's Kirby, Harborough Magna with Easenhall, Churchover, Pailton with Stretton under Fosse and Willey. Please pray for her as she combines prison and parish roles.
Sam Millard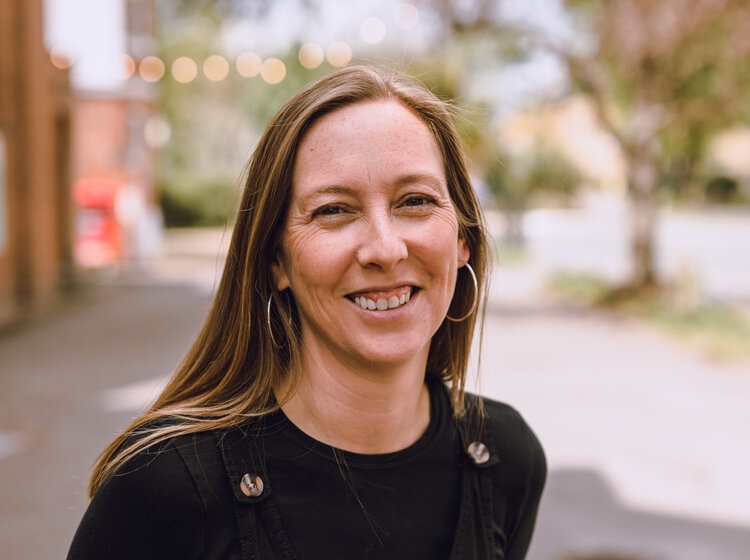 Sam will be a deacon at St Mary Magdalene's Church with Church of the Risen Christ in Wyken, Coventry. She trained for ordination at St Mellitus College London while on placement at Christ Church Feltham in South West London. Prior to ordination training Sam worked for the church as a Community Outreach pastor, with a focus on community engagement through many different partnerships with outside organisations including local authorities, schools and charities. She is passionate about the local church having a seat at the table and bringing God into these communities.
Sam is married to Jon and they have two grown up daughters, Louise and Katie. They have a family dog, a cockapoo, named Mercury. She would appreciate prayers for settling into a new area having made the move from Twickenham where she has lived for 24 years.
Stacy Nelson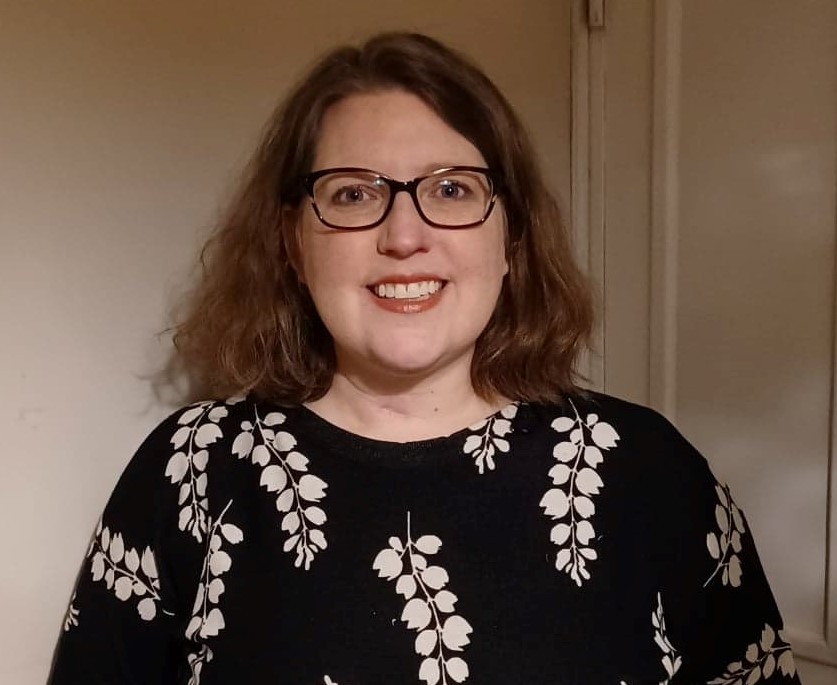 Stacy will be deacon at Holy Trinity Hartshill and St Peter's Galley Common. Stacy grew up in California and migrated to sunny England several years ago. Stacy began exploring her calling during an internship in the Reconciliation Ministry at Coventry Cathedral after having worked in the medical device industry, aerospace component manufacturing, and the United States Air Force. She trained at The Queen's Foundation in Birmingham and hopes God will use her in ministry to show how loved and valued each person is by their creator so that, together, all may work towards that kingdom hope of shalom, a just peace with the flourishing of all God's creation. Stacy is married and hoping to soon adopt a dog with her husband Simon. She also wants to travel, see, and learn much more about this country and its many cultures.
Tris Peattie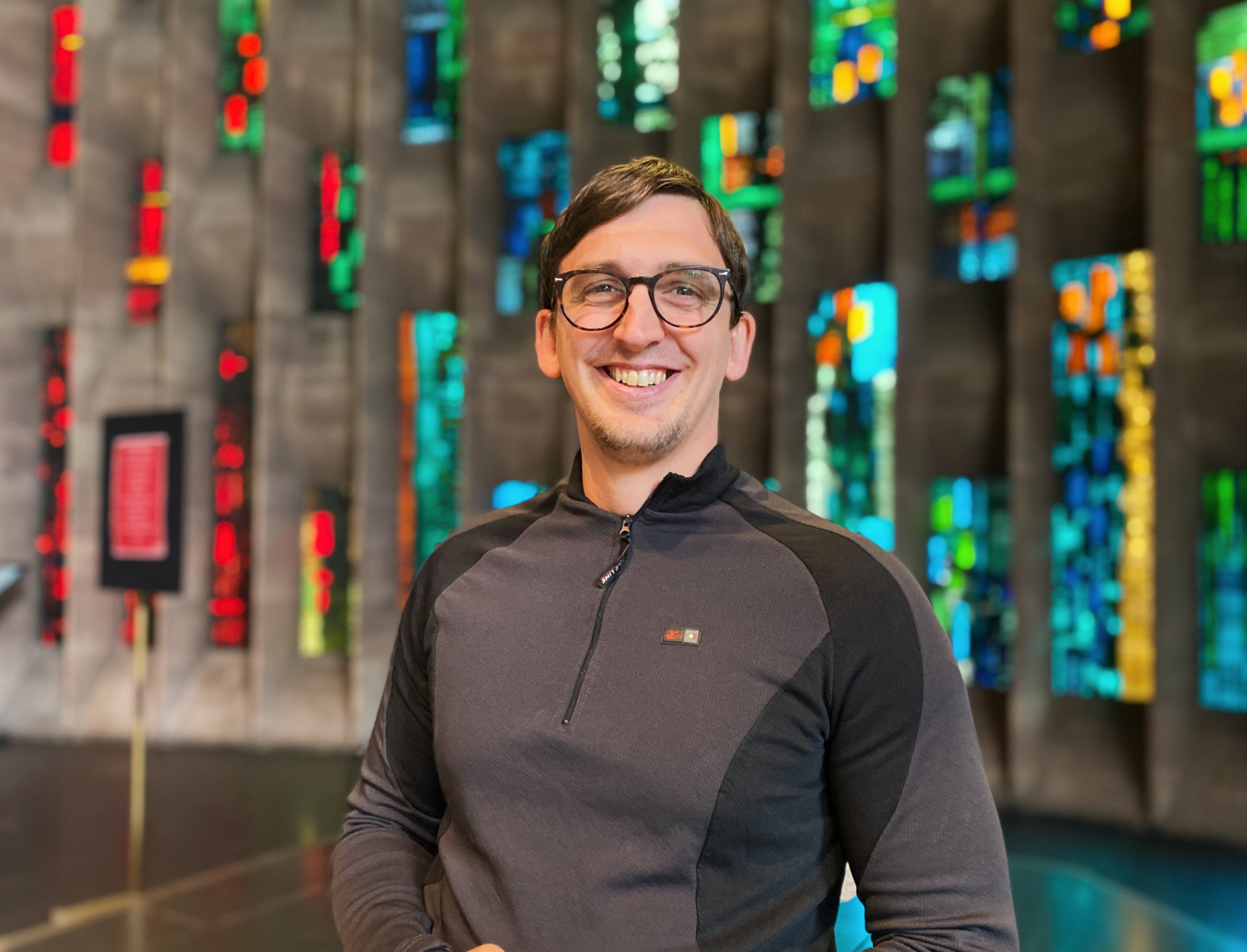 Tris will be serving as a deacon at All Saints Bedworth Church and St Mary and St John, Camp Hill in Nuneaton. Tris trained at St Mellitus College in London, having previous experience as a family link worker in various church and school settings, as well as working as a missionary with the Brighton & Hove City Mission. Tris is passionate about sport, comedy and working on states. With four young children, all girls - Ellie 9, Iyla 8, Izzy 3 and Zoe 1 - making it through training and lockdown has been a challenge. Please pray for the family and his wife Hannah as they settle in to Camp Hill and engage well with the community.
Thomas Powell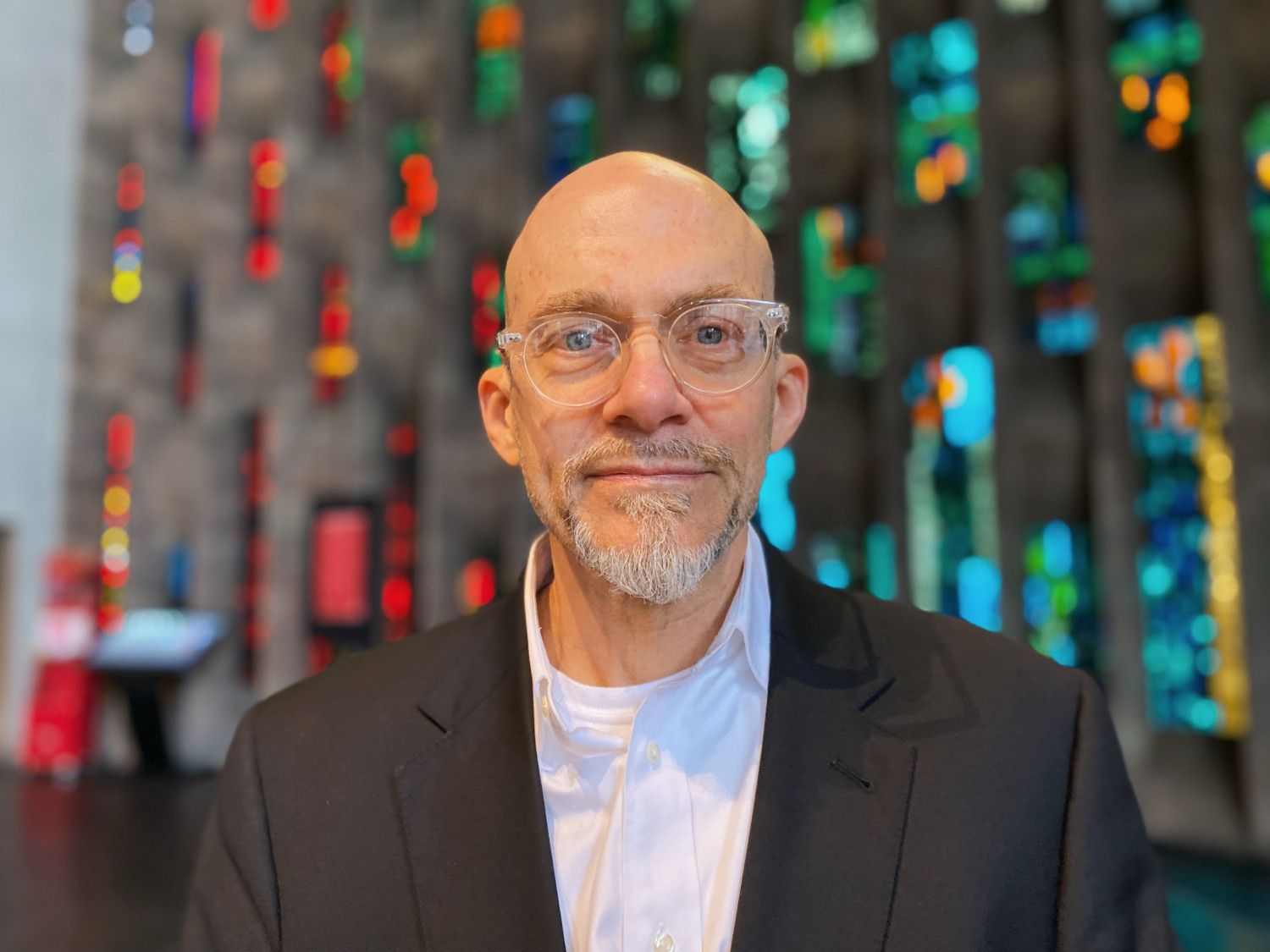 Thomas will serve as deacon at Holy Trinity Church, Stratford-upon-Avon. He was born in the United States and lived for six years in Australia before moving to England in 2004. Thomas has spent the last 35 years in academic life, most recently as Professor of Strategy at Oxford University. He lives in Warwickshire and is married with two grown children, a daughter, Taylor and son, Charles. Thomas studied theology at Fuller Theological Seminary (MA) and Oxford University (MTh), and trained for ordination at Ripon College in Cuddesdon.
Matt Spina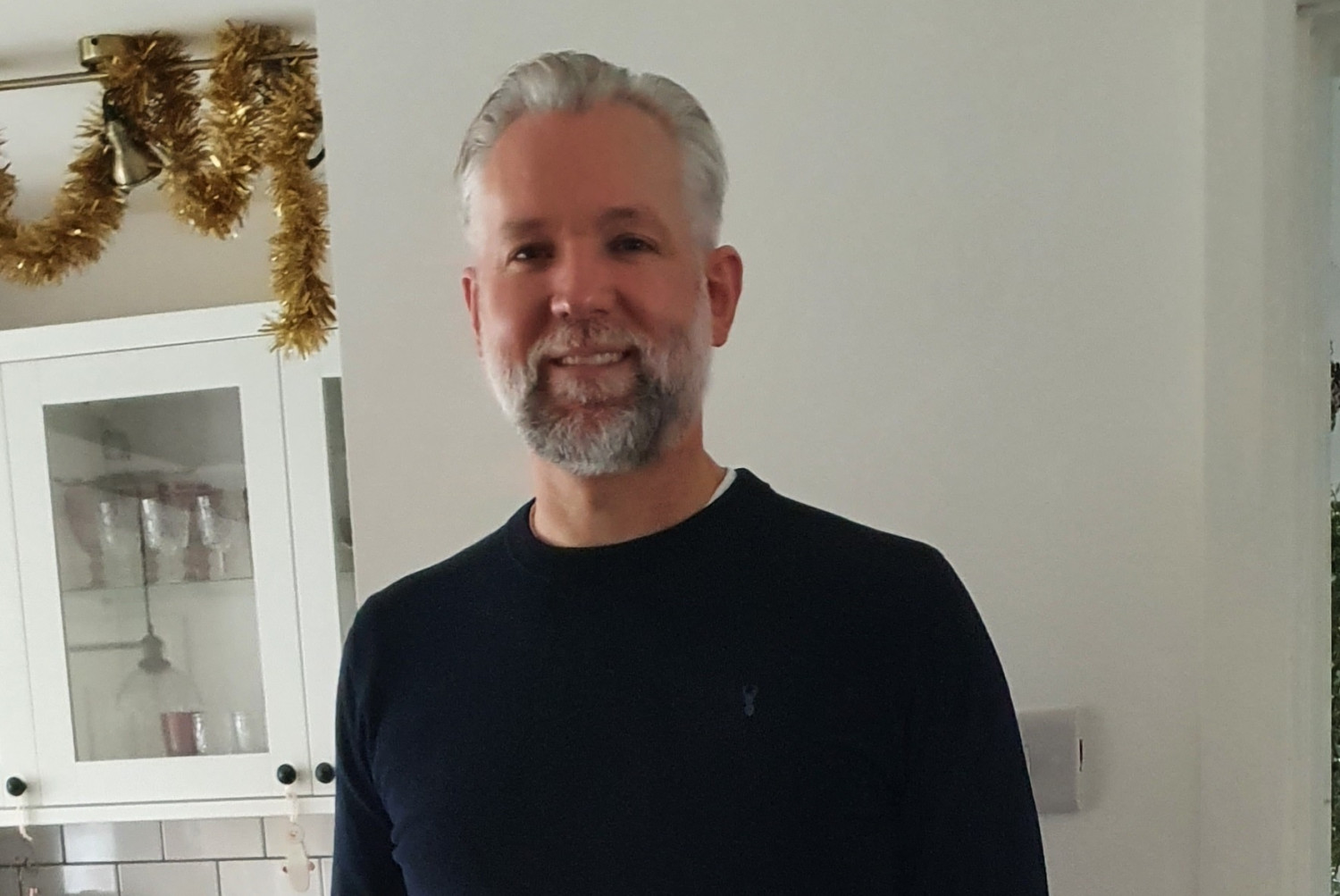 Matt will be a deacon at St Peter's in Hillfields, Coventry, where he has been leading the revitalisation project team. Matt is married to Lorna and they have two grown up daughters. He trained at St Mellitus College in London. Matt grew up in New Jersey, USA but has lived in the UK for almost 20 years. Prior to pursing ordination, Matt was an Assistant Head at a local secondary school and has extensive experience in youth work and ministry. He is passionate about people experiencing the love of God for themselves, particularly those who often find themselves on the margins. He loves being part of a church that engages and represents the local community. Matt is interested in historical martial arts and in his free time likes to participate in outdoor pursuits and sports. Please pray for Matt and the congregation of St Peter's as together they move into a new phase of witnessing to God's love in Hillfields.
On Tuesday 5th July Daniel Vickerstaff will be ordained at St John the Baptist, Leamington by The Bishop of Wakefield, the Right Reverend Tony Robinson
Daniel Vickerstaff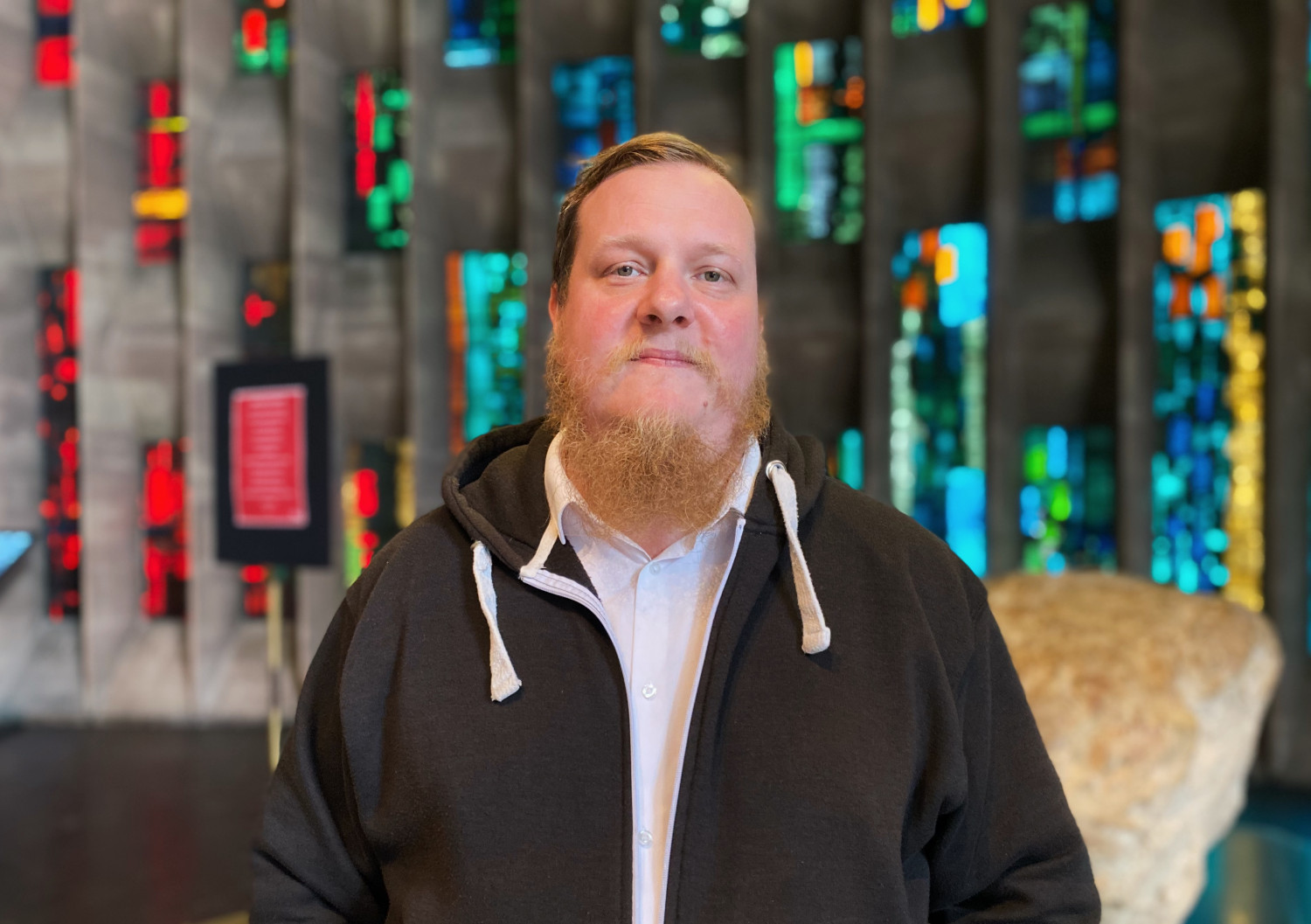 Daniel will be ordained and serve as deacon at St John the Baptist, Leamington Spa. Daniel came to faith as a young adult, and after some time with Youth With A Mission, and whilst sensing a call to ministry, studied Theology and Ethics at Lancaster. Latterly, after a career in the service and food manufacturing industry, Daniel became an Anglican, a husband, and a father in the space of a year, and felt God telling him that it was now the right time to explore a calling to the priesthood. During the vocations process, Daniel spent two and a half joy-filled years as a verger at Coventry Cathedral.
Daniel has spent has spent the last two years St Stephen's House Oxford preparing for Holy Orders, where he moved with his wife Dawn, and young children Rosa & Miles, and he was grateful for the comprehensive theological study and the worshipping life of the community. Daniel is excited to be able to serve the parish of St John the Baptist as a deacon, and to minister in word, sacrament, and service to the people of south Leamington, sharing his love of the good news of the gospel through the traditions of the Church.
Please pray for Daniel and his family, his Training Incumbent Fr Stephen Parker, and the people of their new parish.