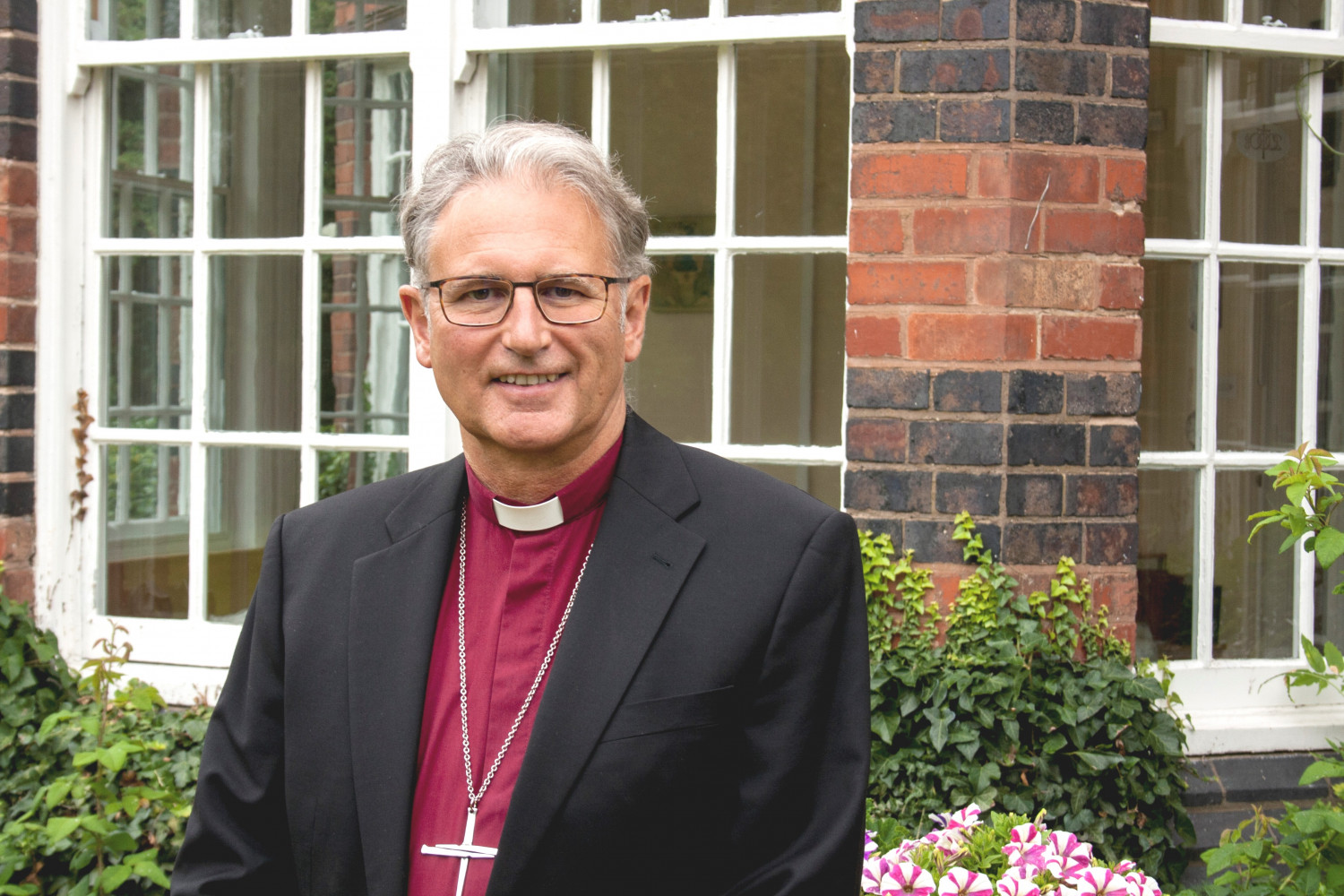 The King has approved that The Right Reverend Dr Christopher Cocksworth, Bishop of Coventry, be appointed to the Deanery of The King's Free Chapel of St George, Windsor Castle, in succession to The Right Reverend David Conner following his retirement.
Bishop Christopher writes:
"It is a great honour to have been appointed to take on this ministry with the particular responsibilities it brings, and I am very grateful to His Majesty for the opportunity.
I was not expecting to leave the Diocese of Coventry until my retirement from full-time ministry and I know it will not be easy to move on from the Diocese that has been my great joy and privilege to serve as Bishop for the last fifteen years. The people of Coventry, Warwickshire and our slice of Solihull, together with all our church communities, church schools, chaplaincies, our remarkable cathedral and all our partnerships with so many other churches, charities, faith communities and organisations, will always remain in my heart.
Our diocese has taken many forms since its origins 1400 years ago and God has seen us through many changes. I have been strengthened over these months since I was first approached for my new work with the biblical promise that 'The one who calls you is faithful, and he will do this'. It is a promise for each of us as we walk the way of Christ; and it is an assurance for the Whole Diocese of Coventry that God will lead the Diocese into the future already prepared for this wonderful part of the country in the providence of God."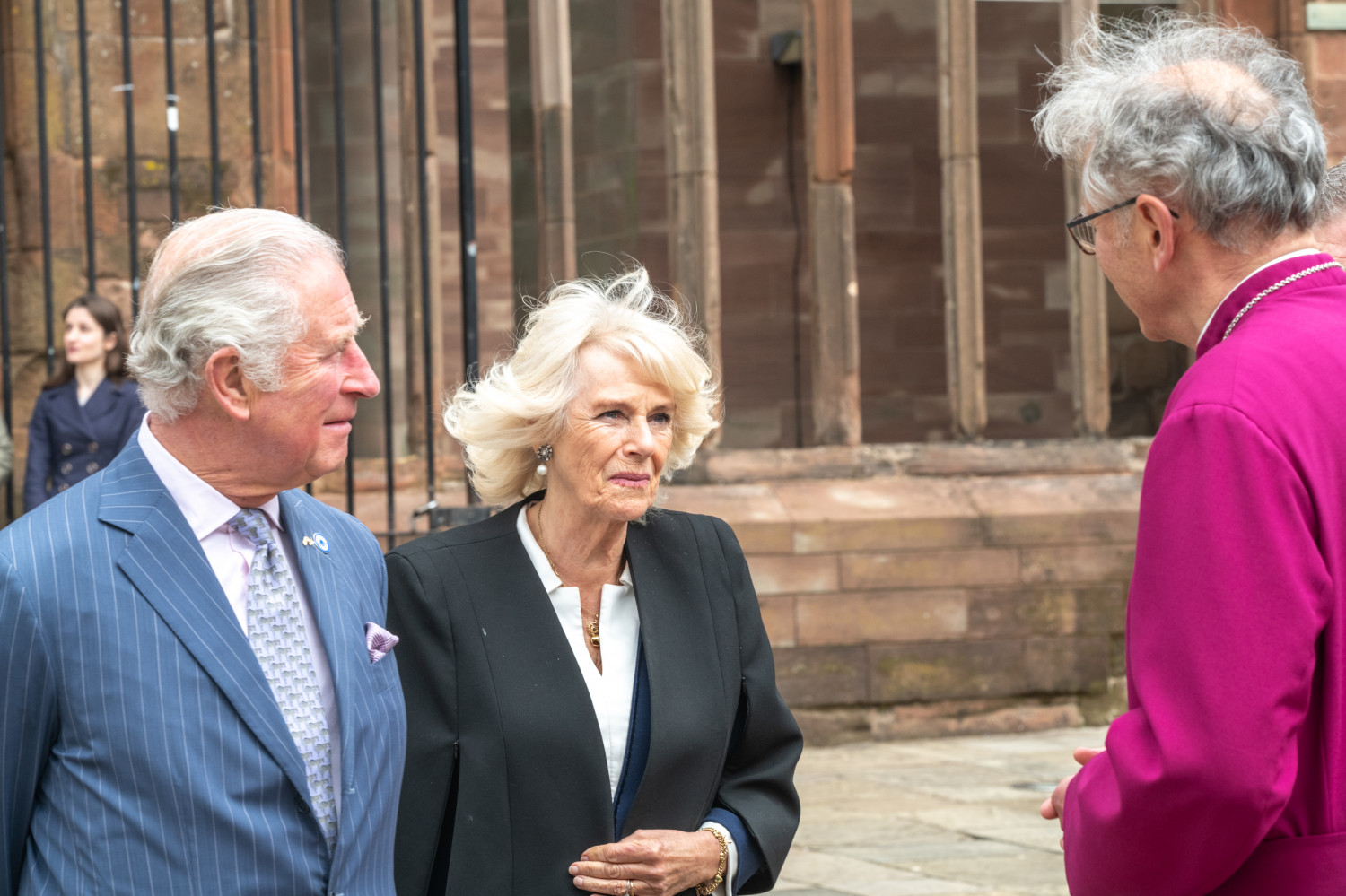 Bishop Christopher with the King and Queen during their visit in 2021
Bishop Christopher will take up his new post in early November this year. With Bishop John retiring in early August, Bishop Christopher is keen to provide interim episcopal arrangements and has been working on that with the Archbishop's team in Lambeth and with our own diocesan leadership to ensure the Diocese of Coventry is well looked after during the coming period of transition.
Bishop Christopher has been in touch with all licensed ministers, key staff, church, headteachers and churchwardens and will publish further information concerning interim arrangements in the coming weeks, once all details have been finalised.
We pray for Bishop Christopher and Charlotte, and for the whole diocese as we all prepare for the future that lies ahead.