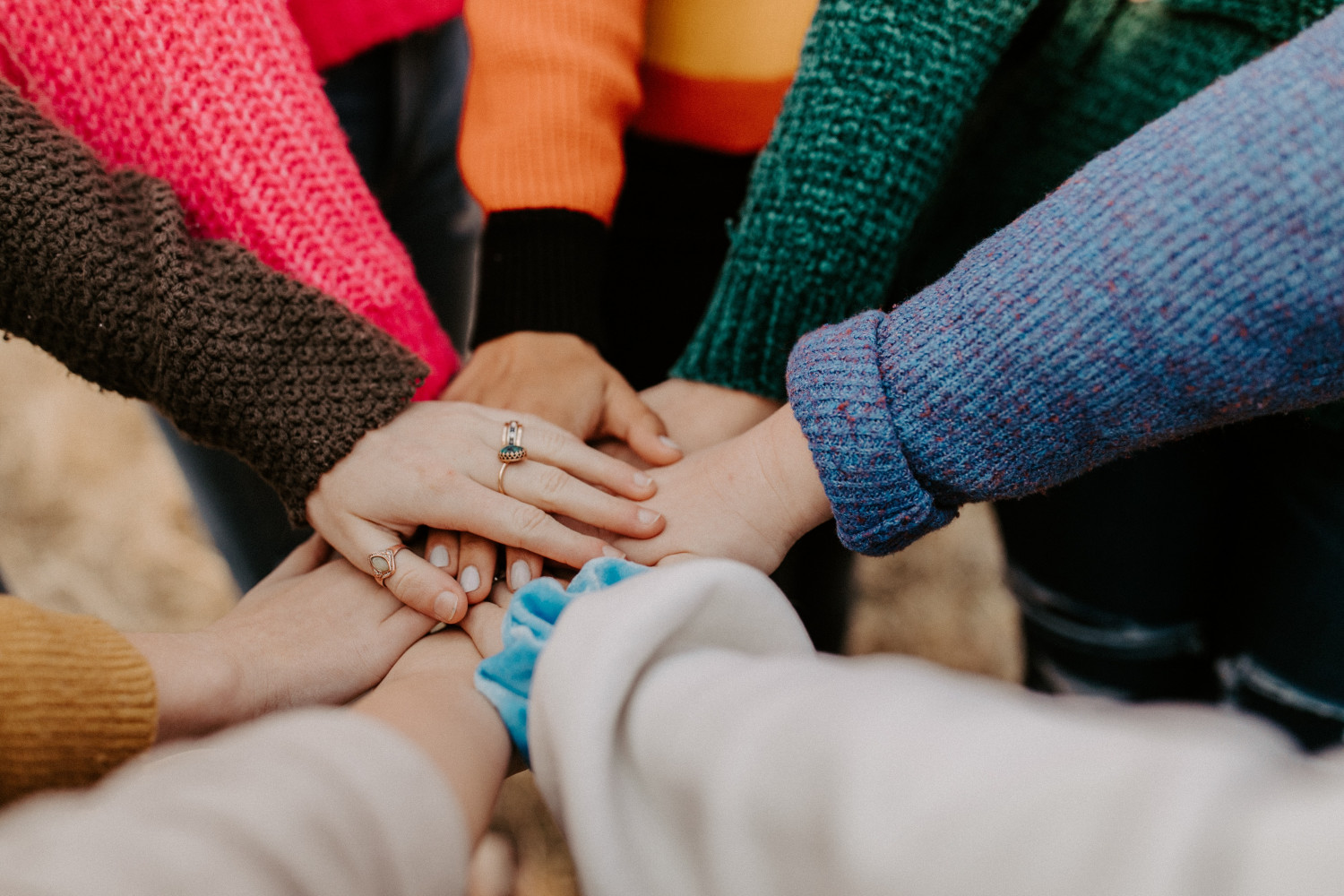 The care and protection of children, young people and vulnerable adults involved in Church activities is the responsibility of the whole Church. Everyone who participates in the life of the Church has a role to play in promoting a safer church for all.
In 2017, the House of Bishops published a safeguarding policy statement entitled Promoting a Safer Church.
This statement was adopted as our Diocesan Safeguarding Policy in March 2018.
All PCCs were also asked to adopt this document as their own Parish Safeguarding Policy.