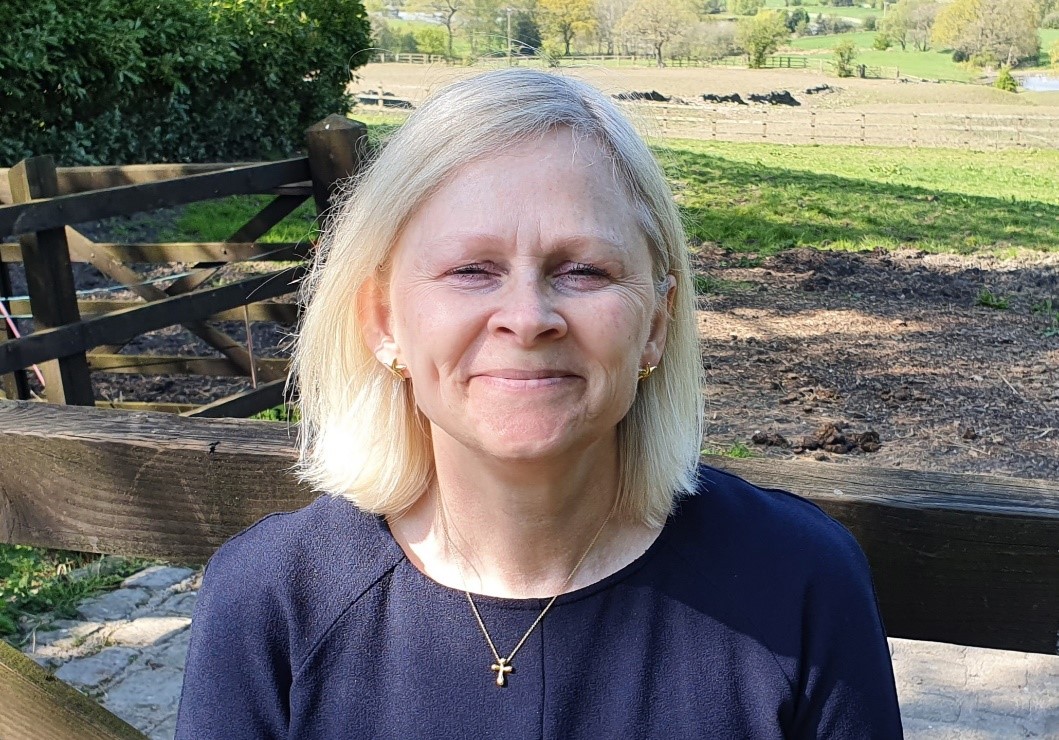 The Right Reverend Dr Christopher Cocksworth has announced that Jacqueline Ladds will be the next Diocesan Secretary and Chief Executive Officer of the Diocese of Coventry.
Jacqueline joins the Diocese from the Health and Care Professions Council where she was Executive Director for policy and external relations. She will start her new diocesan role on Monday 23 May.
The purpose of the post is to see that the Diocese of Coventry has the structures, systems and resources in place so that it can fulfil its transformative mission to the permanent benefit of the people of Coventry, Warwickshire and Solihull it serves. The position became vacant after the previous Diocesan Secretary, Ruth Marlow, retired earlier this year.
Jacqueline will be a key member of the Bishop's Core Staff Team, whose vision is to see restored health, new growth and renewed relationships within the whole diocese. Bishop Christopher said:
"I am delighted that Jacqueline is joining us in the Diocese of Coventry. She will bring her wide ranging experience, many gifts and real commitment to serve the work of the Church. I am sure that colleagues across the varied life of the diocese in its parishes, schools, chaplaincies and cathedral, as well as in the diocesan offices themselves, will greatly enjoy working with Jacqueline."
Jacqueline said:
"I am honoured to have been appointed as Diocesan Secretary and humbled to be able to serve in this role. I am looking forward to working with the diocesan team in supporting you all as we work together to worship God, make disciples and transform communities."
Biography
Jacqueline started her career working for the BBC, before moving into the charitable sector and then the NHS, where she managed community engagement, large-scale public consultations, and the implementation of government policy initiatives. Her most recent role was in regulation, where she oversaw governance, strategy, policy & public affairs, performance and communications. Her focus in all her roles has been supporting people to effect cultural and transformational change.
Brought up in Newcastle upon Tyne, Jacqueline attended Roman Catholic and Church of England schools before studying at the University of Northumbria. She has lived in London for the past 20 years, worshipping at St Peter's in Eaton Square, where she served on the PCC and sub groups. She also supported the church's priorities, which included welcoming refugees and helping London's homeless. Serving the community has been a strong focus, actively volunteering in hospices, homeless shelters and food banks as well as fundraising for local charities.
Jacqueline is married with one son, a young pianist who fills their family home with music. She enjoys reading Russian and English fiction and baking, although by her own admission she is not a Star Baker! Another interest is art. When living in London, Jacqueline regularly visited the National Gallery where she found a particular affinity with the early Renaissance paintings.