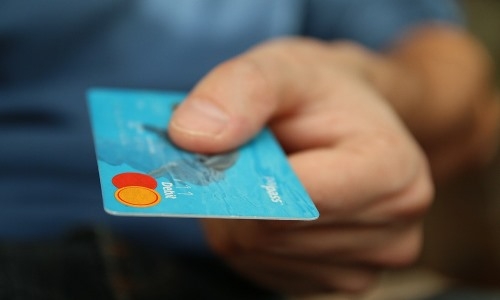 All donations are very gratefully received. There are two main ways you can donate to the DBF:
By bank transfer - please email the Finance Department, who will be happy to provide you with the DBF's bank account details.
By cheque - please make cheques payable to "Coventry DBF" and post them to:
Finance Department, Cathedral and Diocesan Offices, 1 Hill Top, Coventry, CV1 5AB.
If you would like to gift aid your donation to the DBF, please complete the DBF's gift aid declaration (unless you have done this before), and send it with your donation to the address above.
If you would like to give to a specific fund within the DBF, please specify this in writing, and provide contact details. We may need to contact you to discuss your donation.
If you have any queries, please contact the Finance Department.
The Coventry DBF's objectives are to promote, facilitate, and assist with, the work and purposes of the Church of England, for the advancement of the Christian faith in the Diocese of Coventry and elsewhere.