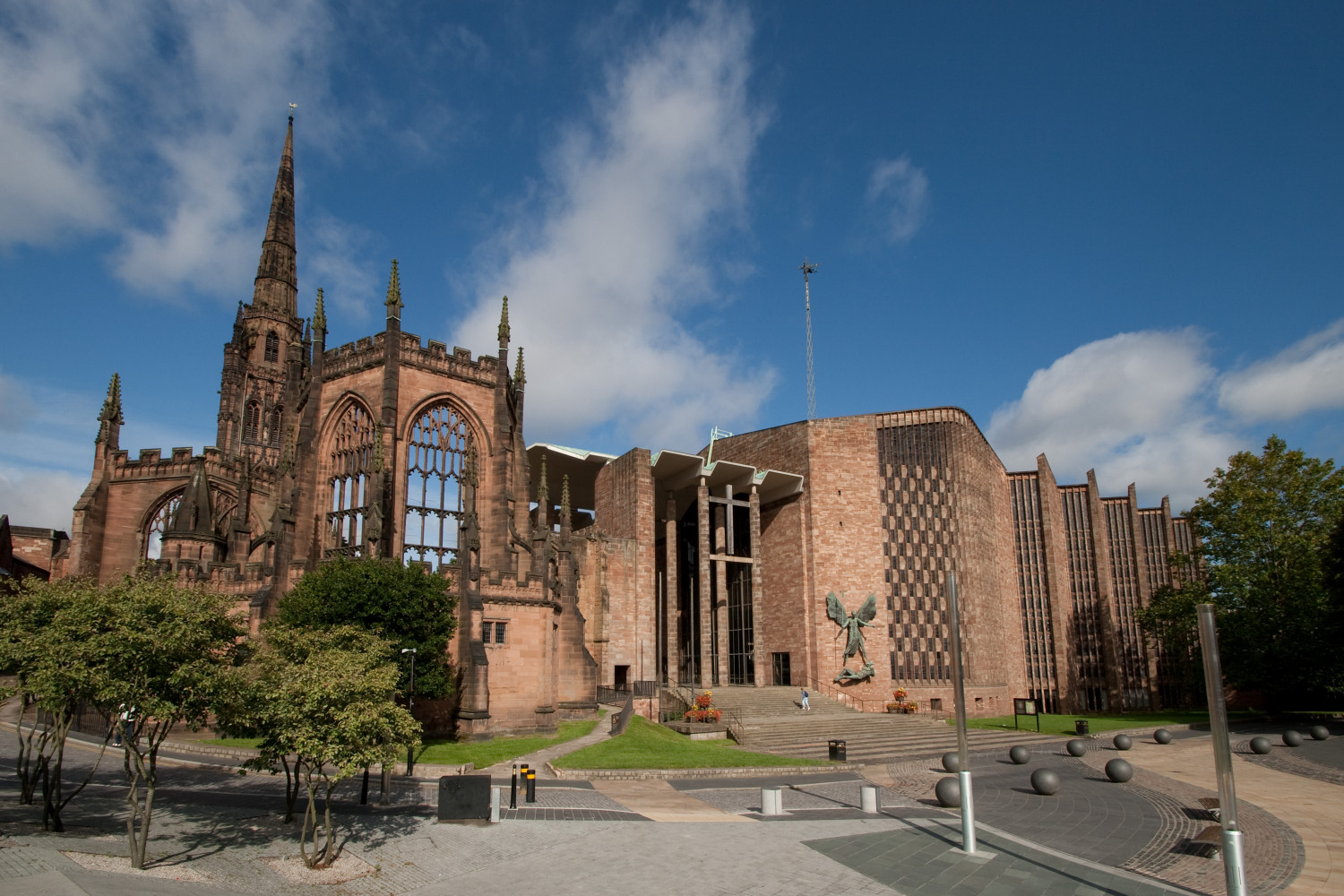 Bishop Christopher and Dean John invite business leaders for a time of worship and networking on 7 June at Coventry Cathedral.
The gatheirng, entitled Hope4Business, will take place on Tuesday 7th June at 6.30pm. It is open to all Christian business leaders - regardless of their church or denomination - who would like to seek afresh God's exciting purposes for their working lives.
Hope4Business will feature: Bible readings, worship songs, testimonials of how God has worked through businesses during the pandemic, and an opportunity to engage with other Christian business leaders.
Keynote speaker Richard Higginson is a Founder and Chairman of Faith in Business (www.faith-in-business.org) the Cambridge-based organisation at the forefront of helping business people to put the Gospel at the heart of their work.
Hope4Business is organised by James Holden, Bishop's Officer to Business Leaders, and Matt Jeffrey, Director of Workcare (www.workcare.org). Workcare offers chaplaincy services to businesses and the blue light sector in Coventry and Warwickshire.
The event is free to attend and partners are welcome. There will be a drink on arrival and refreshments and canapes afterwards. For more details contact james.holden@leader.co.uk.