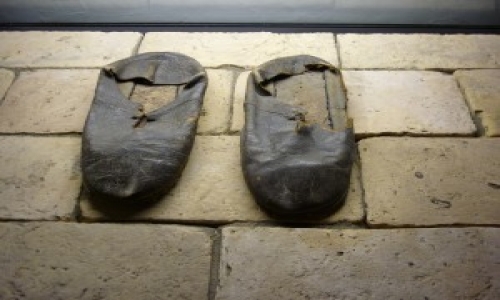 The call to "go deeper" can be responded to in many ways, and one of the more courageous and absorbing responses is, with a spiritual guide alongside, to embark on the Spiritual Exercises of Ignatius of Loyola.
Called a school of prayer by some, and a methodology for discernment by others, the Ignatian Exercises actually incorporate both. The full Spiritual Exercises involve an extended commitment to prayer in which the individual explores God's loving creativity; human brokenness; the life of Jesus as an invitation to call and discernment; and the passion, death, and resurrection of Jesus as a deepening of relationship with him. In practical terms, the exercises, as originally conceived involve thirty days of prayer and daily meetings with a spiritual director. Today, they are often undertaken in an extended form in the context of daily life, with thirty or so weeks replacing the thirty-day format.
More important than the technique or framework, however, is the experience of being drawn inward to the God who speaks through our most hidden desires and fears, and of being pulled outward by the God of compassion and justice: action and contemplation in tandem.
The thirty week (19th Annotation) format of the Ignatian Exercises is offered in Coventry and Warwickshire, throughout the year.
Enquiries in the first instance to: spiritualdirectorcov@gmail.com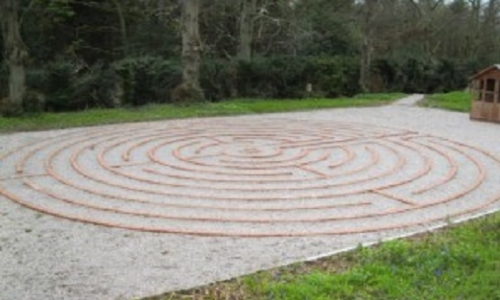 Ignatius was himself a courtier and soldier recovering from his battle wounds when the life of Jesus attracted him, and as he went deeper with God, he traced his journey, recorded his experience, developed his ways of praying, and faithfully shared it with his fellow-students and a growing community.
Now, five centuries later, the 'school of prayer' and 'way of discernment' speak as clearly and relevantly, drawing the pilgrim into encounter and relationship with the Trinitarian God of the Christian faith through scripture and imagination.
The 30-day intensive and other formats are available at a retreat house such as St Beuno's Ignatian Retreat Centre in north Wales.