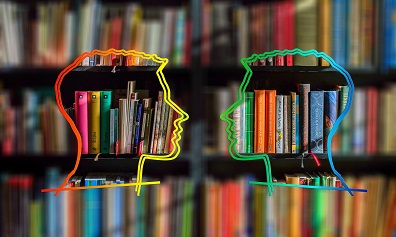 There are experienced church leaders you can talk to if you would like to discuss your plans, or you may prefer to book a parish, benefice or Deanery Zoom webinar to help you navigate a path through one or more of the post-pandemic phases (return/rebuild/renewal).
If you would like to book a parish, benefice or deanery Zoom webinar with Archdeacon Barry then please contact:
Yvette McDonald. Email Yvette.McDonald@Coventry.Anglican.org Phone: 0753 422 5098
Alternatively, You might like to talk to one of the following practitioners:-
Fr Gary Ecclestone (Ebbsfleet Healthy Churches Mentor) Healthychurches@ebbsfleet.org.uk Tel: 07960027424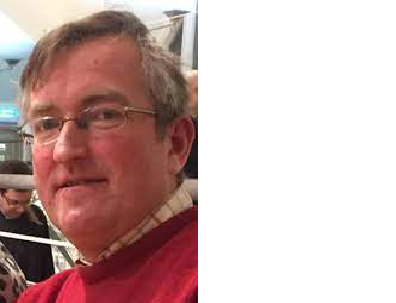 Rev Ali Massey reverendalimassey@gmail.com Tel: 07837124509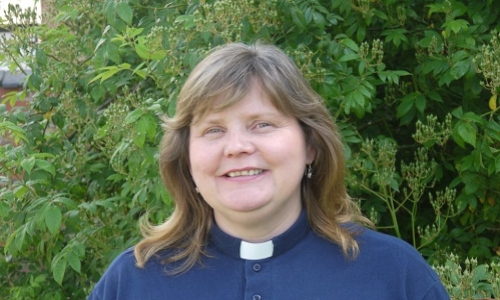 Rev Andy March email:vicar@stchristopher.org.uk Tel: 02476 672879 Mobile: 07578 746942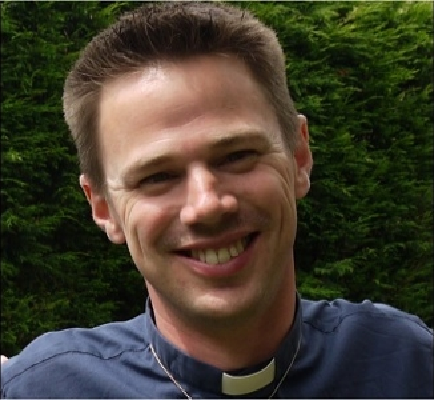 Archidiaconal support
If you require advice or guidance on the easing of restrictions and the impact on public gatherings, especially corporate worship, weddings and funerals then please contact the Archdeacon (Pastor) Sue Field: Sue.Field@Coventry.Anglican.org or the Archdeacon (Missioner) Barry Dugmore: Barry.Dugmore@Coventry.Anglican.org.