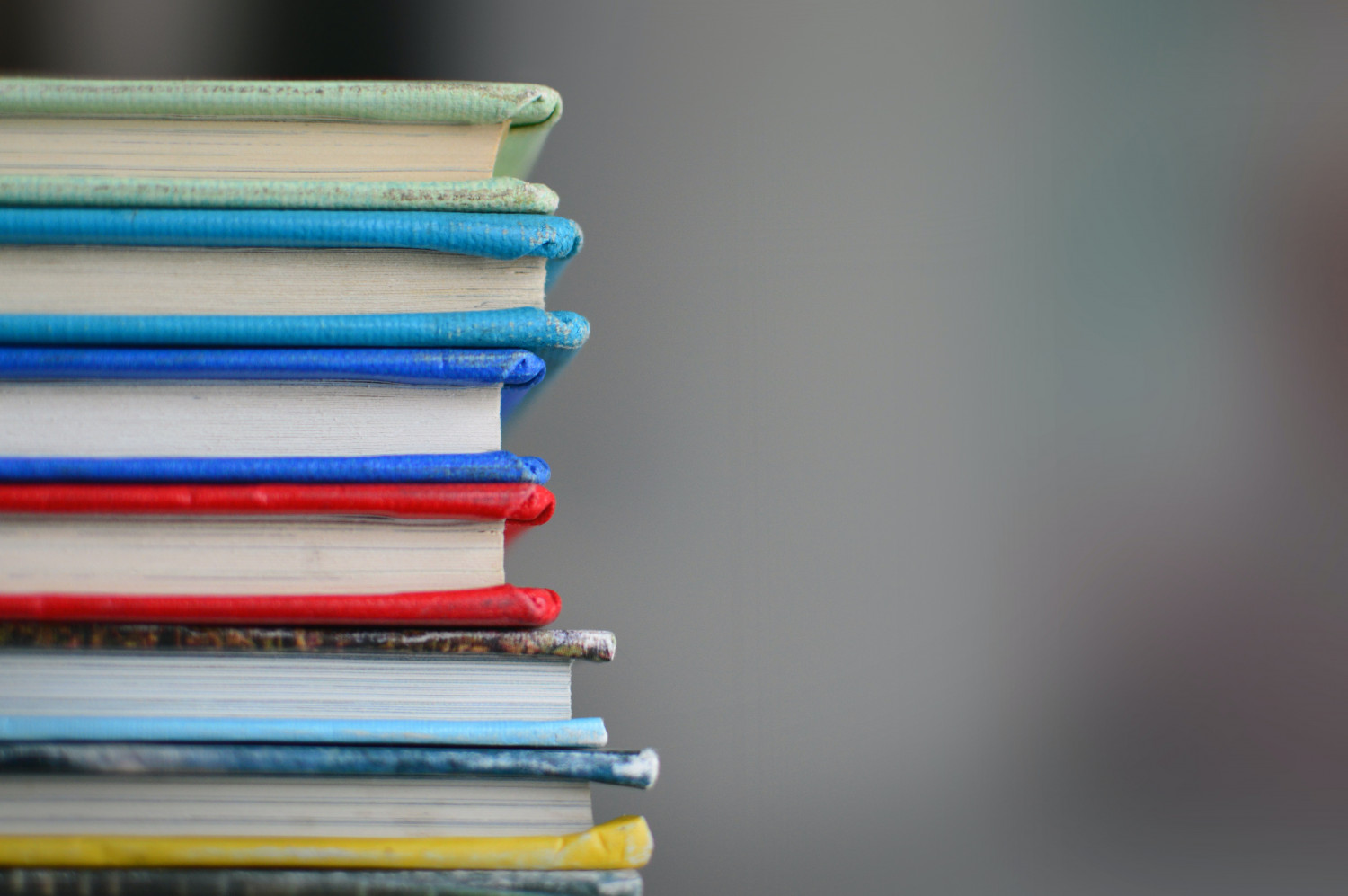 Below is a list of publications and papers by Bishop Christopher.
Book Reviews
Numerous reviews in Church Times, Ecclesiology, Epworth Press, Expository Times, News of Liturgy, Theology and Scottish Journal of Theology.
Booklets
With Paul Roberts, Renewing Daily Prayer: An Introduction to Celebrating Common Prayer (Grove Books, 1993).
Prayer and the Departed (Grove Books, 1997).
With Jeremy Fletcher, The Spirit and Liturgy (Grove Books, 1998).
With Jeremy Fletcher, Common Worship Daily Prayer (Grove Books, 2001).
Wisdom: the Spirit's Gift (Grove Books, 2003).
With Linda Wainscot, Headteachers as Community Pastors (Grove Books, 2015).
Articles
'Eucharistic Theology' in The Identity of Anglican Worship edited by Bryan D. Spinks and Kenneth W. Stevenson (Mowbray, 1991).
'Root and Resource for Family and Group Prayer' in Something Understood, edited by Paul Roberts, Kenneth Stevenson and David Stancliffe (Hodder and Stoughton, 1993).
'Anglican Worship' in Skepsis: Anglicans for Renewal (ARM, 1994).
'The Cross and our Worship and Living' in Atonement Today, edited by John Goldingay (SPCK, 1994).
'The Trinity Today: Opportunities and Challenges for Liturgical Study', Study Liturgica 27 (1994), pp. 61-78.
'The Presence of Christ in the Eucharist in the Formularies of the Church of England', Journal of Ecumenical Study 35 (1999), pp. 197-208.
Various articles in Common Worship Today, edited by Mark Earey and Gilly Myers (Harper Collins, 2001).
'New Awakenings' in Voices of Our Calling, edited by Christina Rees (Canterbury Press-SCM, 2002).
'Windows of Grace and Truth : Envisaging Anglican-Evangelical Methodology through the Iconography of a Chapel', Theology 106 (2003), pp. 80-89.
'The Charismatic Movement' and 'The Holy Spirit' in Philip Sheldrake, editor, The New SCM Dictionary of Christian Spirituality (SCM, 2005).
'Holding Together: Catholic Evangelical Worship in the Spirit', Anvil 22 (2004), 5-16 (see also a revised version of the article with the same title in Andrew Walker and Luke Bretherton, Remembering our Future: Explorations in Deep Church (Paternoster, 2007).
'Liturgy and the Spirit' in Gudstjenestefornyelse: og menighetsutvikling, edited by Thor Hesselberg (Luther Forlag, 2007), pp. 54-61.
'Liturgy and Context' in Gudstjenestefornyelse: og menighetsutvikling, edited by Thor Hesselberg (Luther Forlag, 2007), pp. 71-79.
'Introduction' to Colin Buchanan: An Evangelical Among Anglican Liturgist (London: SPCK, 2009), pp. xiii-xxvi.
'The 2009 Constantinople Lecture: The Place of the Church of England in, and its contribution to, the One, Holy, Catholic and Apostolic Church', Koinonia 57 (2010), pp. 22-35.
'Authentic Church' in The Faith of Generation Y, Sylvia Collins-Mayo, Bob Mayo, Sally Nash with Christopher Cocksworth, (Church House Publishing, 2010), pp. 121-136.
'The MSF 75th Anniversary Commemorative Lecture: Evangelical and Catholic in the Twenty-First Century', Methodist Sacramental Fellowship Bulletin 138 (2011), pp. 11-23.
'Evangelical Mary' in Mary in Pilgrimage, edited by Peter Marr (Ecumenical Marian Pilgrimage Trust, 2011) pp. 23-37.
'Evangelical Mary' in Conversations at the Edges of Things, eds. James T. Butler and Francis W. Bridger (Pickwick Publications, Wipf and Stock, 2012/13), pp. 67-75.
'Epilogue: 'Lord, now lettest thou thy servant depart in peace…for mine eyes have seen thy salvation'', Journal of Observational Pain Medicine 1 (2012), pp. 89-93.
'Passiontide to Holy Week', Reflections for Daily Prayer: Advent 2013 to Christ the King 2014 (BRF, 2013), pp. 116-127.
'War and Peace', in The House Magazine, November (2014) p.53.
Contributor to Reflections on the Psalms (CHP, 2015).
'Learning the Church: ecclesiological thought and ecclesiological practice', International Journal for the Study of the Christian Church 15 (2015), pp.73-88.
With Julie Gittoes, 'Richard Hooker on Scripture, Tradition and Reason: Responding to Disagreement' in Supporting Papers for the Faith and Order Commission Report, Communion and Disagreement (Archbishop's Council, 2016), pp.29-45.
Reflections for Daily Prayer: Advent 2017 to Christ The King 2018 (CHP 2017), pp.10-21.
Books
Evangelical Eucharistic Thought in the Church of England (CUP, 1993).
With Alan Wilkinson, An Anglican Companion (CHP/SPCK, 1996 and Second Edition, 2002).
Holy, Holy, Holy: Worshipping the Trinitarian God (DLT, 1997).
With Rosalind Brown, Being a Priest Today (Canterbury Press-SCM, 2004 and Second Edition, 2006).
Holding Together: Gospel, Church and Spirit – the essentials of Christian identity (Canterbury Press-SCM, 2008).
Seeing Jesus and Being Seen by Him (SPCK, 2014).
Some of Bishop Christopher's publications can be seen and ordered here.