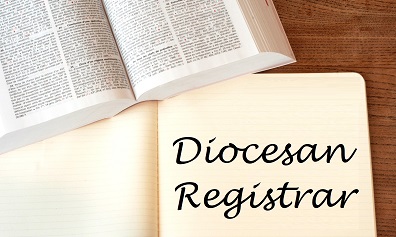 The Chancellor has directed that he dispenses with the requirement of public notice with immediate effect in all faculty applications currently in train and in any application made in the period to 1 May 2020.
He makes this dispensation under Rule 6.7(b) on the grounds that the giving of a notice has the capacity to attract attention and/or cause persons to disregard guidance on making unnecessary journeys. Accordingly, he is satisfied that the particular circumstances are grounds making it not expedient to require the giving of notice.
However, in cases where no public notice has been displayed he directs that the petitioners are to confirm in writing that they are not aware of any potential objections which might have been triggered by the giving of the public notice and he reserves to himself and the Deputy Chancellor the power to require the giving of the public notice if on consideration of the petition the view is taken that a public notice or other publicity is desirable.
25 March 2020
---
The current direction will continue to apply to all cases where the DAC's notification of advice was given on or before 3 July 2020. The direction will not apply to cases where the notification of advice comes after 3 July 2020 and in those cases the public notice must be displayed in the normal way.
2 July 2020