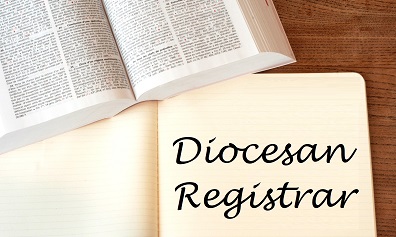 Bishop Christopher has made a Direction enabling PCCs, DCCs, Joint Councils and standing and other committees to hold their meetings during COVID-19 restrictions using digital solutions or telephone facilities. The Registrar has also summarised the procedure for business to be done by PCCs by correspondence.
Remote meeings
The Charity Commission has brought out Guidance which may be updated from time to time which provides that trustees should hold remote trustee meetings during the current situation and they should document their decision to do so to demonstrate good governance of their charity.
As the Church Representation Rules (CRR) make no provision for a meeting to be held remotely, Bishop Christopher has made the following Direction which will allow PCCs to meet 'remotely'. This could be by Skype, Zoom or similar or by telephone or if necessary by email.
Following a 'remote' PCC meeting, any business agreed or resolutions passed should be circulated to all PCC members and any person entitled to attend the meetings of the PCC under Rule M29 of the CRR. Unless objections to the proposals are received from members in such numbers and within such period as the chair of the PCC may specify the proposals are to be treated at the end of that period as approved by the PCC as if they had been approved at a duly convened meeting. The secretary must report to the next meeting of the PCC whether the proposals were approved, and if objections were received, the number of members from whom they were received.'
Business by correspondence
Conduct of business by PCC may also take place by correspondence (electronic preferably) during COVID-19 restrictions. More detailed information can be found at… https://www.parishresources.org.uk/coronavirus-parish-meetings/
9th April 2020