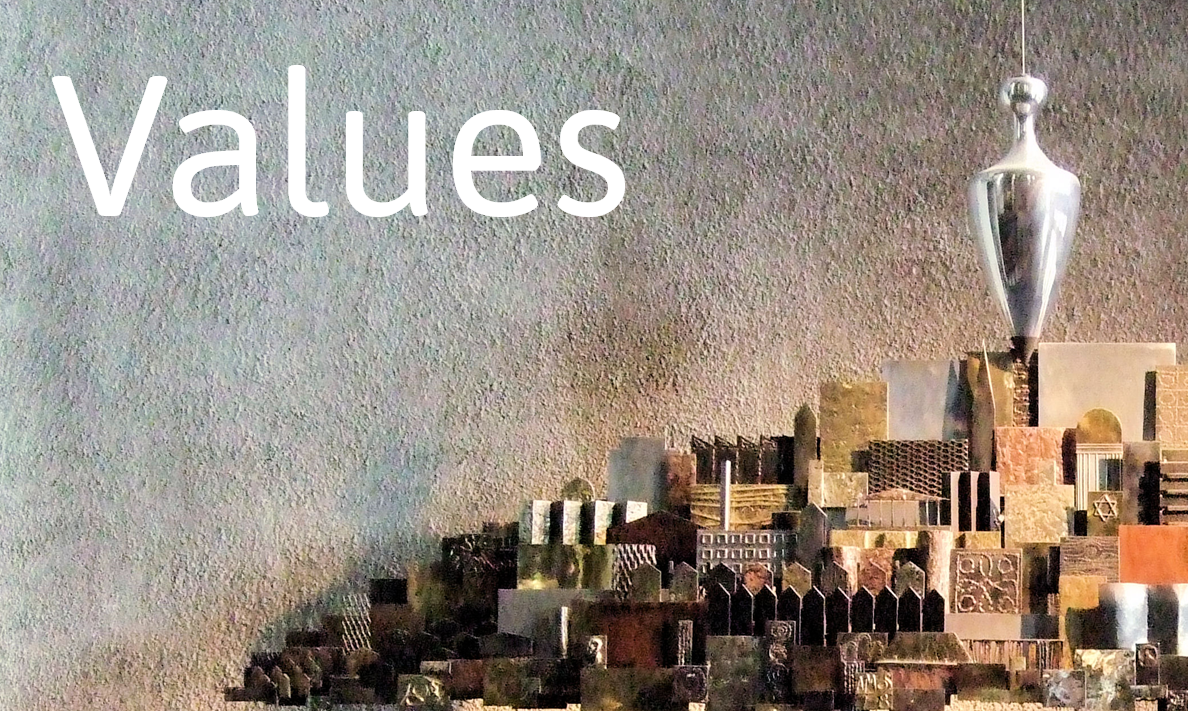 Who are we?
If our shared vision paints a picture of our destination, our shared values describe our behaviour on the journey. They relate to the question, "Who are we?"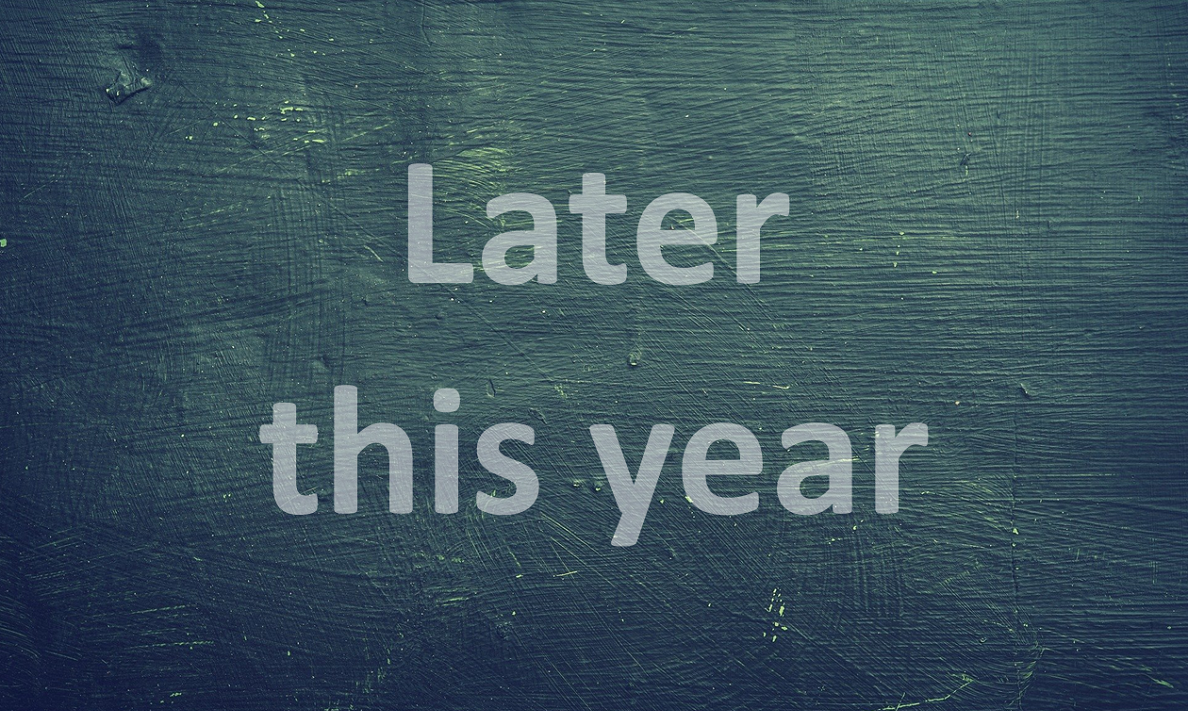 A new video about our diocesan values will be released in 2022.

Whether we name them or not, the values of the Diocese of Coventry are shaping our behaviours, decisions and actions. However, the naming of values can be a means of strengthening relationships between those that share them. It also makes it easier to challenge any behaviours that are contrary to these values.
The Bishop's Core Staff Team is looking to affirm just three diocesan values, and compassion, courage and creativity are strong contenders. This number has the advantage that:
People are more likely to remember them.
It leaves room for our churches, schools, chaplaincies and cathedral to add their own local values.
Although we will want to promote these values throughout the whole diocese, there is no expectation that churches or schools would need to formally adopt them - although they might choose to do so when they next review their own values.