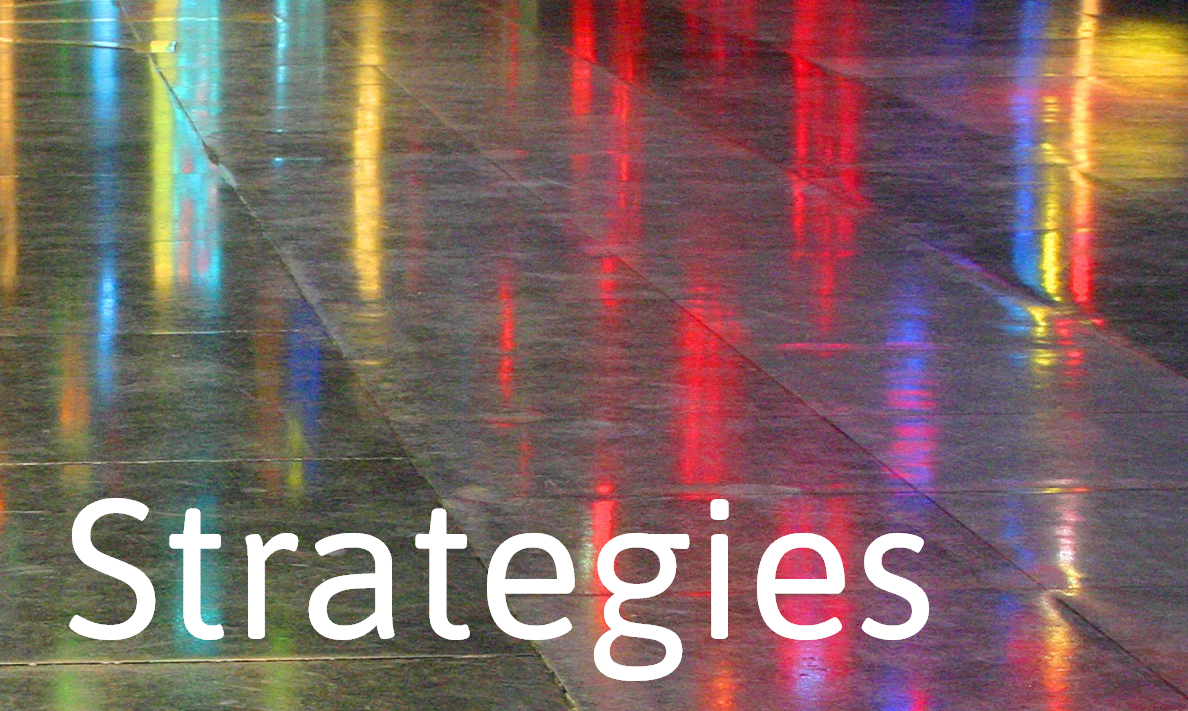 Bishop Christopher says:
"For some time now, I've been captivated by one word: 'Life'. And that's my overarching vision for the Diocese of Coventry, that we will be – together – bearers of life."
Over the next five years, we hope to see restored health, new growth and renewed relationships. The following pages describe some of the strategies that we are using.
A whole-diocese approach

We are partners together in the message and ministry of reconciliation.

---

Restored health

Covid has taken its toll on the life of the Church, and we look to God to restore our health.

---

New growth

We hope that every parish or benefice will grow from its own life a new worshipping community.

---

Renewed relationships

God's love has come to us in the shape of the cross – up, across, and down.

---
In addition, we are developing supporting strategies that cover:
Safeguarding
Finance
Communication
Clergy housing