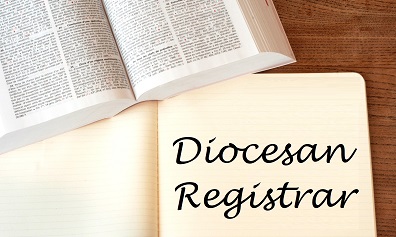 The government has advised that meetings should not take place and, therefore, it was not possible or practicable for parishes to hold their annual meetings by 31st May as required by the Churchwardens Measure 2001 and the Church Representation Rules.
Bishop Christopher extended the time for holding a meeting of parishioners to choose churchwardens and the annual meeting of parishioners (APCM) to 31st October 2020. These meetings can be held online following the Bishop's direction.
Further details can be found in the briefing paper .
The Diocesan Synod will be held remotely following the direction of Bishop Christopher.
24th August 2020